Airport & Ground Transfers
Helsinki can be reached by plane, train or boat. Almost all international and domestic flights land at the airport in Vantaa, which is just 18 kilometres from Helsinki. Afer a hectic journey, get transported to your hotel in the most comfortable way by booking our airport and ground transfer tours.
You will be escorted to your hotel or from your hotel to the airport or any other desired place in our vehicles. Transfers to nearby towns are also available at reasonable cost.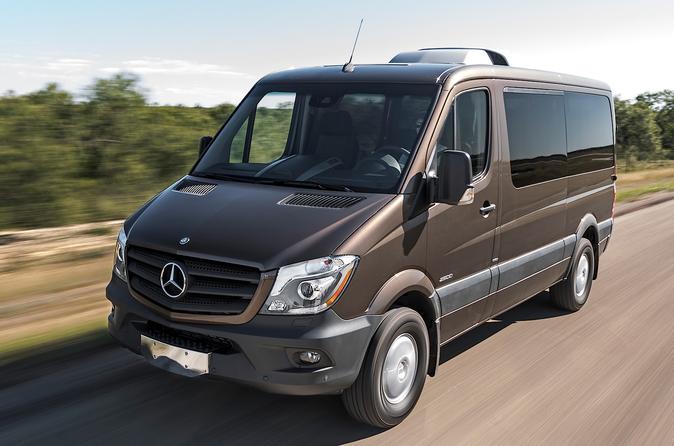 Private Helsinki Airport Arrival Transfer
These reliable shuttle transfers from Helsinki airport offer a choice of clean, comfortable 3- 8- and 16-seat vehicles and professional English or Russian-speaking drivers. Transfers are provided to different destinations in Helsinki capital area and further out.
CHECK AVAILABILITY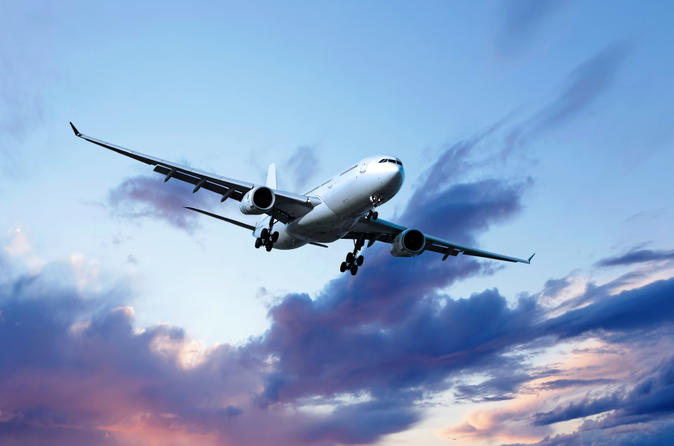 Helsinki Private Departure Airport Transfer
Travel from your Helsinki City Hotel to Helsinki International Airport. Transfer services are available 24 hours a day, 7 days a week. This is a private transfer so the price is the same for groups of 1 to 3 people or 4 to 8 people.
CHECK AVAILABILITY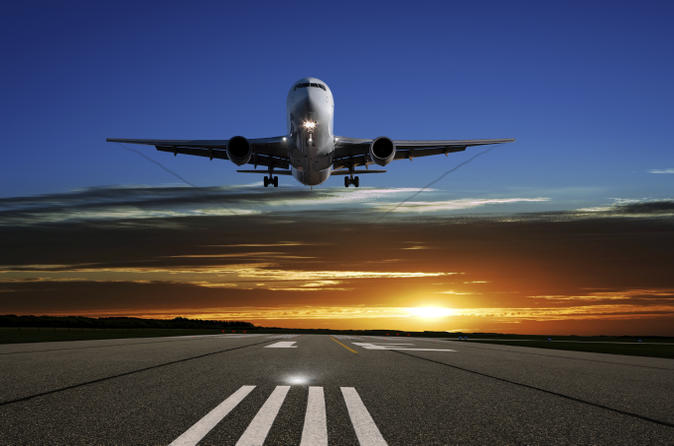 Helsinki Private Arrival Airport Transfer
Travel from Helsinki International Airport to your Helsinki City Hotel. Transfer services are available 24 hours a day, 6 days a week. This is a private transfer so the price is the same for groups of 1 to 3 people or 5 to 8 people
CHECK AVAILABILITY