Helsinki Bars
Travelling is like a tonic for the soul and the city of Helsinki works wonders to uplift your mood and refresh your spirit. This seaside city offers its visitors all kinds of bars be it a sports bar, an Irish pub or a dive bar you will find them all here. These bars serve as meeting point for the locals and a place to mingle with the locals for the visitors.
Many bars also offer scintillating live music and other entertainment options to keep the visitors hooked. Check out the most popular bars in the city to aid you in your hunt for the perfect bar. Happy bar-hopping!
Bar Molotow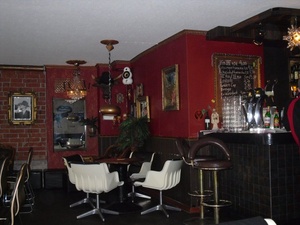 The Bar Molotow is one of the most popular bars in the city which serves refreshing beers and ...
read more »
One Pint Pub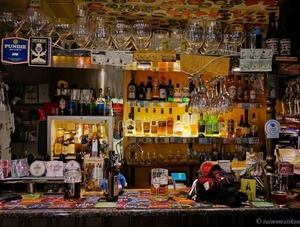 The One Pint Pub offers around 150 kinds of beers and drinks from all around the world and ...
read more »
American Bar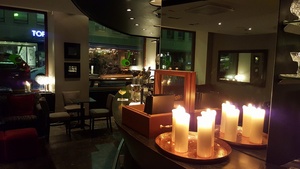 Enjoy innovative drinks like champagne, wines, and cocktails in a wonderful atmosphere at the American Bar in the ...
read more »
Ateljee Bar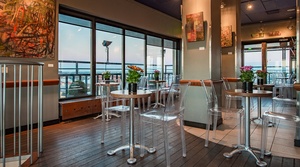 Situated on the 14th floor of the Solo Sokos Hotel Torni, the Ateljee Bar is a famous venue ...
read more »
Recommended Activities