The people in Helsinki know how to appreciate good live music and arts, and the theatres and movie cinemas in the city are the best places to enjoy them. There are mainly three movie theatres in Helsinki namely the Finnish National Theatre, the Helsinki City Theatre, and the Swedish Theatre, while many small theatres are associated with them. You can enjoy Finnish as well as international performances at these places.
Movie theatres in the city also showcase regional as well as international films with subtitles. Independent films and art house productions also find a place here.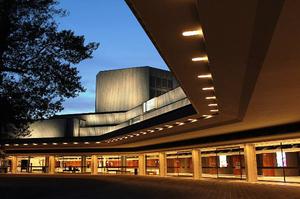 Helsinki City Theatre
Renowned as a versatile and unique artistic place, the Helsinki City Theatre...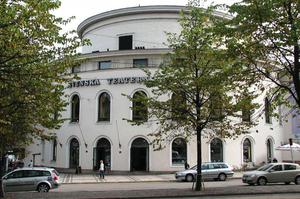 Swedish Theatre
The Swedish Theatre (Swedish: Svenska Teatern) was completed in the year 1827 and...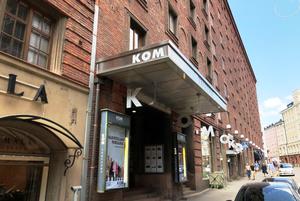 Kom Theatre
Located at Kapteeninkatu, the Kom Theatre was established in the year 1971 and...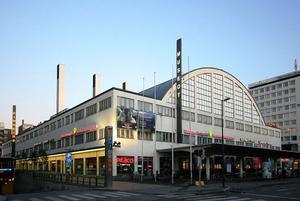 Finnkino Tennispalatsi
Finnkino Tennispalatsi is a huge cinema theatre in Helsinki with 14-screens...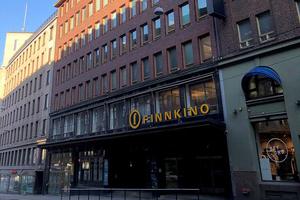 Finnkino Kinopalatsi
Located at the Kaisaniemenkatu, the Kino Palace is the first multiplex cinema theatre...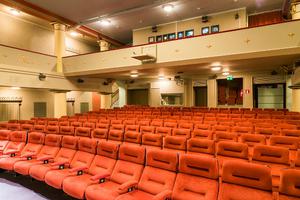 Elokuvateatteri Orion
Orion Cinema is an important cinema theatre in the entertainment sphere...
Recommended Activities