Residents of Helsinki know how to appreciate art, culture and live music events. The theatres and cinemas in the city are the best places to enjoy it. There are three main theatres in Helsinki, namely the Helsinki City Theatre, the Swedish Theatre and the Finnish National Opera, while many small theatres are associated with them. You can enjoy Finnish as well as international performances at these places.
Movie theatres in the city also showcase regional as well as international films with subtitles. Independent films and art-house productions also find a place here.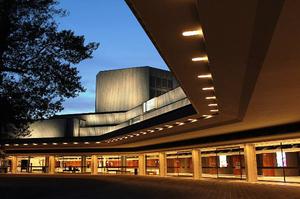 Helsinki City Theatre
Renowned as a versatile and unique artistic place, the Helsinki City Theatre...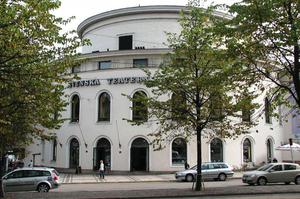 Swedish Theatre
The Swedish Theatre (Swedish: Svenska Teatern) is a Swedish-language theatre located...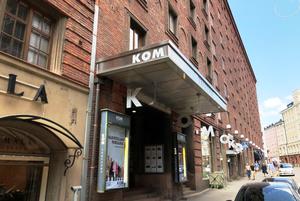 Kom Theatre
Located at Kapteeninkatu, the Kom Theatre was established in 1971 and is popular for...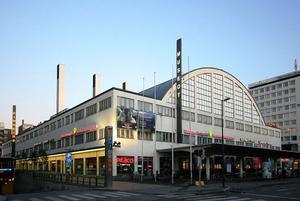 Finnkino Tennispalatsi
Finnkino Oy is the biggest cinema chain in Finland. Finnkino Tennispalatsi, opened...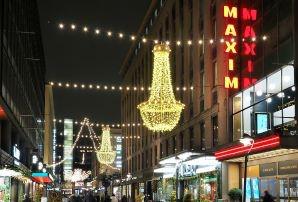 Finnkino Maxim
Finnkino Maxim is the oldest cinema theatre, which reopened in 2018 after a complete...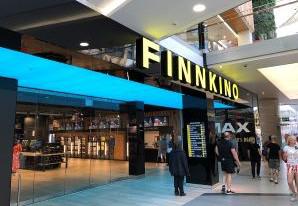 Finnokino Itis
Finnkino Itis opened its doors in 2018 with nine halls. This cinema has Finland's...
Recommended Activities