Helsinki Restaurants
The Finnish people have long been appreciated for showing off their culinary skills in combining traditional fare with contemporary tastes.
Helsinki's restaurant culture rose to be among the best in the Europe. Compared to most of Europe, the Finns consume a lot less red meat and more of fish and poultry. Bread, mostly whole meal is an essential part of their diet. The use of vegetables, Arctic wild berries, fish (Baltic herring) and poultry are distinctively featured in Finnish dishes. Discover the core of Finnish cuisine at some of the restaurants located in famous hotels or near some top attractions.
Ravintola Savoy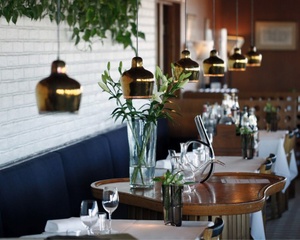 The Ravintola Savoy is one of the most popular restaurants in Helsinki and has a glorious history of ...
read more »
Ravintola China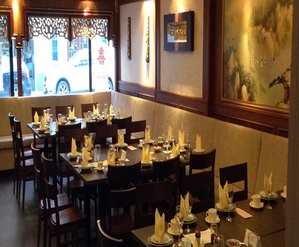 Established in 1973 the Ravintola China restaurant is one of the finest restaurants in the city which serves ...
read more »
Ragu Ravintola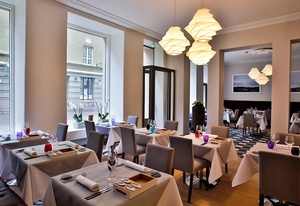 The Ragu Ravintola is set inside a historical building near the city's beautiful Esplanadi Park. The place is ...
read more »
Muru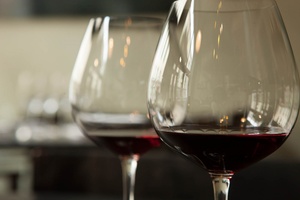 Restaurant Muru presents mouth-watering food made from the freshest local ingredients. Founded in 2010, the restaurant was awarded ...
read more »
Hoku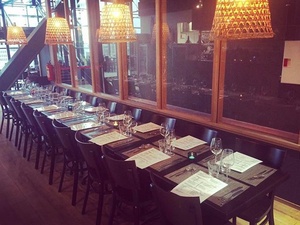 If you want to savour authentic Asian-Hawaiian cuisine in Helsinki then you must visit the Hoku restaurant. The ...
read more »
Finlandia Caviar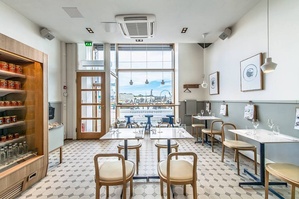 The Finlandia Caviar is the first and also the best caviar restaurants in Helsinki. Here you will find ...
read more »
Recommended Activities