Helsinki Nightclubs
The Nordic city of Helsinki presents many exciting nightclubs, all within walking distance. Bar crawlers will have plenty to do here, as the city provides an endless list of entertainment and party places to choose from.
Most clubs do not open until 10:00pm, and the party goes on till the wee hours of the morning. Adults are admitted into these places, so keep your Id card with you as the bouncers are ruthless in turning the younger ones out. If you are thinking of hanging out tonight, have a glance at the best nightclubs in the business.

Piqsels

Tavastia Club (Tavastia-klubi) is one of the oldest still operational nightclubs in Helsinki. Established in 1970, it is a massive club that can accommodate around 700 people. They organise regular events and have provided a ...

read more »

Location:

Urho Kekkosen katu 4, 00100 Helsinki, Finland

, ., Helsinki, FI
Pixabay/Engin Akyurt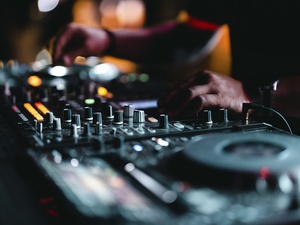 Maxine is one of the popular nightclubs in Helsinki, located on the sixth floor of the Kamppi shopping ...
read more »
Piqsels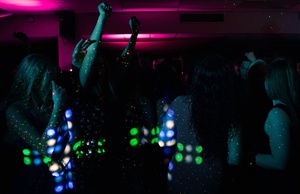 Teatteri has a club, a café and a restaurant. The Teatteri Teatteri Club is a popular place in ...
read more »
Pixabay/Aurélien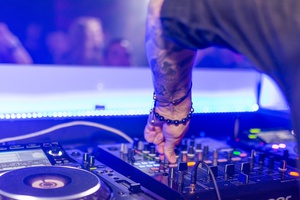 Established in 2001, the Baarikärpänen is on the third floor of the Citycenter shopping centre. It offers a ...
read more »
Pixabay/Aurélien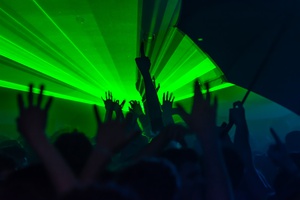 El Patron is one of the most lively nightclubs in Helsinki, with two dance floors. The main dance ...
read more »
Pexels/Sebastian Ervi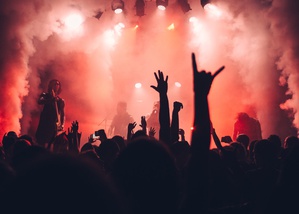 Kaivohuone (Kaivo) is a nightclub and restaurant built in the nineteenth century. This place has a large terrace, ...
read more »
Recommended Activities