Baarikärpänen
Baarikärpänen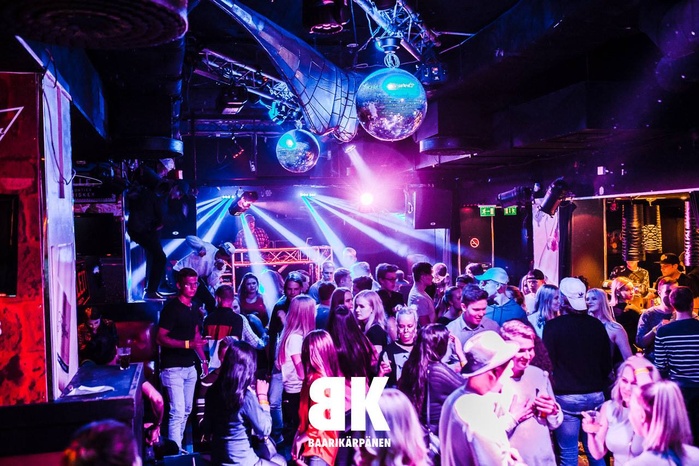 Baarikärpänen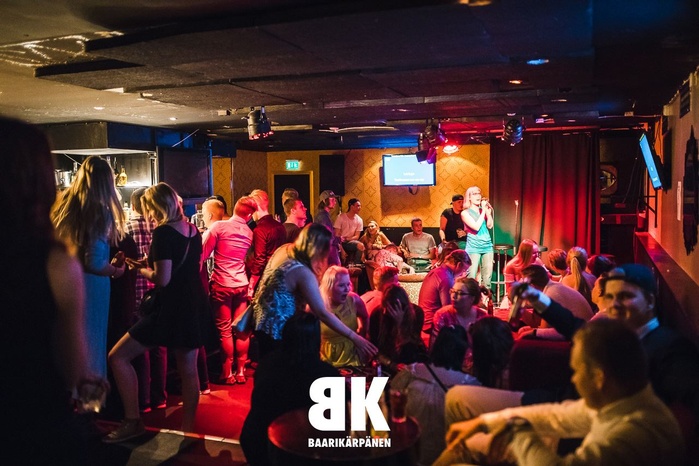 Baarikärpänen
Baarikärpänen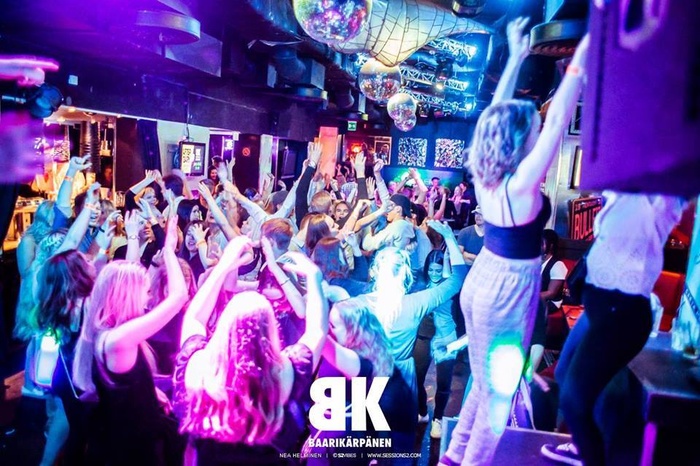 Visit Website
Keskuskatu 8, 00100 Helsinki.
, ., Helsinki, FI
info@baarikarpanen.fi
Established in 2001, the Baarikärpänen offers a soothing atmosphere, affordable drinks served by friendly staff, and themed nights. It is one of the most popular night-out places in Helsinki, thanks to its daily Karaoke nights. The uniqueness of this place is that you get an 'After Dark-bracelet' if you enter before 11 pm, and you get discounts on the drinks.