Helsinki Live Music
Looking for a place where you can have a drink while listening to great music in Helsinki? Then your search ends right here, as we have provided below the list of the most popular and trendy live music venues in the city to rock your nights. Along with Nordic folk music, you will also enjoy other classic and contemporary music bands at some clubs or bars in the hotels.
Places like Storyville, and On the Rocks are the best hang-out destinations for the city's party animals. Visit them all to see which your favourite one is.
Pexels/Franco Monsalvo

The Musta Kissa, located in the centre of Kallio, is a famous bar which oozes warmth and familiarity. Its unique décor and affordable drinks make it a universal favourite. It is also the place to ...

read more »

Location:

Toinen linja 15, 00530 Helsinki, Finland

, ., Helsinki, FI
Pixabay/Alexander Fradellafra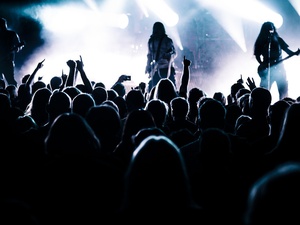 On the Rocks is a lively music bar and club located in the heart of Helsinki. It is ...
read more »
Piqsels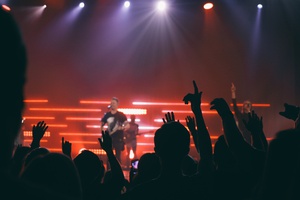 Situated in the Forum shopping centre in Helsinki, the Apollo Live Club has been operating since 2007. The ...
read more »
Pixabay/Pexels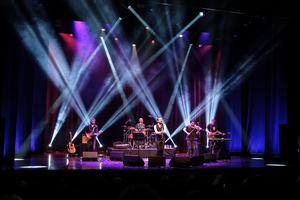 The Storyville has been ranked as one of the best jazz clubs in Europe. The club entertains their ...
read more »
Piqsels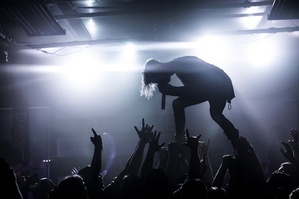 Semifinal was opened in 1993 and is an excellent platform for new and upcoming artists to showcase their ...
read more »
Pexels/George Webster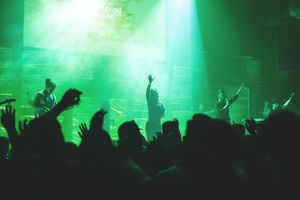 Located inside an old factory, Kaiku has firmly established its position in Helsinki's cultural arena. The club opened ...
read more »
Recommended Activities