Helsinki History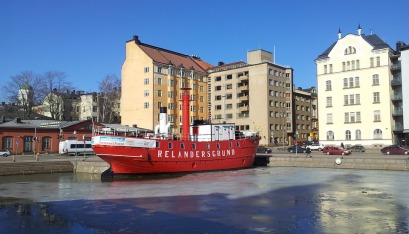 Swedish King Gustav founded Helsinki in 1550 to compete with the then-fast-growing trading city of Reval (now Tallinn, Estonia). The king ordered dwellers to resettle to Helsinki from the neighbouring towns to maximise productivity.
In the 18th century, Russi defeated Sweden in the Finnish war. The Russian emperor moved the Finnish capital from Turku to Helsinki due to its proximity to St. Petersburg. The construction of the fortress of Sveaborg (now Suomenlinna) helped improve the status of Helsinki.
During the 19th and early 20th centuries, Helsinki progressed in all aspects like a technological improvement, railroad construction and industrial development. More and more settlers migrated to the city fueling its rapid improvement.
Helsinki became popular in the world when it hosted the 1952 Olympics. The city has also hosted many international events. It was named the 'European Capital of Culture' in the year 2000, and the 'World Design Capital' in 2012.

Recommended Activities