Hoku
Hoku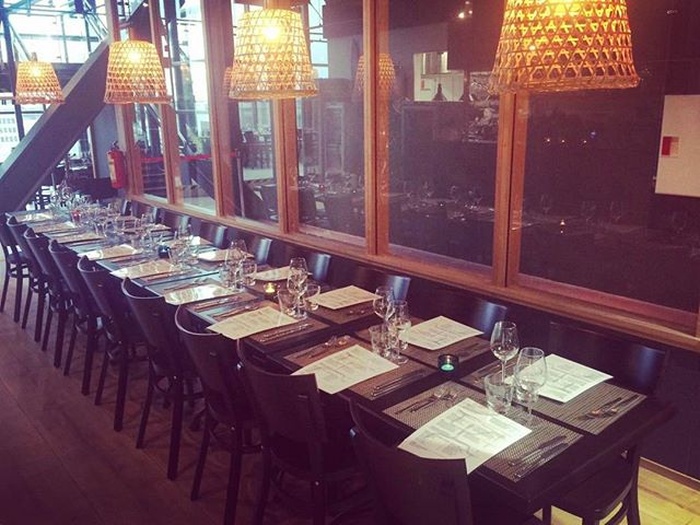 Hoku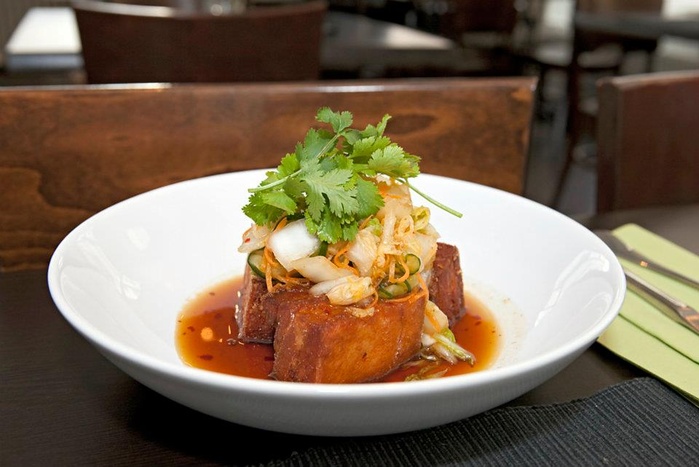 Hoku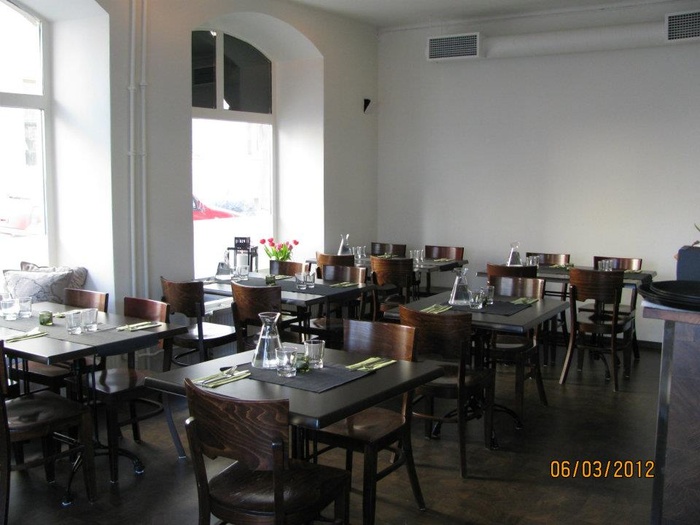 Hoku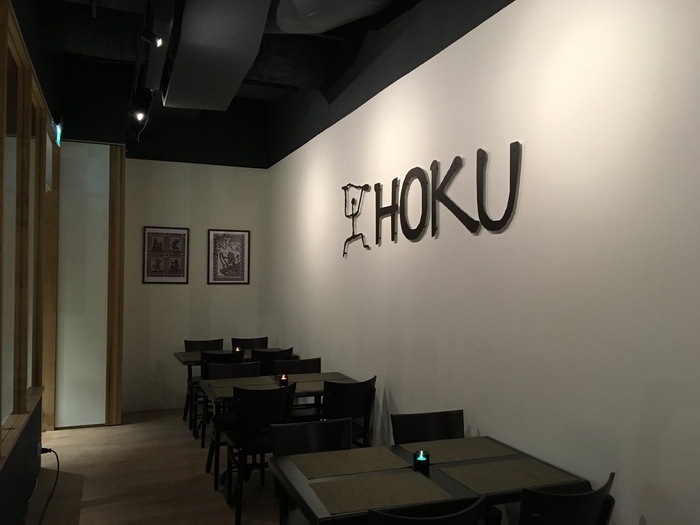 Visit Website
Kortteli 5th floor Urho Kekkosen katu 1, 00100 Helsinki.
, ., Helsinki, FI
| Tel: +358 40 164 6160
info@hoku.fi
If you want to savour authentic Asian-Hawaiian cuisine in Helsinki then you must visit the Hoku restaurant. The food here is popular among the locals as well as the visitors and their teriyaki is a universal favourite. Many people are regular visitors and the atmosphere is always lively. The food at this restaurant is delectable and also goes easy on your pockets.
Opening Hours
Lunch: Monday: 11-15 Tuesday - Saturday: 11-18 Sunday: 12-16