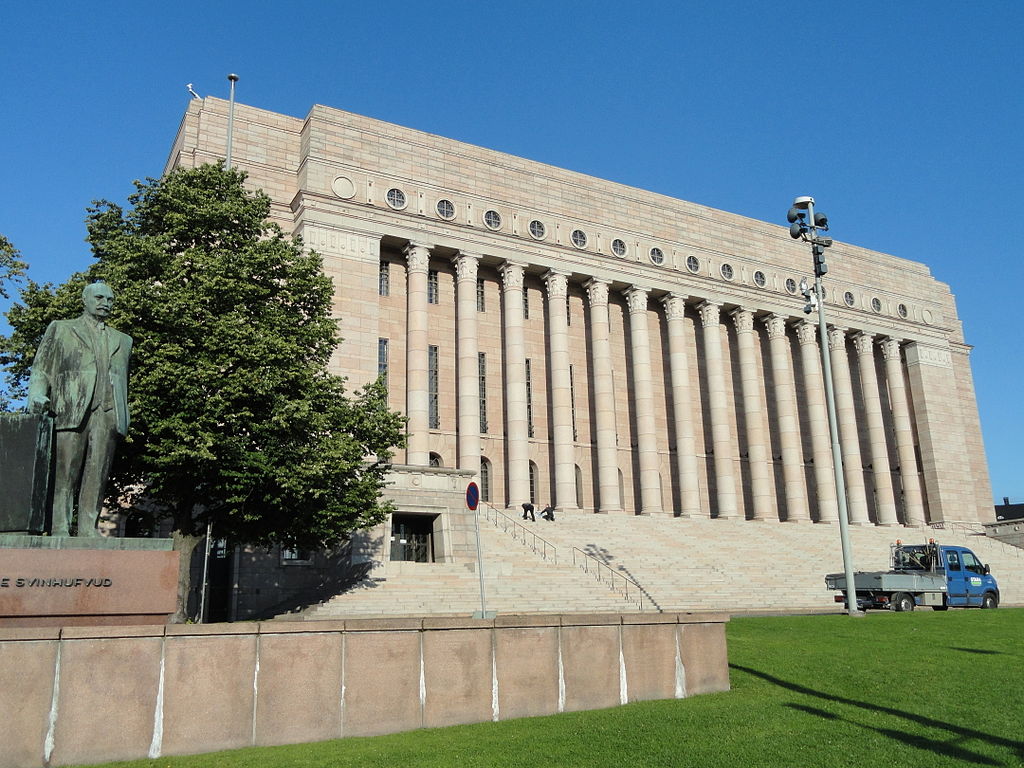 Helsinki is known for the local scenic beaches, and the friendly restaurants and nightclubs, but what many do not realise is the culture and history of the Finnish capital. While you are staying in the city, you cannot miss out on the chance to walk around and take tours that will teach you more about the people, the city and the country. Helsinki's Parliament House is one such example of a spot you should not miss!
Government buildings have a lot of character and significance, just like the 200 seating Parliament House in Helsinki. Located close to the city centre in the district of Tooloo, the landmark building is an architecture lovers delight. Constructed between 1926-1931, the building was first opened to officials and the public on March 7, 1931, and since then has seen the country through several tough political climates.
As an official governing body in Finland, the Parliament House (Finnish: Eduskuntatalo, Swedish: Riksdagshuset), designed by Johan Sigfrid Sirén, cuts off an imposing figure through neoclassicism and modernist architectural inspiration. The facade is made with red Kavola granite, nearly 14 Corinthian columns and marble staircases, giving off a mausoleum appearance.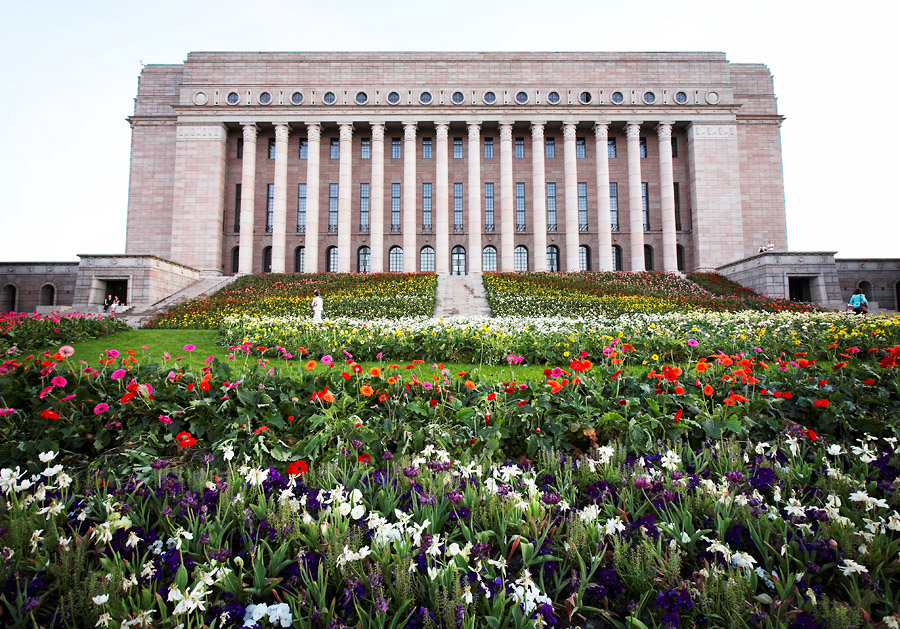 Credit: Flickr / Miemo Penttinen / CC BY 2.0
The government building has five unique floors connected with a white marble staircase, the reception hall is called State Hall and the Session Hall is known as the stately plenary chamber. The first and second floors include administrative & reception rooms, the Speaker's rooms as well as galleries for the press & public. The last three floors of the building contain rooms for the media, the public and committee rooms with the Minutes Office. There is also a Finance Committee & Grand Committee Room.
The best part about checking out the Parliament House in Helsinki is that the Parliament Library, Visitor's Centre and the Plenary Sessions are all open to the public.
You are free to explore through guided tours and have the chance of watching the Parliament in session. Be sure to book in advance or check out the COVID-19 restrictions before planning a trip to Helsinki. Happy learning & listening!