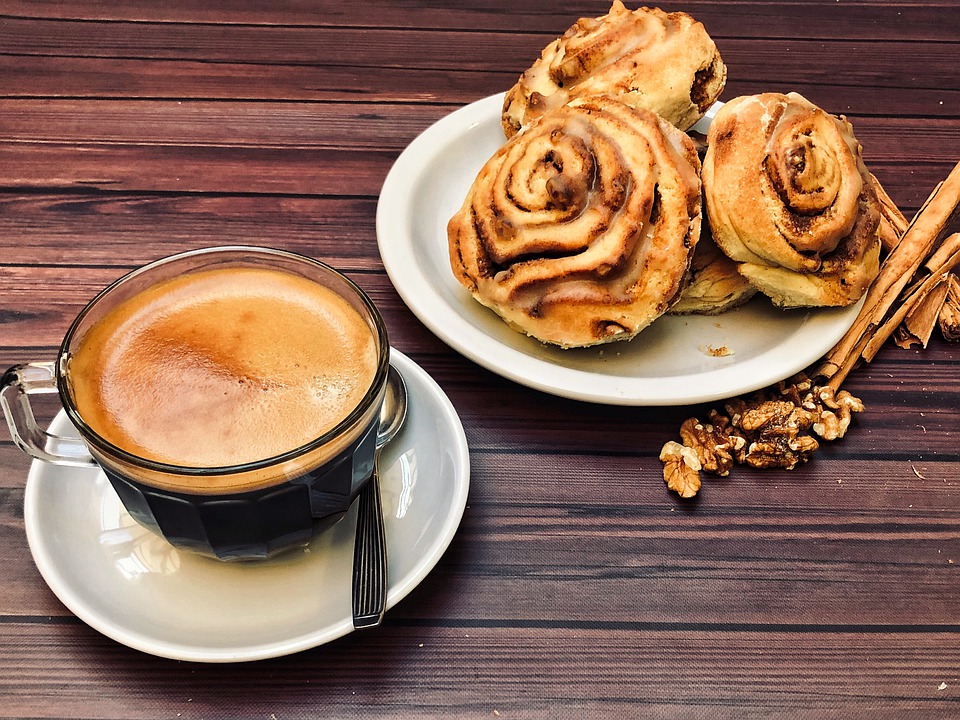 Winter is a time to get out the jackets, the sweaters, the cute boots and the comfy blankets. But, it is also time to gather all the seasonal food items and get cooking family favourites for the holiday season. Whether you are home alone, living with friends or your family, don't miss eating these classic winter foods in Helsinki. You can make some at home, or order from your favourite restaurants as well!
Korvapuusti
Who doesn't enjoy something sweet at every meal? Korvapuusti is essentially Finnish cinnamon rolls made with butter, sugar and cinnamon. Baked to perfection, these sweet buns are just the way to enjoy a meal or enjoy a cup of steaming hot coffee in the morning. Enjoy!
Ruisleipa
Ruisleipa is comfort food that you can enjoy anytime during the day. This rye bread is usually filled with ham and cheese and serves as a breakfast for the busy. It goes well with some salad and veggies as well!
Karjalanpaisti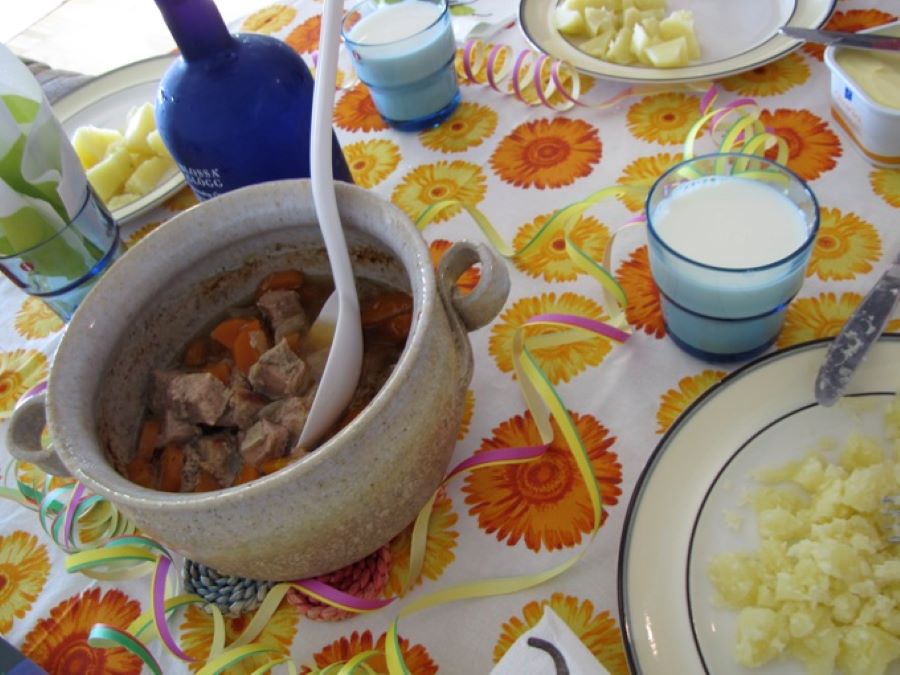 Karjalanpaisti is also known as meat stew and is among the easiest recipes to cook for a family dinner. Meat is slow-cooked in a pressure cooker or a crockpot in an oven and painstakingly prepared for hours, usually overnight. It's so good that the meat melts in your mouth!
Lohikeitto
Lohikeitto is a local Finnish favourite regardless of the season. The freshly prepared salmon soup is made with milk, salmon, potatoes, carrots and onions. It is nutrient-dense, talk about being healthy!
Kaalikaaryleet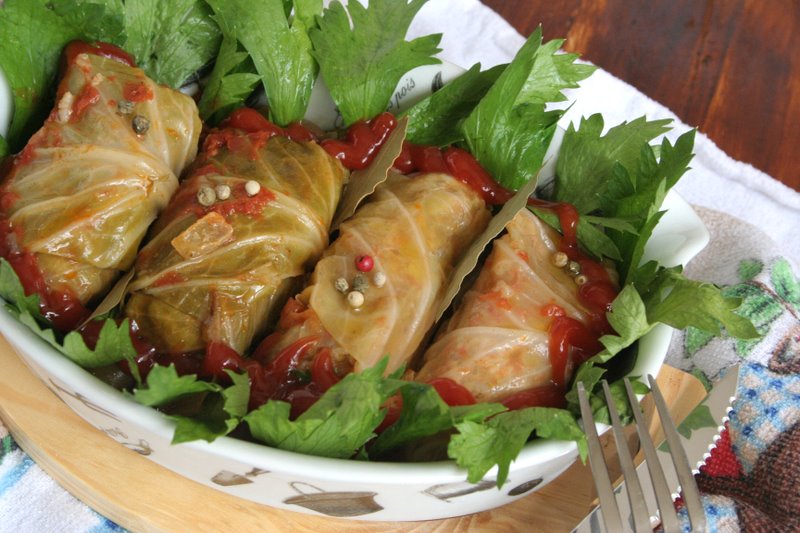 When translated, Kaalikaaryleet means stuffed cabbage. Traditionally made in the Baltic and Balkan areas, Kaalikaaryleet is prepared by first balancing the cabbage, filling it with rice and meat and cooking it in an oven, served with a side of mashed potatoes. Tasty!
Riispuuro
Riispuuro is for the health-conscious who want to have a light meal during the day or night. This simple rice porridge is prepared with full-fat milk, water and milk. Add some cinnamon, butter and sugar, and you have art!
Book a food tour and have fun with your friends or family!!