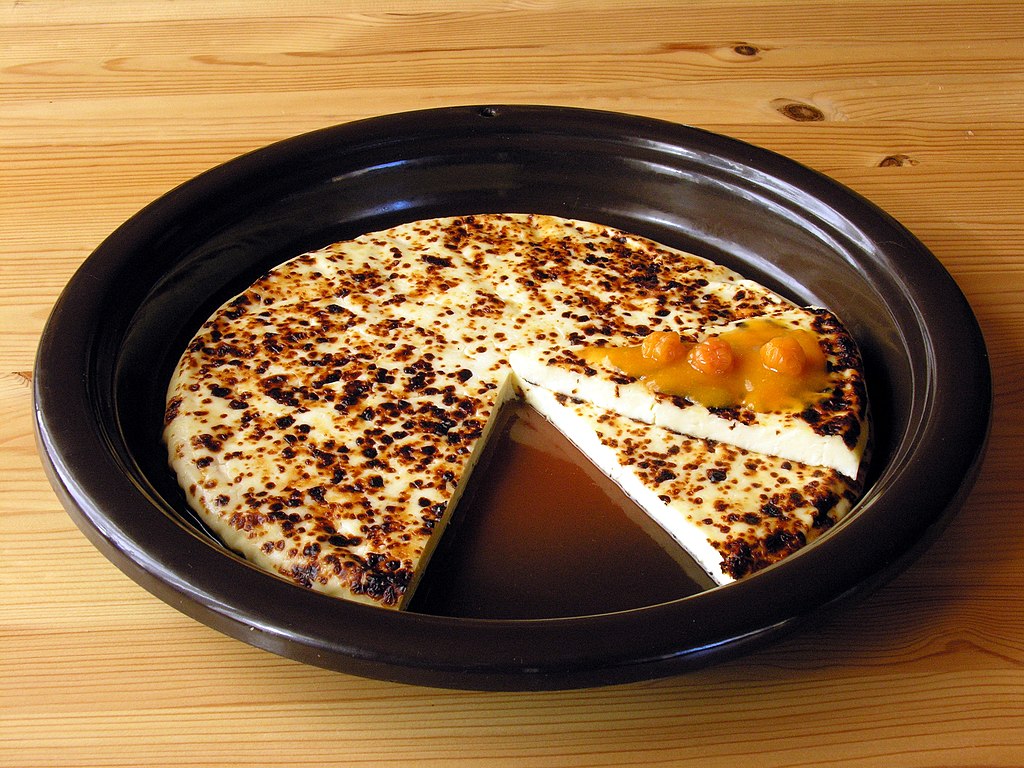 While you may roam around the streets of Helsinki, in awe of the outstanding architecture and history the city offers, many forget the actual quality that makes every city unique from the other; food. We often say that when in Finland, eat and do as the Finnish people. As a little treat, we have written about the top desserts to try when in Helsinki to satisfy your sweet tooth. Your welcome!
Leipäjuusto
Also known as 'Finnish Squeaky Cheese' or commonly known as 'Cheese Bread' is made primarily from cow's milk, and also sometimes goat's milk or even from reindeer. Most of the restaurants have this on their menu, it is also available in the local market. You can try this soft Finnish delicacy, served best with cloudberry jam!
Vispipuuro
While some of these food delicacies can be eaten warm, the Vispipuuro is a cold dessert that the Finnish people adore. A cold, whipped porridge, this is made from lingonberries and wheat semolina served with milk and sugar.
Korvapuusti
A Finnish version of Cinnamon Rolls, this pastry dish made with cinnamon, butter and sugar filling will make sure you pack on the pounds when you visit the city. You will see it being eaten at cafés with coffee. Try one, or two!
Mustikkapiirakka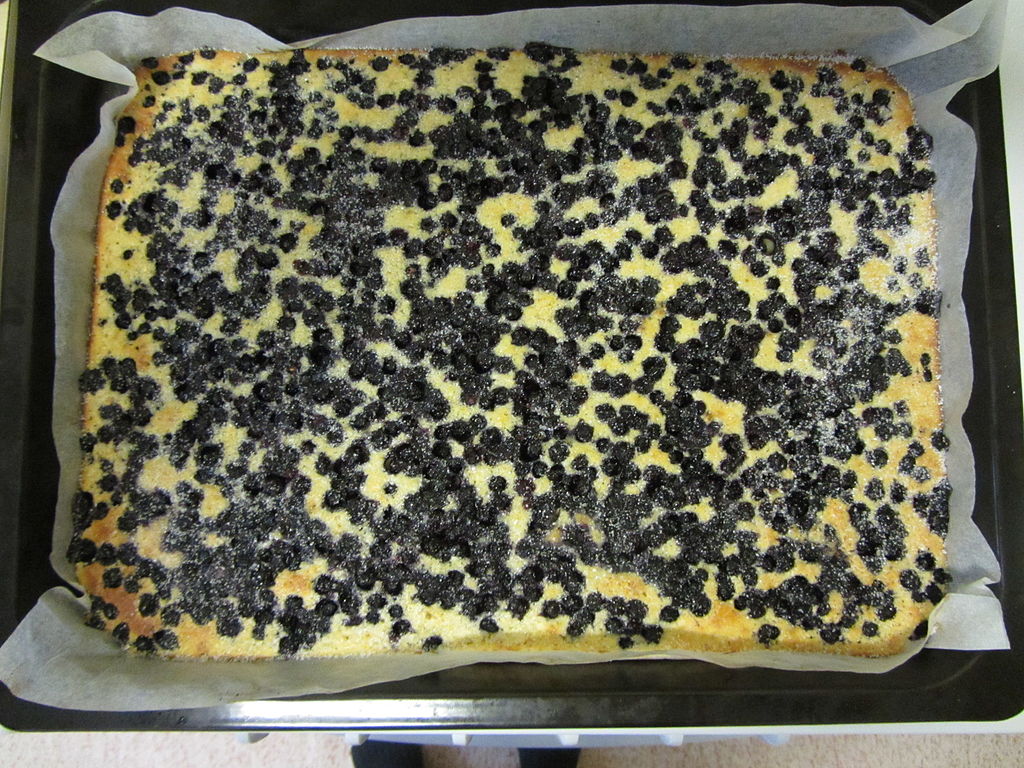 Another famous Finnish dish, commonly known as 'Blueberry Pie' is found commonly prepared during the summer months. This delightful dish is popular among the locals and is home-made for an authentic Finnish touch. Served with vanilla cream, this is one dish that you will keep craving for! Happy Eating!