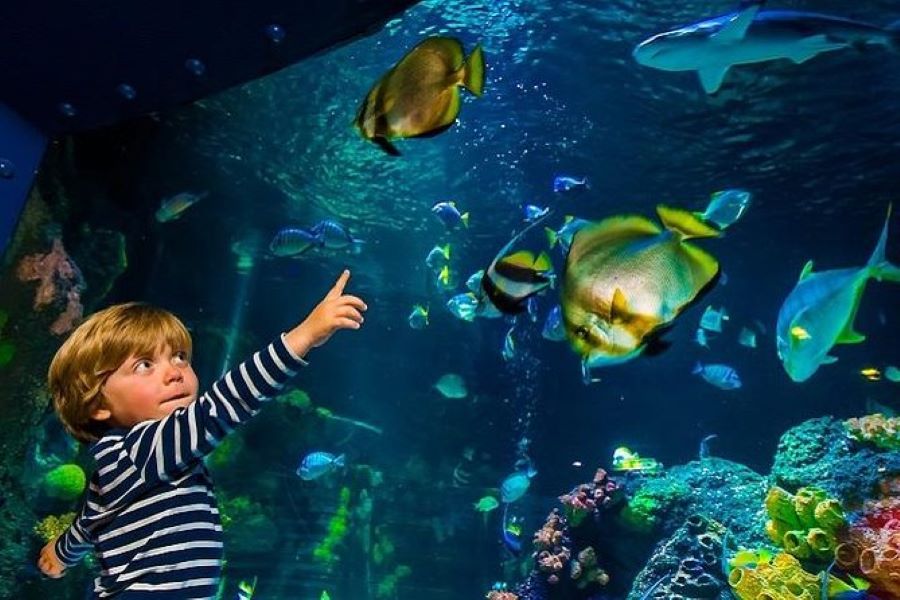 The beautiful city of Helsinki in Finland has always welcomed people from far and wide. The awe-inspiring architecture and history of the city keep the tourists engaged and ready to explore the streets. Now while there are many top spots to see, why don't you try and visit the local aquarium in Helsinki? A trip to this popular spot is the perfect opportunity to spend some quality time with your family and children!
The Helsinki SEA LIFE aquarium is a must a visit stop when traveling, especially with kids. It is located near the Helsinki City Centre. After visiting the aquarium, you can go to nearby restaurants for a relaxing day.
The aquarium ticket will give you access to the main entrance. From there you can explore the entire site at your own pace. This also gives the children a chance to explore and learn about sea creatures. To add some more excitement to your visit, you can also opt for a guided tour or the Behind-the-Scenes tour to get a chance to learn more about the aquarium and the animals that reside there.
As a special activity for kids, hourly fish feedings also take place. Be sure to take part in at least two different feedings of the day, where professionals give you a chance to get up close to the fish and answer all the questions that you have. Don't forget to say hi to the sea bass and the zebra shark!
Grab a ticket and get a chance to enjoy a family-filled holiday in Helsinki!