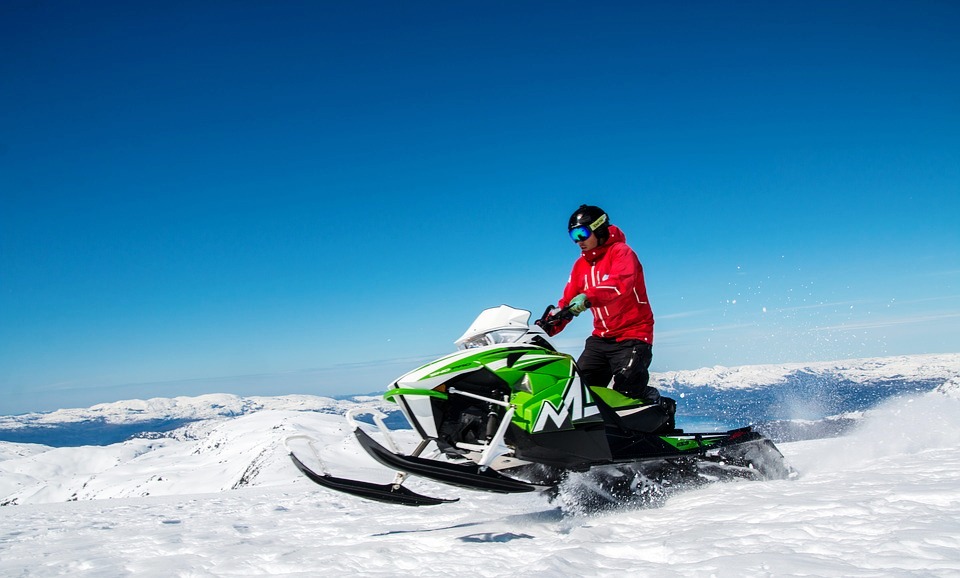 Finland's capital city of Helsinki is nothing short of a picturesque marvel, with clear blue skies and well decorated European architecture buildings. Besides checking out the local landmarks, there are a lot of things to do in Helsinki, and while we recommend trying out some of the fabulous local saunas, you can also go for an adventurous ride on a snowmobile.
This once in a lifetime tour experience starts with a pick up from your Helsinki hotel, and then to the snowmobile centre. This tour will provide you with amazing scenes that look straight out of a winter wonderland picture. It covers an easy and equally stunning route showing nearby forest trails as well as the frozen sea. Don't worry if it is your first time, you can always ride with an experienced guide or go solo. The choice is yours!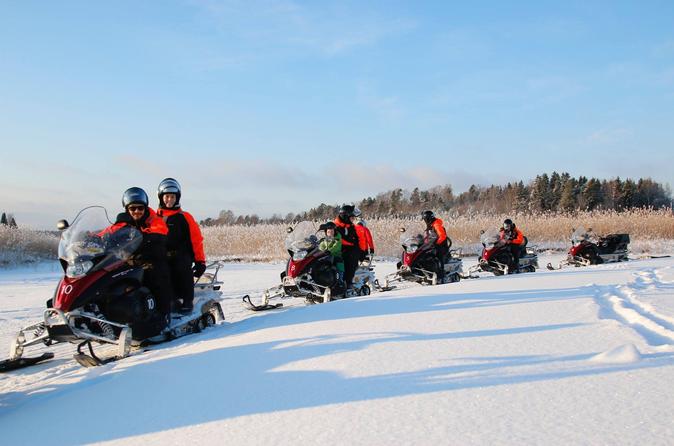 After you reach the snowmobile centre, you are given the necessary equipment to stay warm, protected and travel through the ice. The tour will then begin which will be lead by experienced and attentive guides, so you are in safe hands. During this fabulous experience, you will get a chance to have warm drinks and lunch cooked on the fire in the open air, learn about the living in the archipelago and try your hand at snowshoe walking or ice fishing. Aside from the adventure, and the unique opportunity to get out of Helsinki, and also to try out something new, this will give you an entirely new perspective regarding living in nature. Get your camera ready to capture some of the most stunning landscapes that are rarely touched by man!
Grab the chance to book one of the many tours Helsinki has to offer and experience a holiday like no other in true Finnish style!