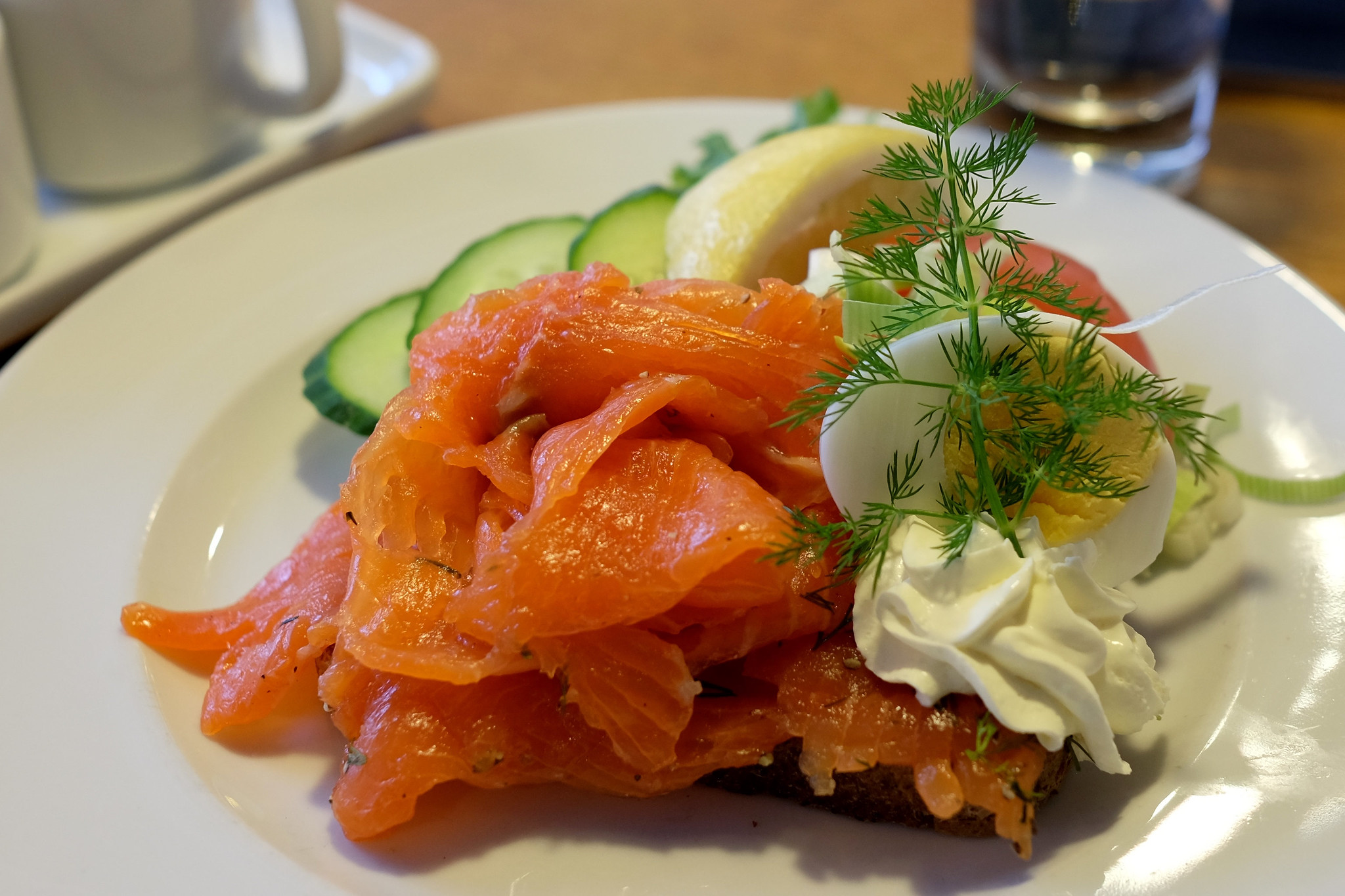 Credit: flickr / Jun Seita / CC BY 2.0
As the largest city and capital of Finland, Helsinki has an added advantage of being dipped in culture while also being a popular tourist destination when visiting Europe. While the architecture and history may provide you with a lot of photographs, why don't you try a different approach when exploring the city?
It is often said that 'Food is a way to the man's heart'. Well, now you too can try out this theory by exploring Helsinki through a walking food tour. The tour provides the perfect introduction for first-time visitors looking in on checking out the city and its gastronomic impact. This walking tour begins at the Old Market Hall which is a short distance away from the Helsinki Market Square. While walking, you can get a view of the local city center sights like the Candy Sweet Shop, Park Esplanadi, Bulevardi Street and so much more.
While some people may not give it much thought, we highly recommend this tour as a unique opportunity to get your hands messy as you experience the Finnish food culture, cook at a small restaurant and even take a look at the shopping markets nearby.
Typically, a 2-hour walking tour, it is an excellent way to learn about Helsinki and Finnish food history through the eyes of food enthusiasts and experts rather than taking a traditional tour through the city's attractions. With this intimate tour, you not only get undivided attention of the accompanying tour guide, but also get to taste famous Finnish specialties like the local sausage, known dishes from the oldest restaurants in town, Lappish delicacy also known as cold smoked reindeer with meat, Finnish 'bread' cheese with cloudberry jam and the ever iconic Finnish drink – filtered coffee with milk.
Try out this unique way of touring the city of Helsinki. Your stomach will thank you for it!