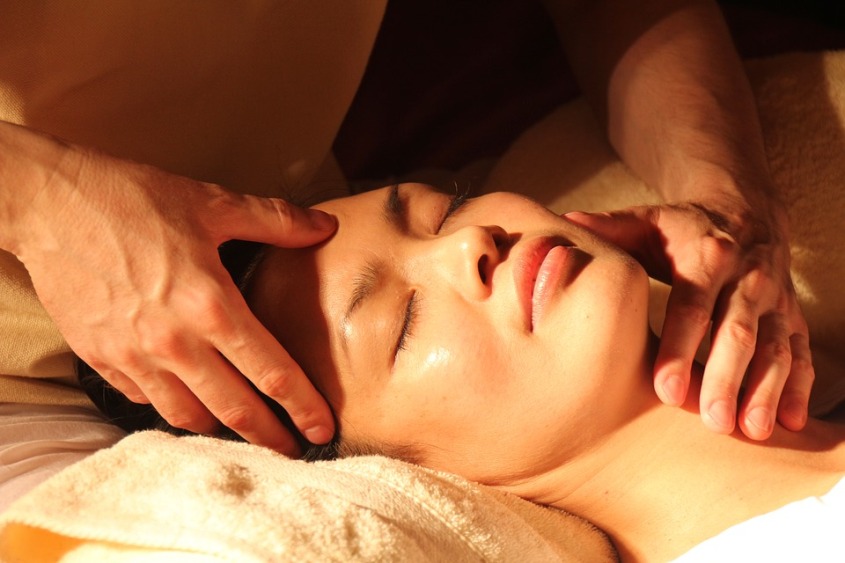 Are you tired of going exploring to every new city that you travel to? Hoping for a relaxing holiday experience isn't too much to ask. In fact, if you feel the need to completely relax, Helsinki is the place to be. With multiple saunas located all around the city, you can now choose whichever one you like or enjoy the whole package of spa tours to rejuvenate while in Helsinki.
Finnish Sauna Experience in Nature
This is the perfect tour to experience with your family and friends while relaxing in a group setting. With pick up and drop off at your hotel or local destination, this 3 hours guided tour takes you on a journey through nature where you can relax and enjoy in the company of friends and loved ones.
Helsinki's Sauna Traditional Recreational Activities 
A modern take on the spa experience, this particular tour focuses on maintaining a balanced lifestyle. This 1.5-hour action-packed tour will take you through traditional Finnish sports, and end at the local popular sauna after which you can take a refreshing dip in the Baltic Sea.
Private Tour for a Traditional Finnish Sauna Experience
Enjoy the spa experience just as the Finns do, with no exceptions! This 3-hour private tour takes you into the heart of nature, where you will get a chance to bathe and relax in the original Finnish sauna. Not only will this relax your mind, but also lower your blood pressure and take you through a way of meditation.
Book any one of the tours that catch your eye and enjoy a relaxing time during your travels to the Finnish capital of Helsinki.