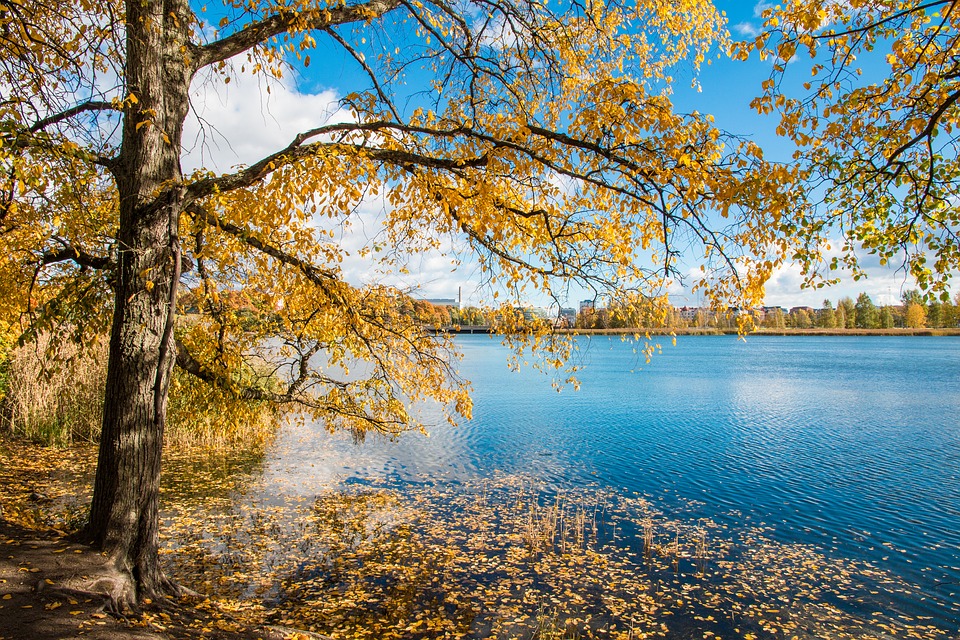 Don't you just love the beautiful bloom surrounding Helsinki during the spring and autumn season? The city may be popular for its history and the picturesque coastline, but you can experience an abundance of natural scenery. If you have been feeling cooped up indoors or want to enjoy the crisp fall air this season, read more and find out how you can make the most of Helsinki in September. Relax & Appreciate!
Play at the Park!
Besides the beach, which will be cold during the September fall season, another way to explore the natural scenery in Helsinki is by visiting the parks and gardens. Head over to any green area close by your place for a brisk morning walk, sip on a coffee while you sit on the bench or grab some of your favourite morning treats as you head home from the fresh outdoors. So much to do!
Historic Exploration at the Suomenlinna Fortress
Without a doubt, the historic Suomenlinna Fortress is a popular tourist and local attraction for anyone with a little bit of free time during the weekend. Declared as a UNESCO World Heritage Site constructed on an island off the Helsinki coast, this place is perfect for relaxing the parks and nature around the iconic landmark.
Shop at the Market Square!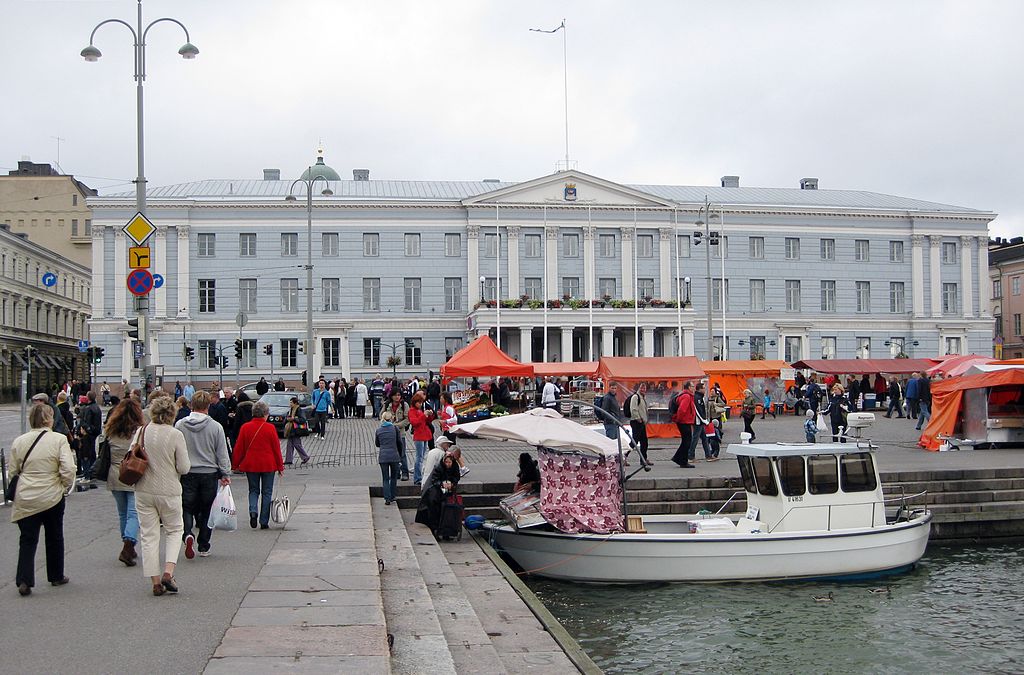 Market Square is an easy stop before heading on a ferry to the Suomenlinna Fortress, making it a bustling place near the lively waterfront area. The Market Square is the perfect place to enjoy some free time by walking around the stalls, meeting new people and even shopping for fresh flowers, food, antiques, crafts and even jewellery. There is nothing better than supporting small businesses, especially now more than ever!
Walk, Drive, Bike or Take a Bus or Tram around Town
Whether you are visiting Helsinki from a nearby town or you are a tourist, the city has plenty of hidden pockets of surprises known among the locals. Several Helsinki tours will take you through the city either by walking, on a bicycle, on a segway or even through the local transportation while explaining all the landmarks during the process.
Learn at the Seurasaari Open-Air Museum!
Seurasaari is another island north of Helsinki city, like Suomenlinna, and is well-known for the open-air museum featuring traditional Finnish culture from the old days. The museum opened in 1909 and since then has been showcasing life in the 17th - 19th century with perfectly preserved replicas and original items of objects used by the locals during that period. What better way to enjoy nature than to learn in an open museum!