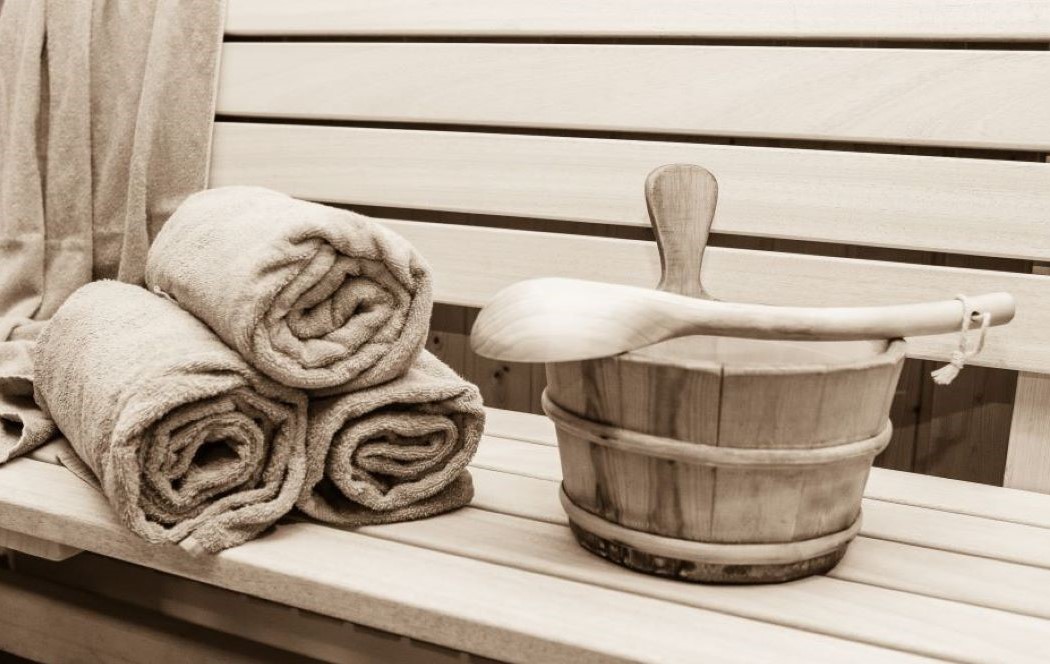 The capital of Finland is a city of remarkable contrasts, providing greenery, open spaces, city life and the unique atmosphere of a coastal resort. One of the greenest capital cities on the planet, as much as a third of it is taken up with green spaces, and a sunset over the Baltic Sea is not to be missed.
Although the people of Helsinki may seem a little reserved at first, you will soon learn that they are warm and welcoming, and that their culture is a vibrant and exciting one. The Finnish people cherish their leisure time and make the most of it, from night skating and saunas to playing Suomi online casino or visiting the restaurants and nightclubs situated throughout the capital.
If you're planning a trip to Helsinki and you consider yourself to be something of a night owl, here are some of the absorbing activities you can enjoy on an evening out.
Take a sauna
Finnish people are famous for their love of saunas. Some estimates even suggest that there is one sauna for every household in the country. In Helsinki, saunas are not just a healthy way to spend some spare time, they are places for socializing.
Throughout the history of the nation, the sauna was considered to be the holiest part of any house, and the room that was best associated with wellbeing and health. In fact, even the national parliament has a sauna for the MPs to visit, as do all Finland's embassies and most of their diplomatic buildings around the world, so their diplomats can relax and unwind.
The true Finnish sauna is a dimly lit space, with no music or fragrances other than those of natural tar and fresh birch, and this is one source of evening relaxation that you must try at least once.
An evening at the beach
The summers are short in this part of the world, so people make the most of them. If you are in Helsinki during the summer, you will find that there are over 30 beaches offering you the chance to relax in the daytime or even evening. These beaches are usually open from June to August every year, though it is worth noting that some beaches nearer the centre are busier than others.
Watching the sun set slowly over the Baltic is an unforgettable experience, and spending a few hours on a beach is another great way to unwind after a long Helsinki day.
Savour Helsinki cafe culture
You may not imagine Helsinki as a centre of coffee culture, but remarkably, Finnish people drink more coffee per capita than any other country on the planet.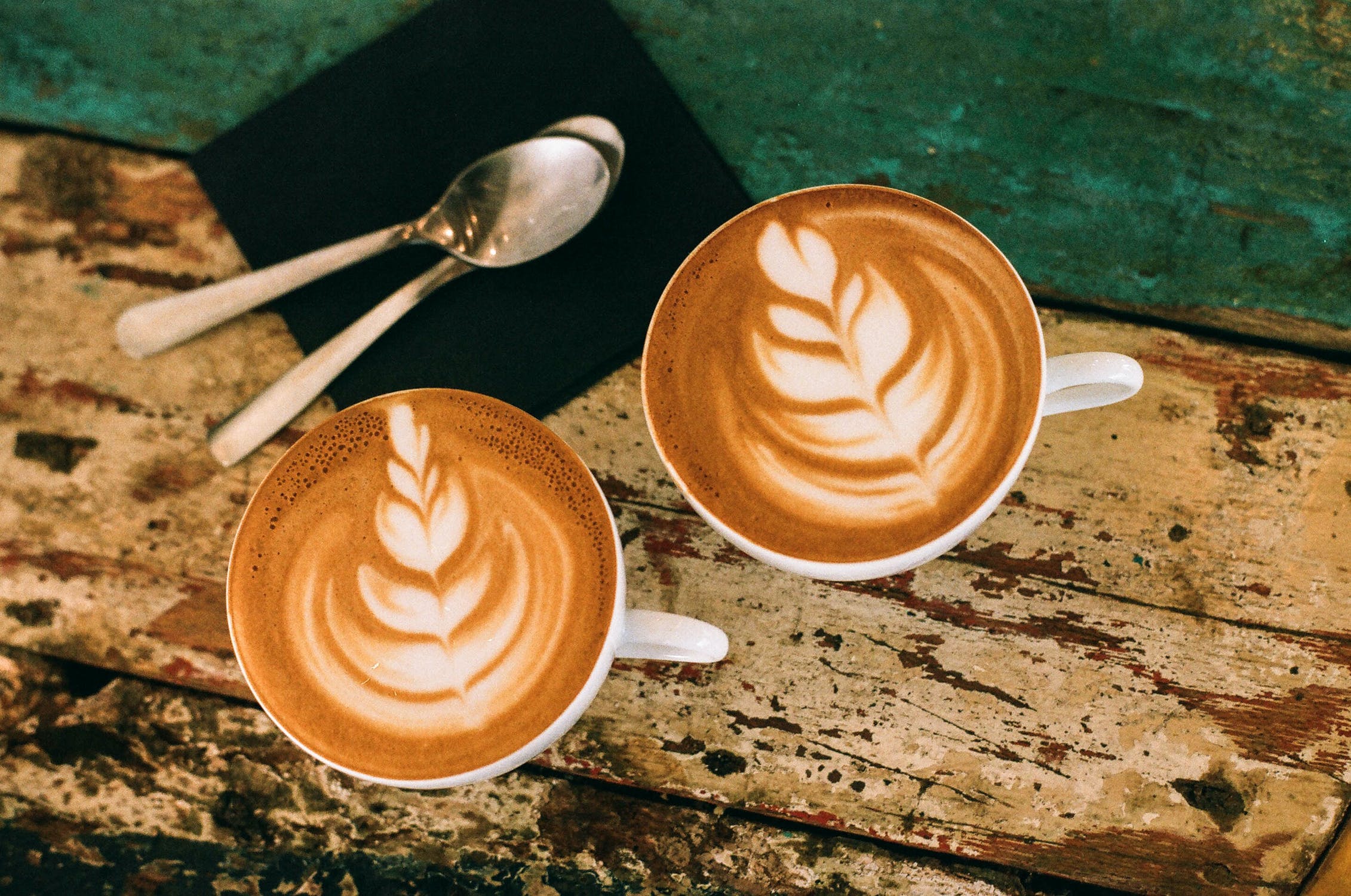 Perhaps it is the long, snowy and freezing winters that have inspired the people of Finland to perfect the art of the cosy cafe. Whatever the reason for this cultural flowering, it is definitely one to be explored. You will find many cafes throughout the capital, and on evenings when there is a chill in the air, these can be warm and welcoming sanctuaries.
Helsinki's cafes, with a more relaxed atmosphere, also offer a good alternative to cocktail bars and restaurants, and they can be great places to socialize. There are so many to choose from, including the swanky Maja Coffee Roastery, which is situated close to the Alvar Aalto Museum, or El Fant, one of the most fashionable coffee spots in the capital. Make sure that you sample the inventive food and drink on offer here, such as their cloudberry cake or cacao-infused lattes.
Night skating
Skating is one of the most popular leisure time activities in Finland, and a great evening activity for visitors. The Ice Park skating rink in Helsinki is situated right next to the capital's railway station in the centre of the city and is the perfect location for an evening of skating.
You can hire skates at the rink or bring your own, and there is a lovely cafe on the site where you can rest and recuperate with a hot chocolate. The rink is usually open to visitors until nine each evening, and on a clear night there is nothing quite like skating under the stars. The Brahe Rink, which is situated in the Kallio district, is also worth checking out.
Summary
Finland is one of Europe's most fascinating countries and Helsinki is an increasingly popular tourist destination for visitors. From ice skating or an evening on the beach to coffee and saunas, there is always plenty to do at night when you're visiting this memorable city.