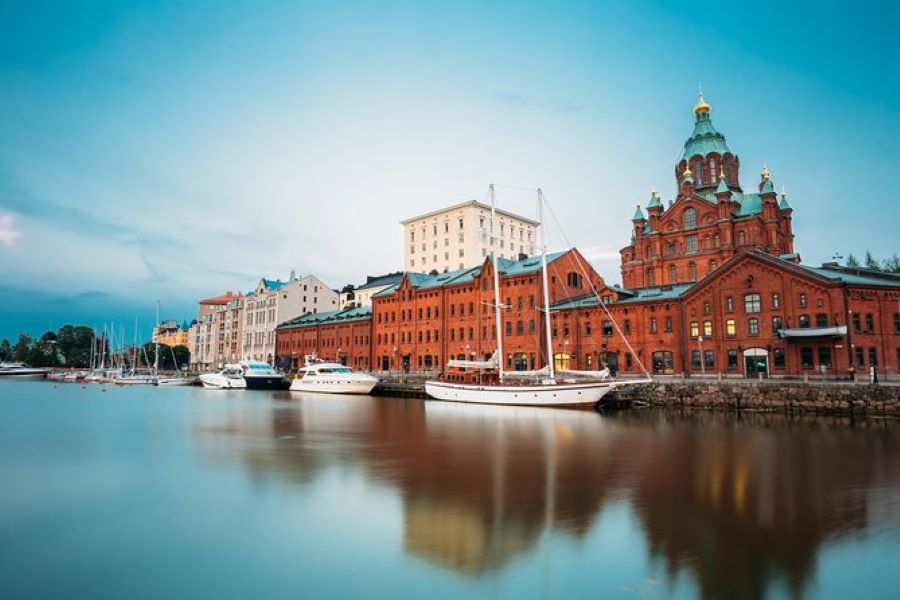 The beautiful European city of Helsinki is popular for its scenic beauty, Scandinavian style architecture and multiple varieties of saunas. Now, while you go about exploring the city and its culture visiting the top bars and restaurants, we recommend checking out these tourist hotspots that are not only popular with the locals but are also will give you a new experience of the city.
The Chapel of Silence
The Chapel of Silence is located in the heart of the city among the busy urban landscape. The 300 square metre large space exudes warmth and calm and is a perfect retreat for anyone.
Helsinki City Museum
Learn about the Finnish culture in Helsinki by visiting the City Museum. It has a wide variety of exhibits depicting traditional costumes of both men and women, early prototypes of electronic appliances and even the political and economic history during the last century.
The Market Square
A local and tourist hotspot in town, the Market Square is quite well known as a gathering spot for vendors showcasing their product. It is located near the harbour and you will often find fresh seafood, Finnish hand-made souvenirs, jewellery and clothing.
Helsinki University Botanical Gardens
Grab your nature lover friend and head on over to the Helsinki University Botanical Gardens. The oldest scientific garden in Finland, this university began in 1678 and has amassed over 800 species of plants in total. Talk about wide variety!
Suomenlinna
Located near the Helsinki harbour, Suomenlinna also called as the 'Fortress of Finland' provides an outstanding view of the Baltic sea and a unique opportunity to learn about a landmark that played a major role in protecting the city during the historic times.
Grab a snack at the local cafe and check out one of the many tours Helsinki has to offer for a wonderful holiday in the Finnish capital.