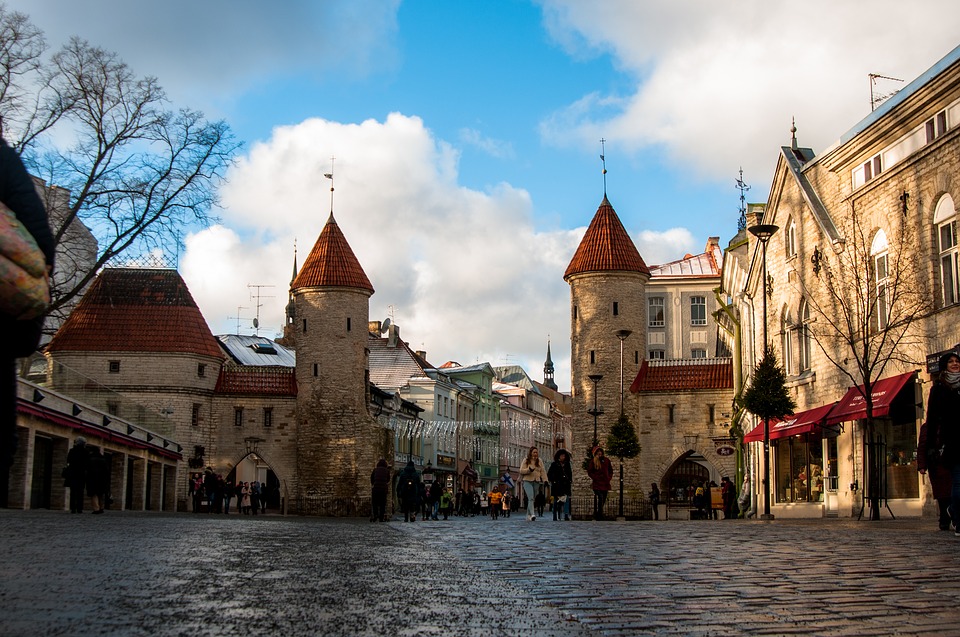 Have you ever thought of exploring some nearby places besides the city of Helsinki? Besides the city's tourist attraction, and top restaurants, museums and bars, there are more wonderful places that you can also visit during your travel to Finland. You can grab a ticket for a mysterious and well-rounded tour to Tallinn when you stay at Helsinki.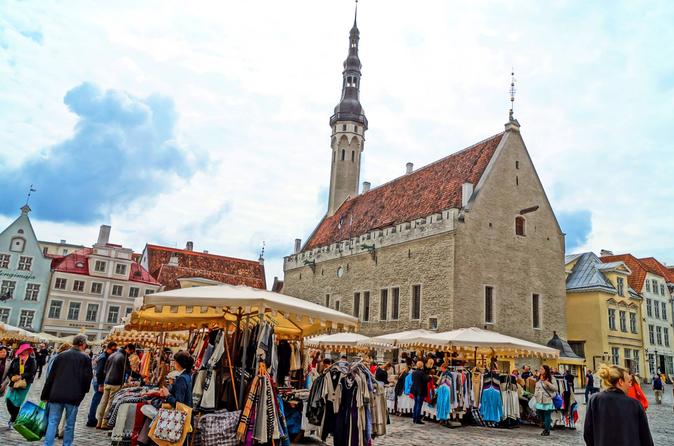 The capital of Estonia, Tallinn, is located roughly 2 hours away from Helsinki for you to enjoy a quick day tour. A pick up from your hotel at 9:30 am will take you to the ferry. The comfortable trip filled with shopping and food will take you smoothly across the Gulf of Finland to beautiful Estonia by 12:30 pm.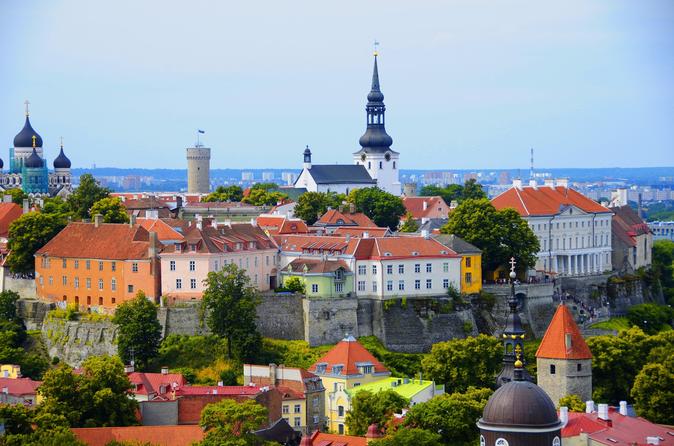 Here you will meet your well-informed tour guide and the excursion will start to the historical city of Tallinn. On your day out, you will get to explore the main city square, the city hall, the Toompea Castle, houses and towers of the Middle Ages and even the Aleksander Nevsky Cathedral and Kadriog Park.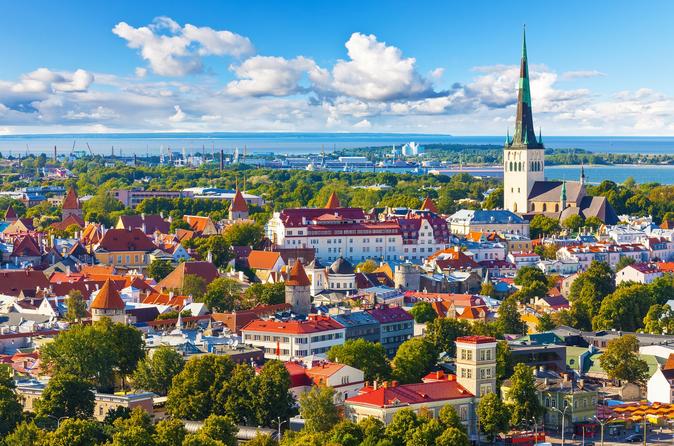 The architecture of this picturesque town showcases the 15th-century constructions. You can even see that the town of Tallinn has still in fact, retained its walled Old Town that is filled with cobbled stones. Not to forget, this capital city is also Estonia's only UNESCO World Heritage site as it dates back to the 15th century.
The mysterious alleyways and a deep history that just calls on you to explore is what makes Tallinn so popular. After a day full of gaining knowledge and making memories, you will take the journey back and should be back to your hotel around 7:30 pm. A day well spent is what we like to call it!
Do not miss a chance to explore Helsinki and book your flight today!