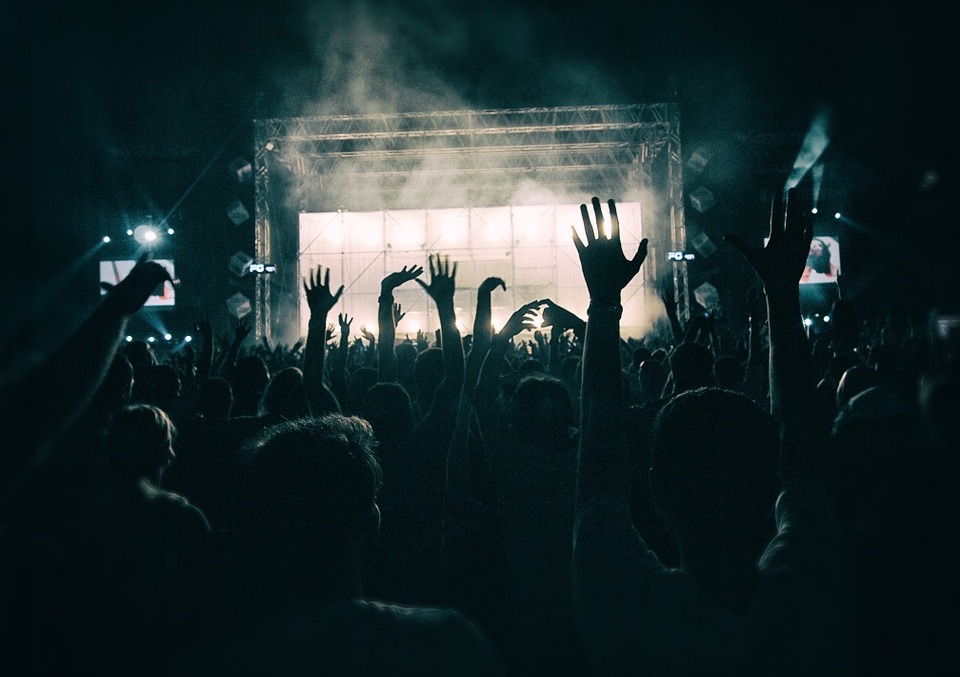 Are you ready to go bar hopping and experience how the European people like to party? In Helsinki, you can get a chance to have a fun time with your friends and mingle with the locals, while having a well-deserved drink. You can relax after a long day wandering the streets by spending time at the best nightclubs.
Kaarle XII
One of Helsinki's biggest nightclubs, Kaarle XII is where you will find the most upbeat and lively crowd to celebrate your day. It has six bars, two floors and fun pop music that will have you dancing, either by yourself or with your friends.
Ateljee Bar
Compared to the rest, the Ateljee Bar showcases the pricey nightlife of Helsinki. It is usually packed, especially during tourist seasons and the bartenders offer the best Mojitos. Enjoy the beautiful views and classic cocktails!
The Tavastia Club
The Tavastia Club is a famous and also the oldest rock music club in Helsinki. This cosy space is excellent for people looking for live gigs, and loud sound to party the night away.
Sports Academy Helsinki
Located in the centre of Helsinki, the Sports Academy offers the best possible location for you to enjoy sports while dining and drinking with friends. The two floors and multiple screens provide a lively atmosphere, especially during matches and games.
Molly Malone's Irish Bar
Molly Malone's is consistently voted as one of the top 50 Irish pubs in Europe, as a favourite of the locals. The pub has two floors, three bars and friendly staff that cater to your needs reflecting the perfect Irish atmosphere known to many.