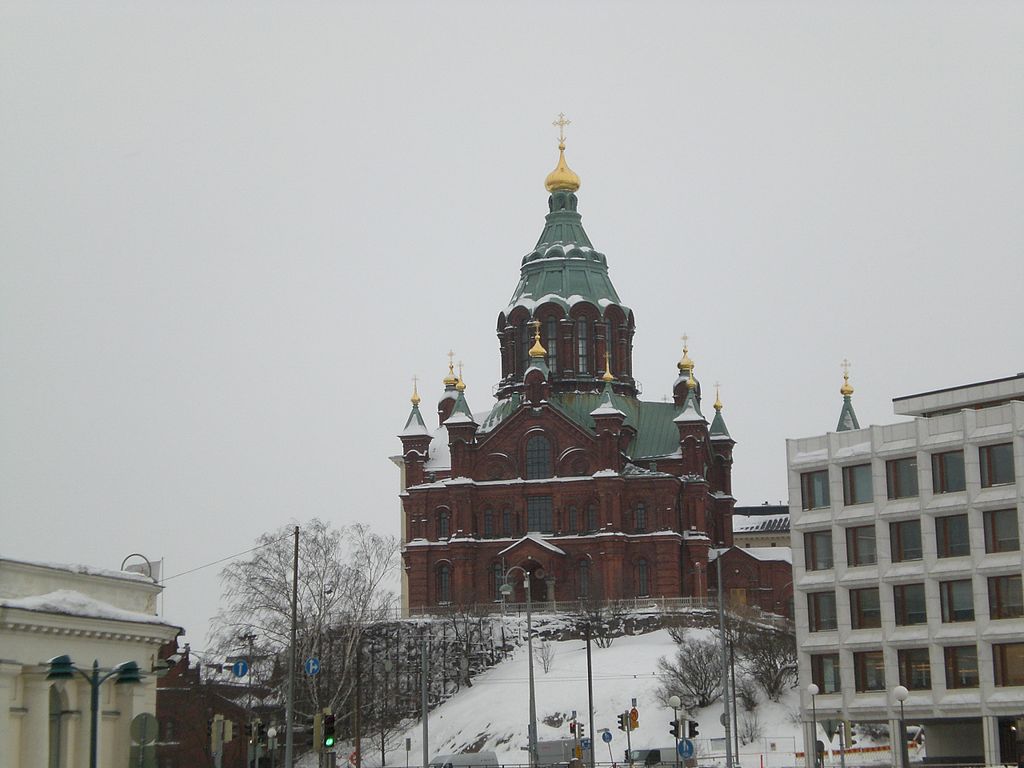 When we recommend visiting Helsinki in winter, the odd reaction people have is that the city will be dull, dark and cold. While the last two points may be true, Helsinki is in no way dull during the winter months; especially during Christmas time. Read more to find about the things that you can do when visiting the Finnish capital during these months to get the most out of your trip.
Visit the Local Attractions
Even if the city is graced with sunlight for a few short hours during the day, you can still walk around checking out the must-see attractions Helsinki has to offer. The local bars and restaurants are also a good place to visit and learn about the culture. Exploring indoors means that you don't even have to worry about walking a lot through the cold and snow.
Enjoy the Finnish 'Blini'
'Blini' is a Finnish version of pancakes that are usually brought to the menu during the cool, winter months. Traditionally served as a starter, they are usually thick, and fluffy and smaller than the normal pancakes and are served with sour cream and fish roe. Definitely, a must-taste if it is upon the menu.
Relax at the Local Sauna
The city of Helsinki and the people of Finland have a curious obsession with saunas and you will find the city littered with many. You can relax and enjoy one of the many public saunas with your friends and family, while in the midst of being surrounded by locals. Perfect place to be social!
Explore the Market Square
Perhaps the most famous market in Helsinki, you can find locals selling traditional Finnish foods, and also many souvenir and handicraft shops. This is the ideal place for shopping when you don't want to burn a hole in the wallet and also get a chance to see the locals bustling about in this popular spot.
In Helsinki, you can always sit indoors and have fun but you can also have fun exploring outdoor activities in snow as well! The perfect place for a White Christmas, this is a city that will make your time worthwhile.