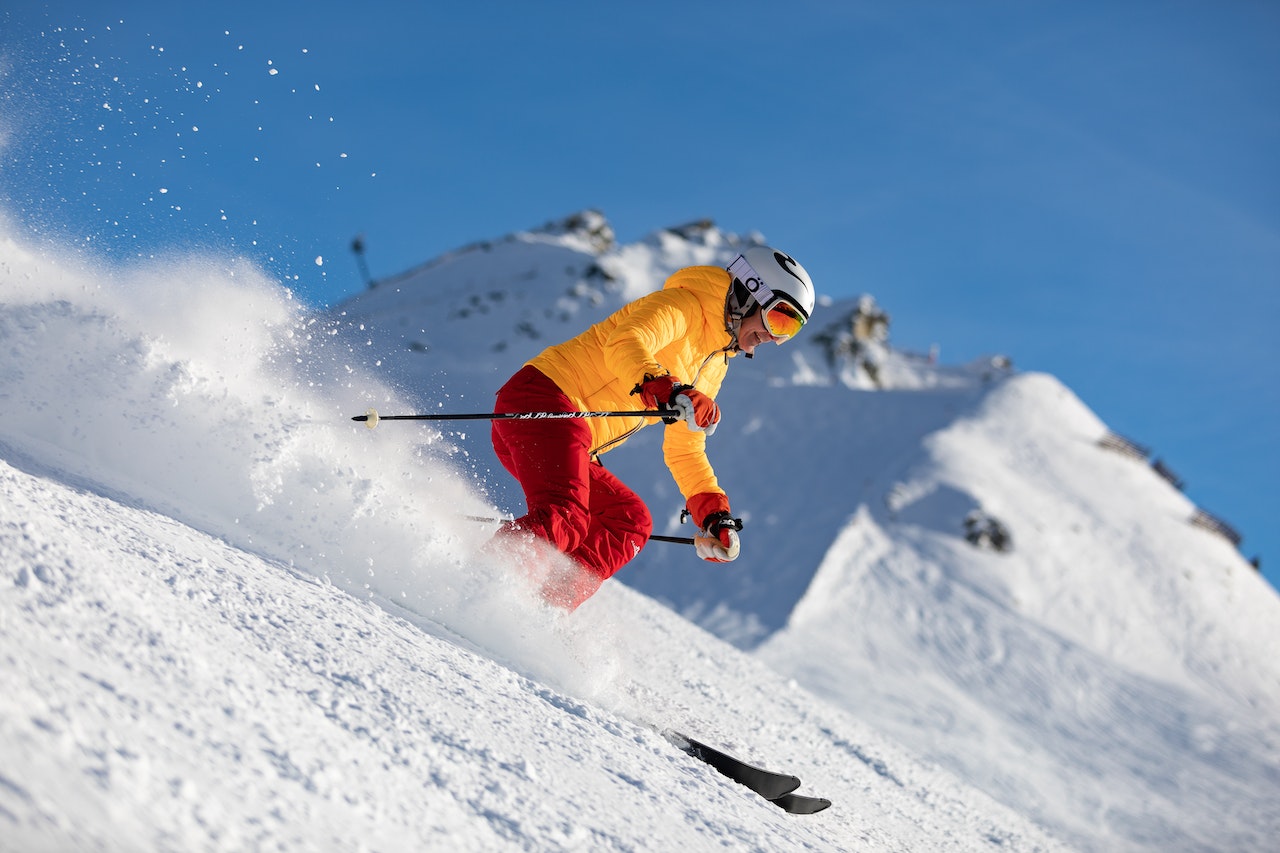 Are you planning a white winter holiday visiting Helsinki in Finland? Besides staying indoors and visiting the local museums and galleries, there's a lot you can do to make the most of the cool winter getaway. If you're feeling overwhelmed with the number of choices you have, we've narrowed down the list to include some of our favourite things to do, during the winter season in Helsinki.
Winter Sports Activities
We know the thing that will get your heart racing and blood pumping for thrill-seekers and adventurists! Try skiing or snowboarding, especially during the cooler months of the year when fresh snow is available in plenty. All you need is the right equipment, some warm clothes & friends to have a good time!
Plan Road Trips outside the City
Driving the heavy winter storm can be tiring, but not when you have a private chauffeur driving you around. Book a tour or rent a car and visit the small towns and villages around Helsinki. You can also visit the parks outside Helsinki, like the famous Sibelius Park or Nuuksio Reindeer Park for an adventure!
Relax in Saunas
If there is one specialty that Finland is known for, besides the coffee, it is the sauna. Instead of relaxing in a sauna at your local hotel, visit plenty of public saunas available in every neighbourhood around Helsinki. It is definitely an experience, relaxing in the crowd.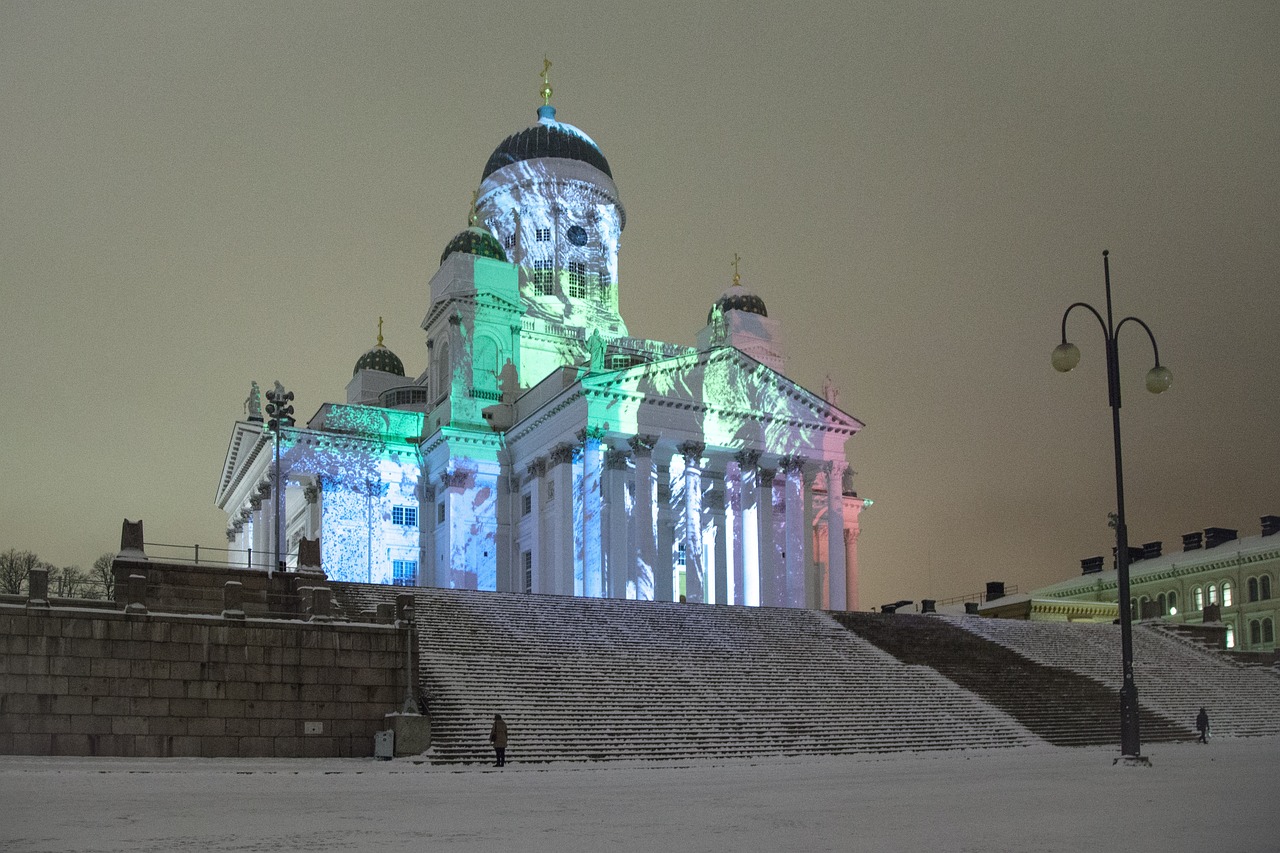 Visit Local Churches
Besides the Helsinki Cathedral, the city has some impressive churches, all of which are perfect to get a feel of the local culture. Sunday mass is a good time to visit and mingle with the local crowd. Don't miss out on heading to church during the festive season for special sermons, decorations and programs.
Check Out the Local Coffee Spots
If you love a cup of steaming hot coffee, Helsinki is just the right spot for you! The Finnish people love their coffee, and you'll find streets lined with cafes. It's said that Finns drink up to 8–9 cups of coffee every day! This means there won't be any shortage of international & local brews to order!
Walk the Snowy Streets
For the less adventurous people who love to cozy up during a cold winter's day, take some time to bundle up and head outside. There is something beautiful about walking around the city neighbourhoods when they are sprinkled with fresh snow. Make this a habit during the Christmas holiday season to see the decorations!