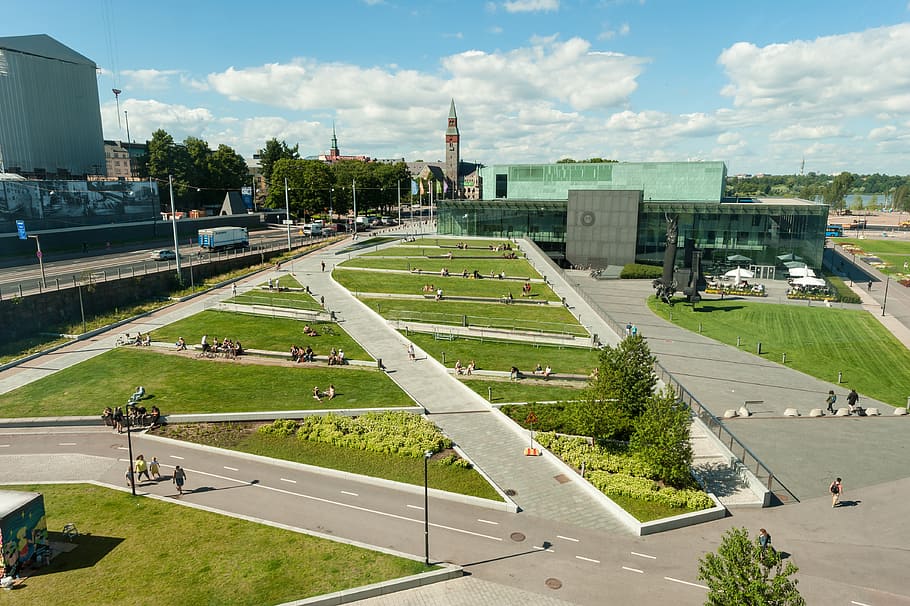 Helsinki, the spring season is a perfect mixture of summer daylight mixed with calm winter winds. It's perfect for people who don't want to walk around in the sweltering heat or bundle up in the frigid snow. With spring, nature is in full bloom; an excuse to travel, book a tour & capture some fun holiday moments!
In Helsinki, April is the month when snowfall slowly begins to dwindle. One can see the frozen nature waiting to bloom, and long walks around the Kumpula Botanical Garden or the Helsinki Winter Garden don't seem like such a hassle. Another reason for heading to Helsinki in April is the transition time to enjoy the sun and the snow. Depending on when you visit and head for a road trip around the country.
April is not the busiest time of the year compared to the summer months in Finland. So if ready to brave the chilly weather, this off-season is perfect for mingling with locals getting out of winter hibernation, experiencing parks & gardens without the rush and exploring the local culture by visiting museums, art galleries etc. This month is among the best to experience the Finnish spa sessions among hundreds in the city.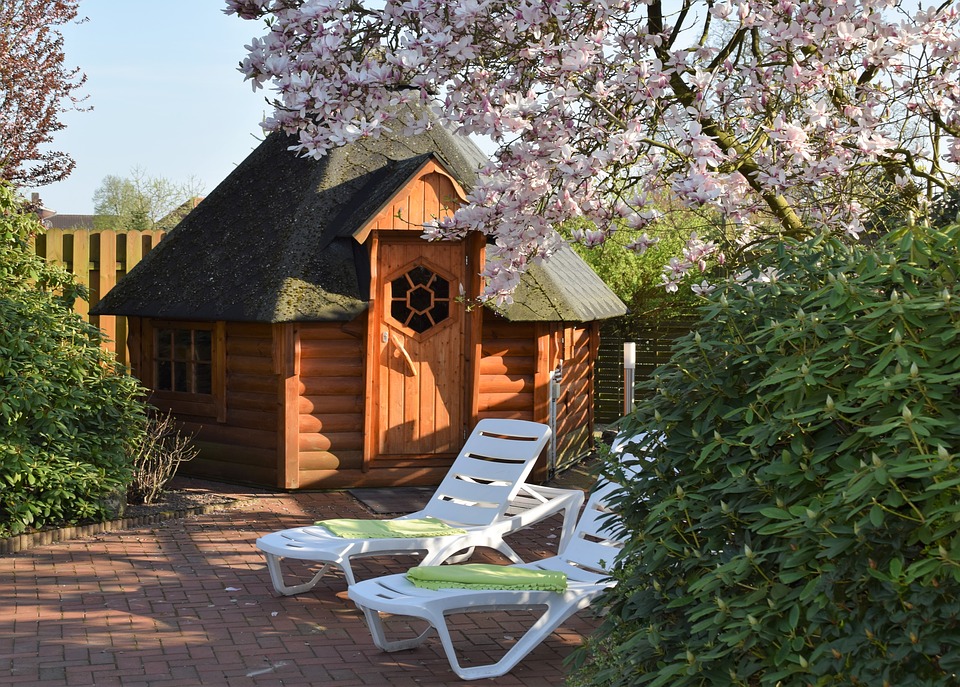 The spring equinox after March 21st welcomes longer days, but the temperature remains stubbornly at 4°C (39°F) to 11°C (52°F). At night, the numbers drop from -3°C (26.5°F) to 2°C (35.5°F). It's essential to pack winter jackets while travelling, especially on a sailing tour. Get comfortable boots, gloves and scarves, and lighter jackets to adjust according to the swaying temperatures. Besides the attractions, the spa destinations and the cultural landmarks to learn about, April is the best time to get fantastic deals on some of the best hotels Helsinki offers.
Celebrate Easter by keeping your travel group small, and don't forget to have a blast munching on the fresh local delicacies. Safe travels!