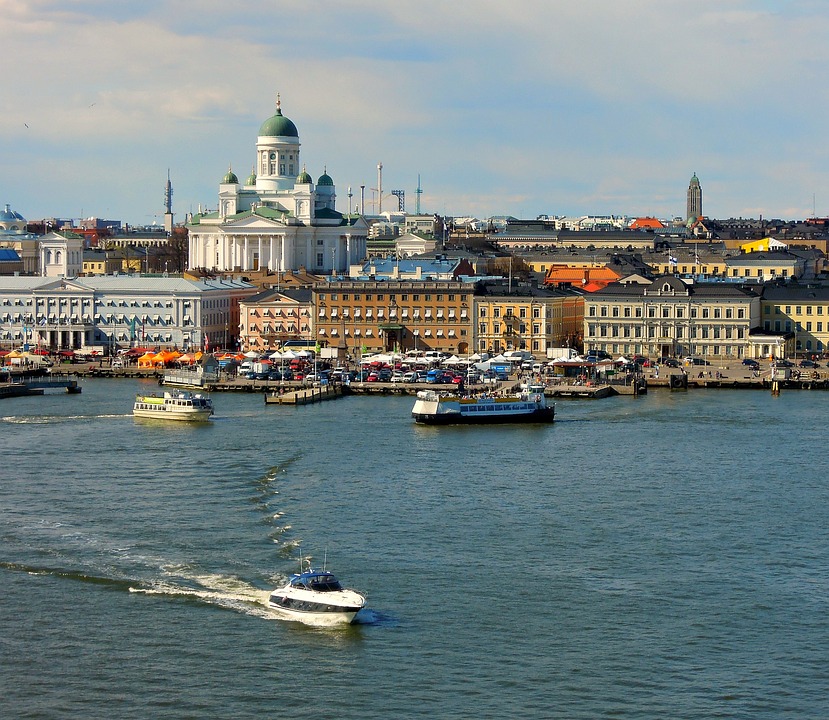 Roses are red, the sky is blue & the beautiful spring weather is in Helsinki to bloom! We love this season because it offers you the perfect chance to jet set for a memorable holiday at this historic destination in Finland. You don't have to worry about coats and snow boots when you can dress up in your best and brightest & take stunning pictures for the 'Gram. Read more and find out why the spring season in Helsinki is hard to miss!
Springtime in Helsinki lasts for a few short days but is welcomed by visitors and locals after the frigid cold temperatures of winter. From March to May, the city begins to brighten up, nature dusts off the snow & the entire town prepares for the summer heat. You can still enjoy some winter sports activities in the North of Finland, but along the coastline of Helsinki, the weather is perfect for some cruise tours across the waters.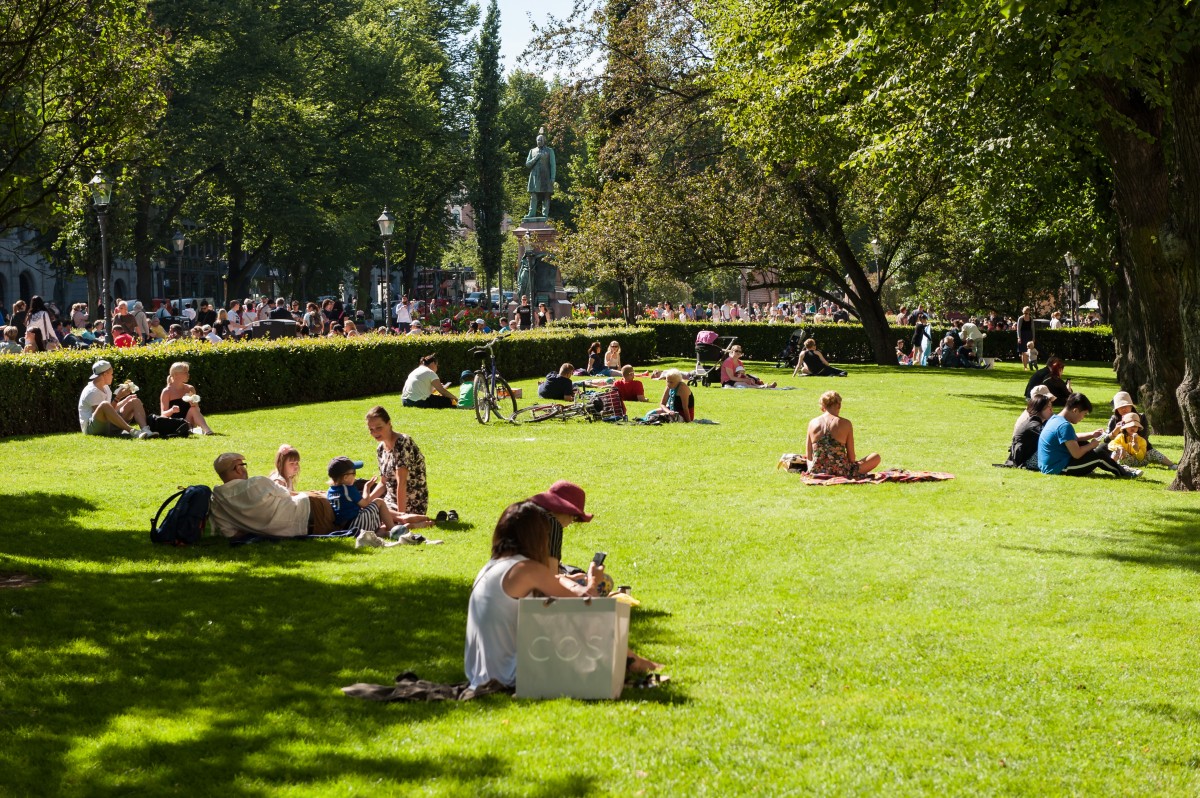 In April, the temperatures vary from 7°C to 1°C (44.5°F to 33.8°F), while in May, the temperatures range from 14°C to 6°C (57.2°F to 42.8°F). It isn't cold enough to pack a snow jacket, but you can survive with light layers and warm fuzzy sweaters. Don't forget your comfortable shoes for walking around town, and stay prepared for snow when you head up North. The local gardens and parks around Helsinki make the city more beautiful for everyone going about their day. You can check the weather conditions to book tours or easily visit the cafes and museums to beat the windy weather.
For an avid food lover, we recommend visiting the best restaurants for seasonal menu items! And if you are looking for a place to relax & unwind, then book a room at Helsinki's luxurious hotels or spend time at one of several local spas scattered around the city for a complete detox; digital, mental & physical! Have fun & stay healthy this spring in Helsinki!