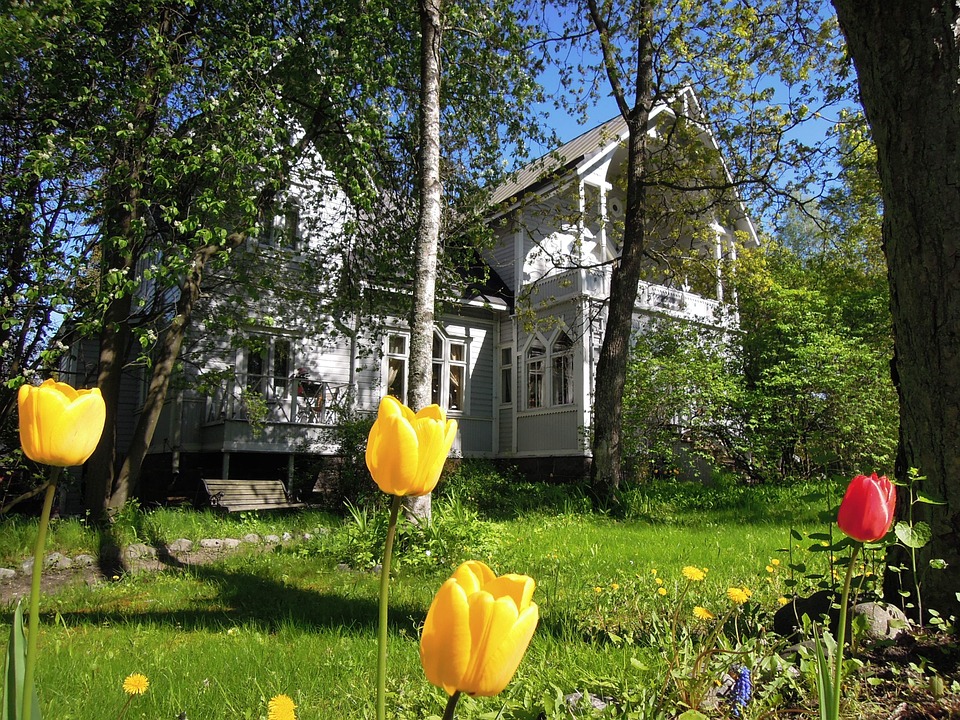 Do you wish to explore the beautiful city of Helsinki without having to withstand extreme temperatures? As the capital of Finland, Helsinki widely attracts a large crowd because of the variety of attractions in and around the city, especially during the spring season.
Things to do in Spring
Spring is one of the shorter seasons of the year in Helsinki, lasting roughly 45-60 days from March to May. After the extreme winter conditions, spring is a welcome time for people to explore the city. In this season you can go skiing up North of Finland and as you head over to the South, the temperatures start getting warmer and warmer. While it may still not be ideal for working on your tan, regardless you can go exploring the culture and enjoy the delicious Finnish food at the top restaurants. While wandering about town, you can even take a chance to experience the best sauna facilities the city has to offer.
Helsinki weather in April and May
Temperatures in Helsinki during the month of April, vary from 7°C/1°C (44.5°F/33.8°F) and during the month of May from 14°C/6°C (57.2°F/42.8°F). You can pack in some thick and warm clothes and jackets. If you do plan on heading out the north, be sure to grab some snow boots to tackle the weather and enjoy the outdoor activities along with the locals. Check the weather conditions for the duration of your stay and pack accordingly to avoid any problems during your trip.
Enjoy spring season in the city of Helsinki by exploring both the north and the south. Rent a car or grab a ticket to one of the popular tours to go exploring.