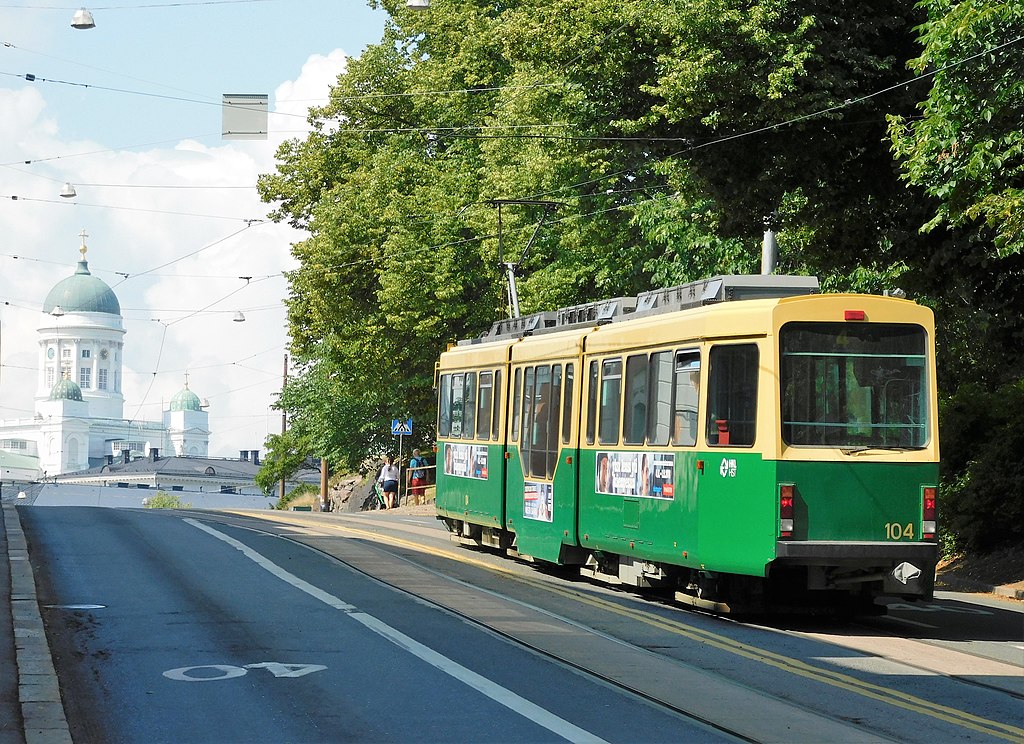 Credit: Vladimir-blazek / CC BY-SA 4.0
Helsinki is a vibrant island-studded archipelago and has a unique charm that is exciting to explore. From countless museums, hip bars, to grand cafes, there is plenty to discover. And, here is all you need to know when travelling to the city.
Getting Around
Helsinki has a well-connected transport system, so one can take the trams (subway trains), rail, buses, or ferry lines. You can also consider hopping on one of the regional buses operated by Helsinki City Transport (HKL) or renting a car.
General Safety
The city is a famous tourist destination and is considered very safe. The crime rate is low but tourists should exercise caution. So, keep an eye on your belongings especially in crowded areas. Also, beware of pickpocketer who operate on motorbikes. Avoid crowded areas like railway stations or Kaisaniemi Park during night-time.
What to Wear
The average temperate of Helsinki is 62°F (17°C), the coldest month is February, and the wettest month is August. It is best to pack appropriately for an enjoyable stay. Remember to pack jeans, jacket, long-sleeved shirts, gloves, and boots.
Things to Do
A vacation is a perfect way to rejuvenate body and mind, and visiting a sauna in Helsinki can help recharge your batteries. Take out time to absorb the fresh air, and enjoy fun-filled activities like hiking, snowshoeing, berry and mushroom picking, and more. Visiting the markets and shopping is equally exciting, head to the Old Market Hall to sample local cuisine, and visit the Hakaniemi Market Hall for buying homemade goods and handicrafts.
What to Eat & Drink
When in Helsinki, visitors must sample the scrumptious Nordic cuisine. Head to Michelin-starred restaurants like Restaurant Ask, or try restaurants like Soppakeittiö, or Restaurant Jord. The street-food-scene is quite exciting, and one must try Karjalanpiirakka (Finnish pies), Muikku (fried vendaces), Korvapuusti (cinnamon buns), and more.
With plenty of exciting things to do and see in Helsinki, remember to book your flight tickets in advance and have the time of your life in the city.