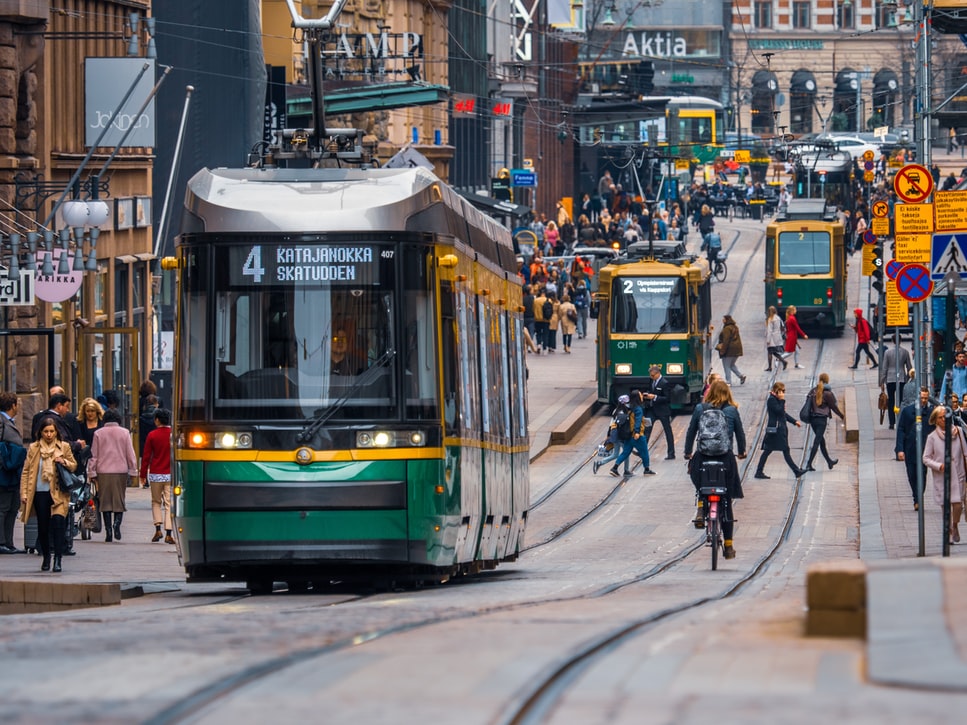 Are you feeling bored and tired of sitting at home? With the lockdown measures slowly easing up in Helsinki, there are plenty of opportunities to explore the outdoors. Don't forget to keep a safe distance and maintain proper hygiene. If you want to spend an entire day exploring the natural beauty of the city after months of being cooped up, then check out our excellent ideas!
Grab some Grub!
There is nothing more exciting than trying out Helsinki's amazing local cuisine by visiting some of the best breakfast spots and cafes in the city. Grab a meal on to go, or even fill yourself up with the tasty food so that there is plenty of energy to experience the city in a new light.
Explore the local Landmarks
After a heavy breakfast, visit Helsinki's famous landmarks or opt for a private walking tour and explore the city like never before. Make sure you visit museums and galleries to learn more about Helsinki. Don't forget to wear a mask in crowded areas!
Enjoy the Views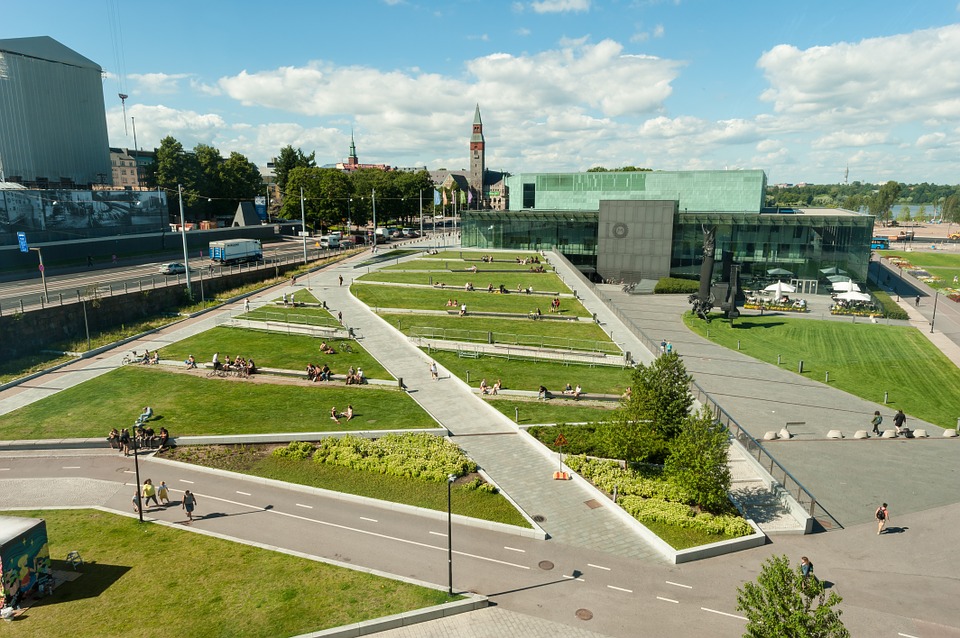 The parks and gardens all around Helsinki have a lot to offer. Just work off all the calories by walking, jogging in the park. If you can, drive a little out of town to get the best possible workout done without any crowding!
Outdoor Dining
A day spent walking deserves a nice treat by splurging and dining at some of the city's best eating spots. Try outdoor dining wherever possible or grab a meal and eat in the local parks for a change of scenery. There is nothing better than eating in the garden!
Visit the Beach at Night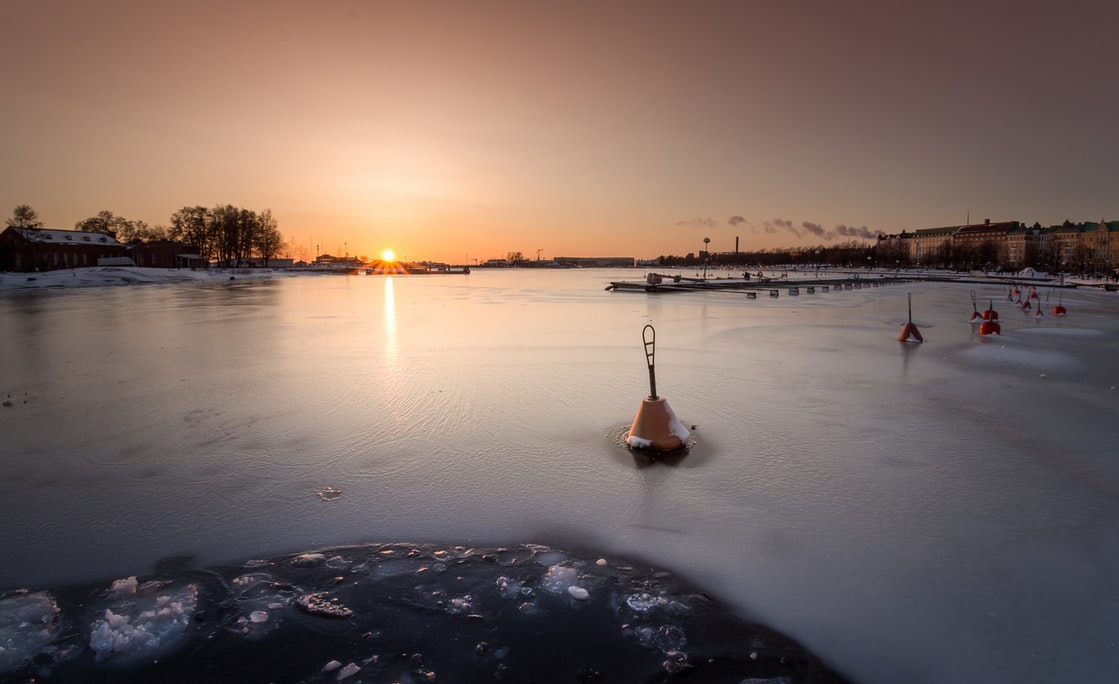 If you can't visit places out of Helsinki then try spending time at the beach. Plan your day around making sure you don't miss out on the amazing sunset views and even walking around the sandy shore with your partner or friends, silently listening to waves!