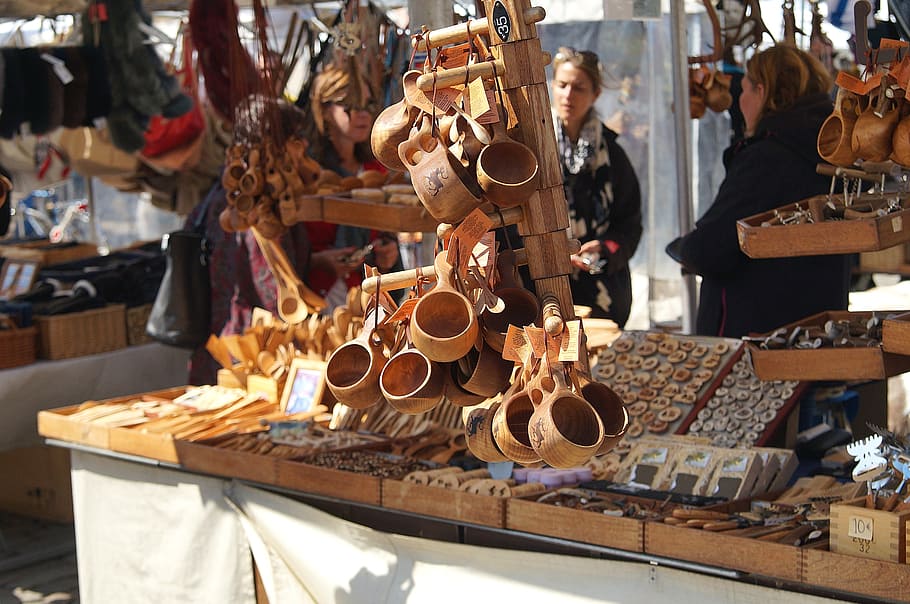 Are you craving some outdoor enjoyment after a rough few months during the COVID-19 pandemic? Helsinki may soon be looking at opening up to full capacity and welcoming visitors to check out the tourist attractions.
We recommend taking time off during the weekend by clearing up your schedule to explore Helsinki before it gets too crowded during the tourist season. Take a short day walking around town and don't forget to wear a mask!
Shop Local Finnish Souvenirs
There is nothing more relaxing than unwinding by craving a little retail therapy. It can be easier to shop online because of the pandemic restrictions but don't forget to pay attention to local businesses as you buy souvenirs or goods. Help out however you can!
Eat a Delicious Finnish Brunch
Binge on some delicious local treats and fuel up with locally fresh brewed coffee at Helsinki's finest brunch spots and cafes. Grab a bite, sip on some juice or pick up a parcel to-go as you walk and burn those calories, ready for hitting another food hotspot!
Walk by the Helsinki Cathedral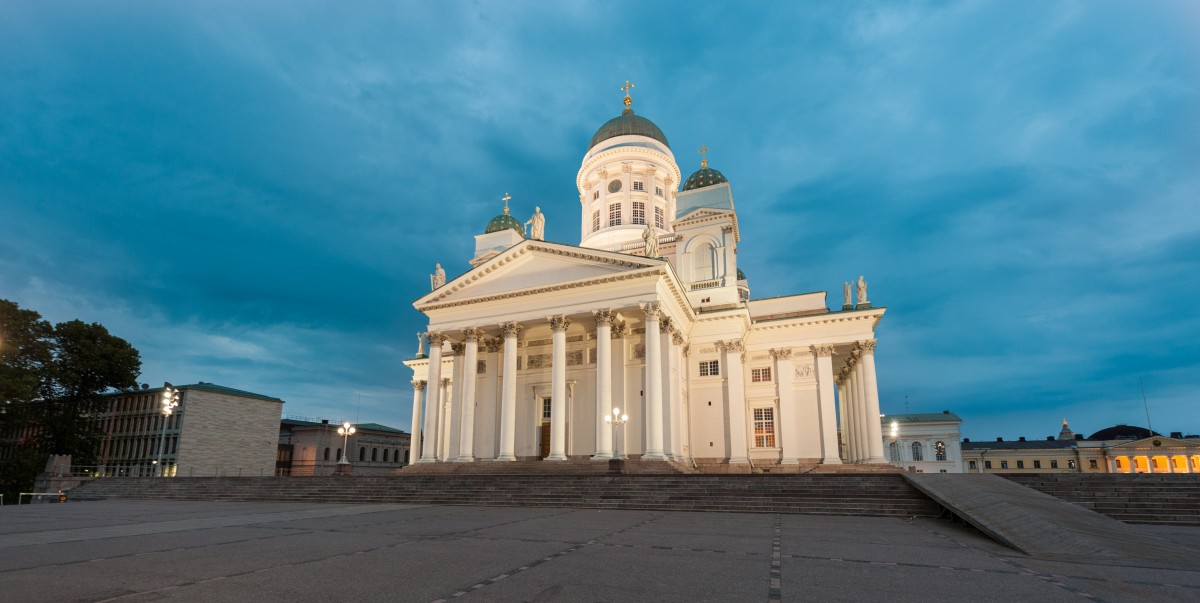 The city of Helsinki has several attractions but the most iconic among them is the Helsinki Cathedral. On a clear day, the bright white cathedral is visible from the coastline and makes for a striking postcard picture. Click away and learn all about the importance of this landmark!
Tour Around the Natural Scenery
Have you seen the natural landscape all around the city? Helsinki is known not just for the picturesque beaches but also for the idyllic gardens and parks that give you the peace you need to unwind after a long day. Why visit a spa when there is so much open space to breathe fresh air; without a mask!
Wine & Dine at Luxury Restaurants
There is no limitation to the different kinds of cuisine you can expect to enjoy in Helsinki. Pick a cuisine around the world and explore the food options in your area. Dine-in or order straight to your doorstep from some of the best restaurants in Helsinki.