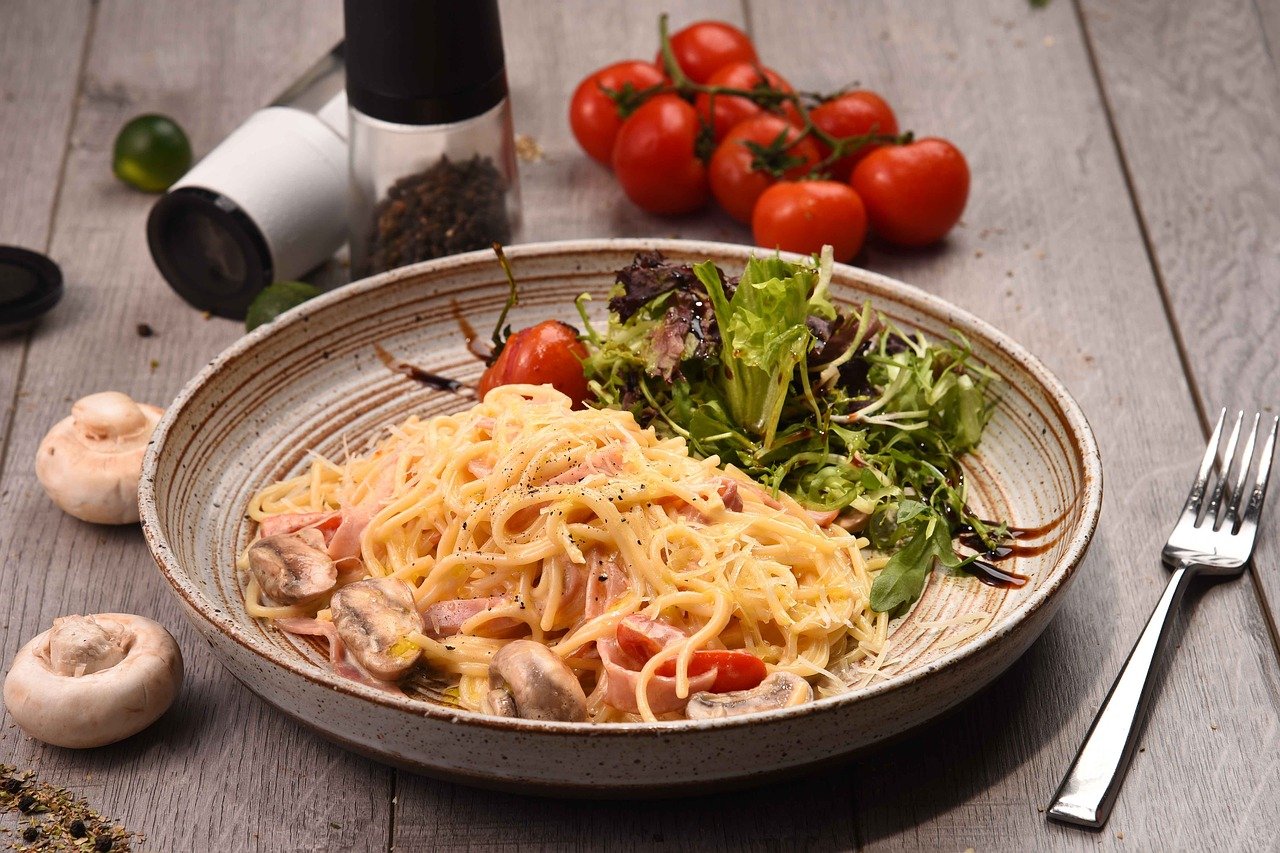 Have you been craving some pizza or pasta this lockdown in Helsinki? While the pandemic may have dampened your plans of enjoying outdoor activities with your family, you can still plan a wonderful night with food and games. Relax and order your favourite comfort food from the top Italian restaurants in Helsinki, and plan a virtual party celebration in the safety of your home. All you need is good food and good company!
Ravintola Nerone
Ravintola Nerone is the place to be when it comes to enjoying authentic Italian cuisine delivered straight to your doorstep! The meals are generously portioned and the prices are affordable for everyone to enjoy. Don't forget to try out their pizza prosciutto for some lip-smacking food!
Capperi
There is truly nothing more delicious than some homemade tasting pizza, made fresh from the oven. The oozing cheese and wonderful local ingredients bring out the Italian flavours. Enjoy a fresh calzone or some hot pizza options at Capperi, for your choice of a hearty meal.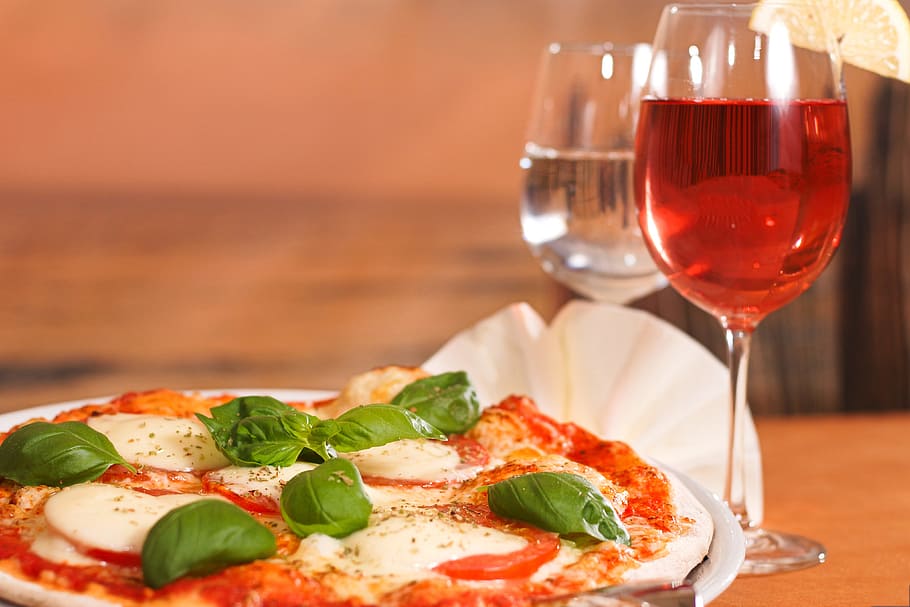 Da Vinci Ristorante
Da Vinci Ristorante amazingly has a similar vibe to a local Italian restaurant, with a fresh aroma from the flavours used to cook up a storm. They offer take-out options for all their meals, for everyone to be safe and enjoy.
Casa Italia
Casa Italia is known for being the home of Italian food in Helsinki. It is a small cosy hangout that serves up some amazing coffee or wine, along with your menu options. Although usually packed, this restaurant can deliver or you can pick it up without worrying about COVID-19 safety.
Mamma Rosa
Mamma Rosa restaurant in Helsinki serves up some amazing variety of dishes that include, not just the traditional pizza and pasta meals, but also fresh seafood. Their mushroom soup is a customer favourite, but you can also try out their shrimp toast and risotto as well as a tiramisu to end the meal. Buon Appetito!
You can also plan a food tour in Helsinki and taste authentic Finnish food after the coronavirus pandemic.