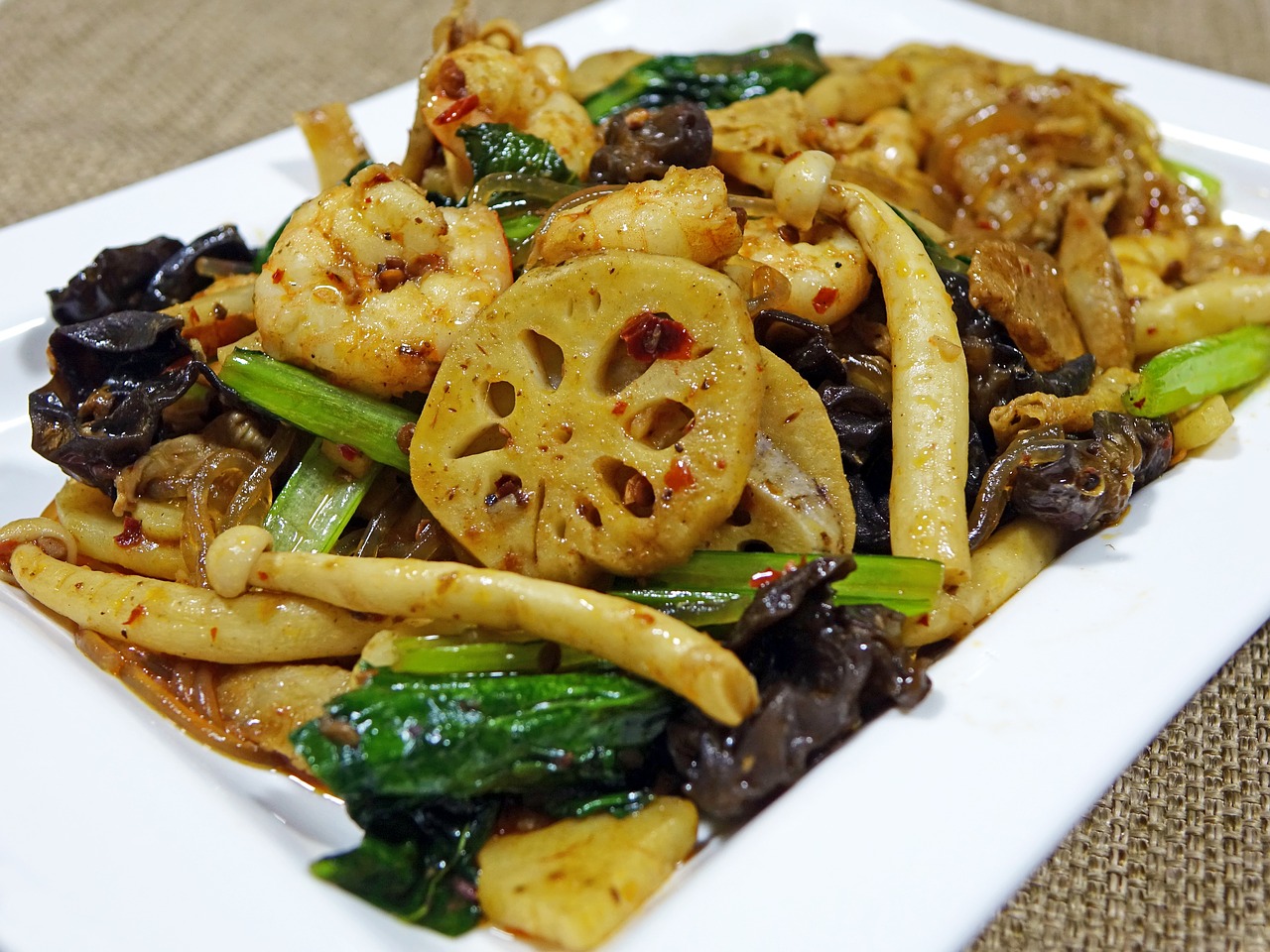 It is time to jump on the healthy eating bandwagon and get working on your health with the start to the New Year! Outdoor eating restrictions in local restaurants can make cooking at home seem boring, but you can now choose to order in, or takeaway meal options that make you feel good from the inside out. Get fit and fab by choosing only the best organic food restaurants because your body is, after all, a temple!
Restaurant Juuri
Among amazing food hotspots popular in Helsinki, Restaurant Juuri is among the top. Famous for the organic ingredients, this place prides itself on creating art from food. Especially popular for anyone with a refined palette, this restaurant is a splurge in itself. Take your pick of the creative delights and enjoy a romantic night in!
Onda
Onda is affordable and organic, offering fresh ingredients to create some tasty vegetarian meals that will surprise you. Besides the dine-in options, the restaurant offers a variety in the menu, including a brunch to order for the family during the weekend.
Restaurant Grön 
Besides local Finnish delicacies, Restaurant Grön is a breath of fresh air, offering organic ingredients to create two menu options, one completely vegan of Scandanavian inspiration. The ambience gives you a chance to relax and unwind, and take a bite of something nutritious and nourishing to your body and soul.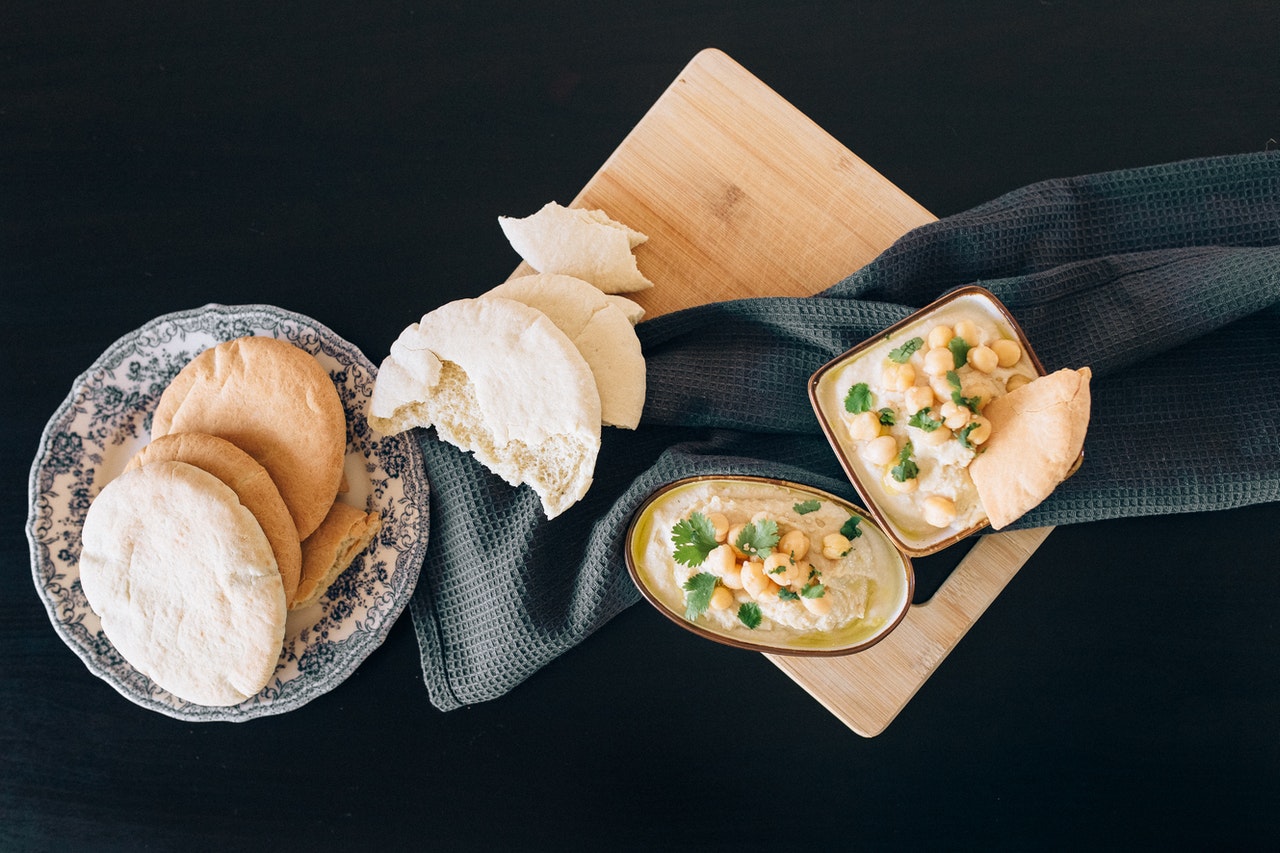 Just Vege
Just Vege proudly serves organic and fresh-made Mediterranean food that has earned them a loyal raving fanbase. They produce their falafel and hummus, along with filling vegetarian burgers that you cannot miss out on. Order up during a cheat meal!
Restaurant Natura
Restaurant Natura is an incredibly inspiring restaurant that creates masterful recipes from ethically sourced sustainable organic local ingredients. The high-quality ingredients that are used to create dishes, making the casual food joint popular and intriguing; especially with the relaxed staff and open kitchen views!