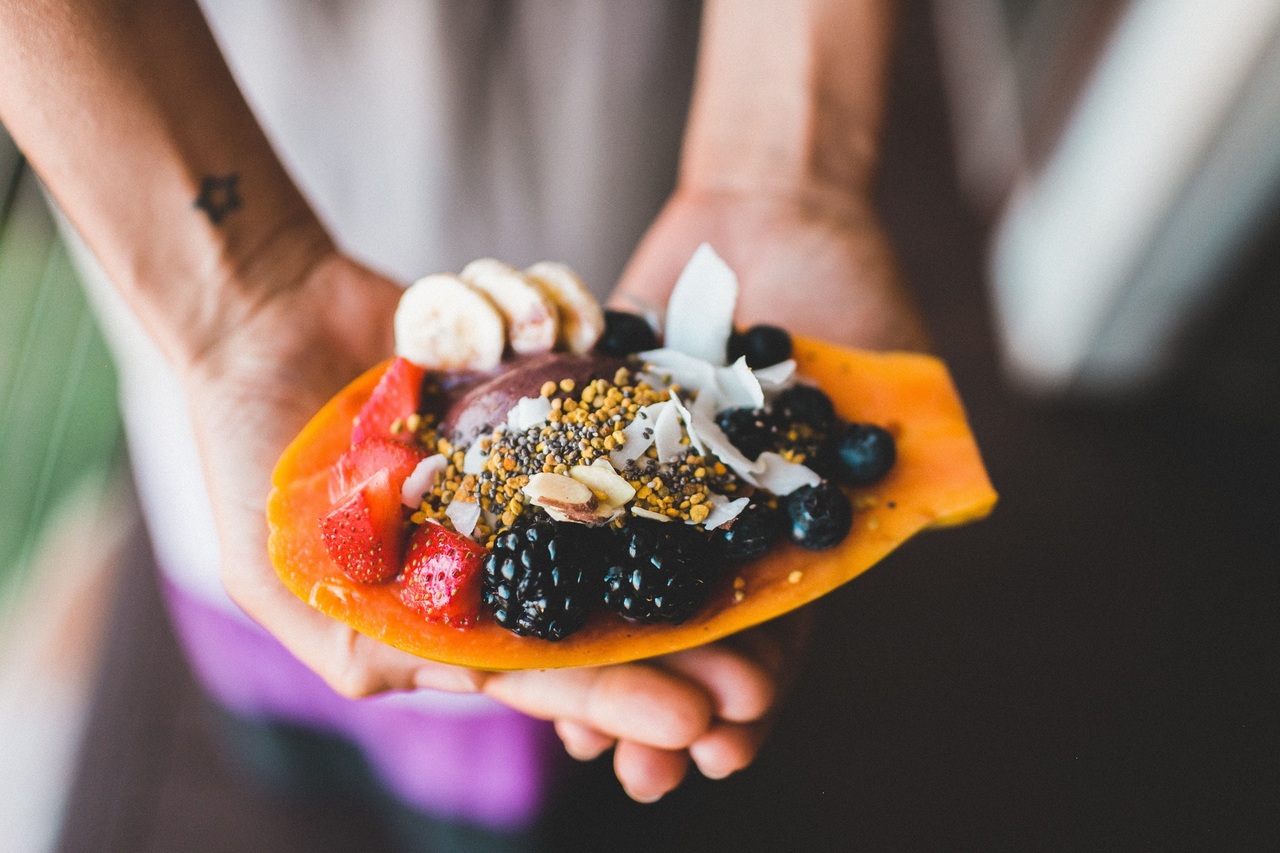 The capital city of Finland is known for its hunting and meat-eating culture. Not only that but some of the most popular food items in Helsinki contain meat. However, vegetarian and vegan tourists can still find comfort in knowing that we have provided a list of some of the best vegan restaurants in Helsinki so that they can enjoy the Finnish culture and have a hassle-free experience.
Date + Kale
For some healthy plant-based affordable food and drinks, the Date + Kale is perfect. It is located in the Kamppi shopping complex and attracts a lot of customers thanks to its wide variety of food items like the sweet and savoury pancakes.
OmNam
The first and only à la carte vegan restaurant in Helsinki is OmNam. Paired with a selection of wine and Finnish beer, you will find some of the best organic, seasonal and international food. The restaurant is located in Kallio and has a wonderful inner courtyard space to enjoy your food.
Friends & Brgrs
Not traditionally completely vegan, the Friends & Brgrs dining chain has a multitude of restaurants in Helsinki and all around Finland. Their Portobello burger with fries or the vegan burger is quite popular on the menu and a must-try for anyone visiting.
Raw 'N More
This restaurant is mostly vegan and it has a unique speciality of using raw, organic ingredients, many of which are freshly made on site. With healthy foods on the menu, this is the perfect place to pick up some lunch during your visit to check out the local attractions in the city.
Even if you are a hardcore meat lover, you can try out some of these delectable dishes on your visit to Helsinki.