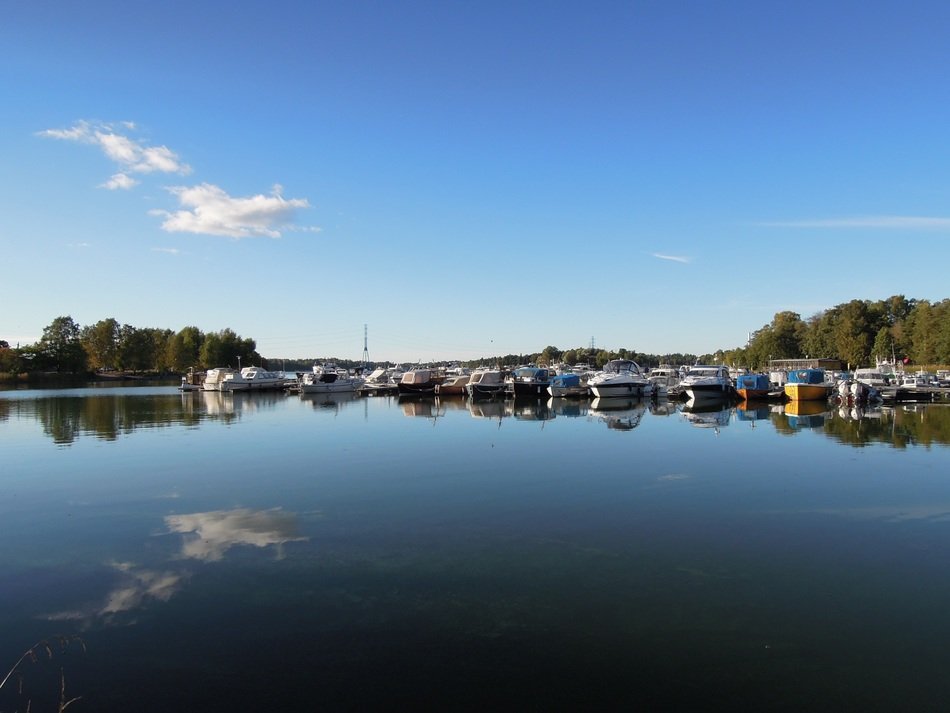 The capital and largest city of Finland is well known all around the world. This European city is a breathtaking sight, especially on holidays with near-perfect weather to capture all the photographs in. Read more to find the best months of the year when you can visit the Finnish capital.
For anyone wanting to work on their tan, or simply crave the clear blue sky then summer in Helsinki is a perfect season to book your holiday. During the months of May or June, the weather in Finland is usually warm with plenty of outdoor activities and events being held. Helsinki during August also is perfect with the city's Annual Flow Festival being held. If you are an adventurer, be sure to visit during June and July to catch a glimpse of the ever famous Midnight Sun.
At the complete opposite of the seasonal side, wintertime is ideal for anyone wanting to taste the famous Helsinki food delicacies at local restaurants and Christmas markets. Winter Sport Activity enthusiasts can also enjoy visiting Helsinki from December to March. While travelling is expensive during the Christmas time, the snow-capped city attractions and the Northern Lights will be well worth the visit.
September and October months are perfect for people who wish to see the attractions and hotspots of the city when there are few tourists around. It is also relatively cheap as compared to high tourist season. You can take a trip to one of the city's multiple saunas without having a crowd as well!
Either way, this beautiful city is always a welcoming sight for new travellers regardless of the month. Grab this opportunity and do not miss a chance and book your flight to Helsinki today!