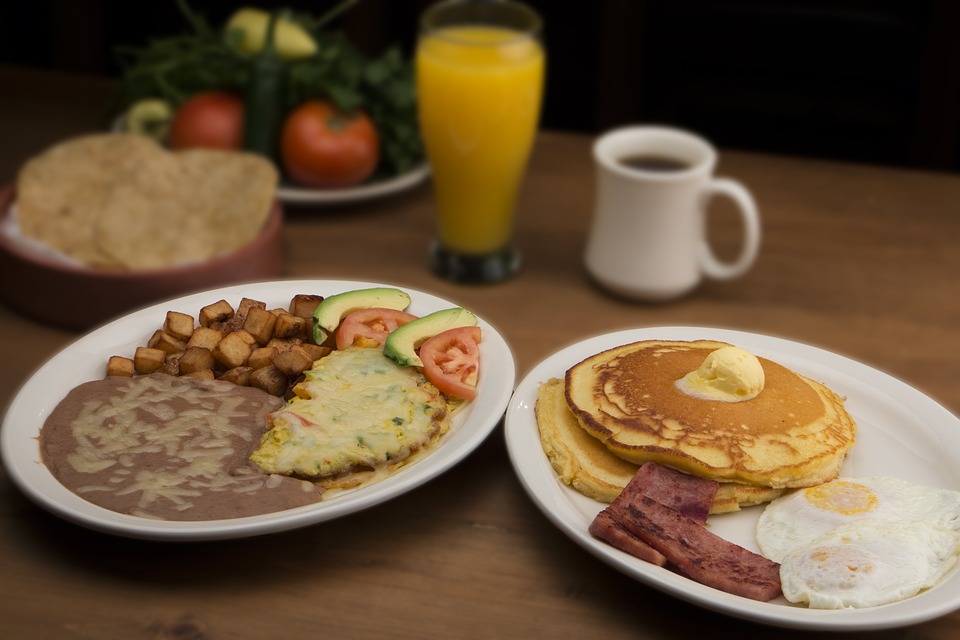 The capital city of Helsinki is a wonderful sight to explore. The cool and crisp European weather, with the stunning architecture, will surely blow your mind. And while there are several attractions that you can easily explore like the Helsinki Cathedral, the nightlife in Helsinki is even more amazing to explore! Party all you want and head over to the best brunch spots in Helsinki to cure the hangover.
Block by Dylan
For some Scandinavian décor and a wide variety of food definitely visit Block by Dylan. The buffet meal menu changes regularly and the wooden walls and black and white sketches make it a very trendy spot to visit.
Café Fazer
Named by the founder and famous chocolatier Karl Fazer, this coffee place is a haven for anyone wanting to have a bite of freshly baked bread, pastries and even some tasty smoothies with ice cream. The perfect brunch!
Toolonranta
Toolonranta is truly a unique spot in Helsinki and this modern restaurant boasts of a fantastic central view over Helsinki's bay. The buffet includes international and local dishes including the Finnish fish and seafood.
Café Ekberg
The exceptionally well known Café Ekberg has been famous since 1850 for its sweets. The bakery and patisserie serve excellent Finnish brunches with delicious cakes and a variety of other breakfast options.
Southpark
For every day special brunch menus visit Southpark, which is simply bursting with positivity. The food includes Lahori lamb and even Sindhi beef curries. Talk about yummy!
Take a brunch and rent a car to go wander through the streets discovering the historical landmarks and the local towns, along the way.