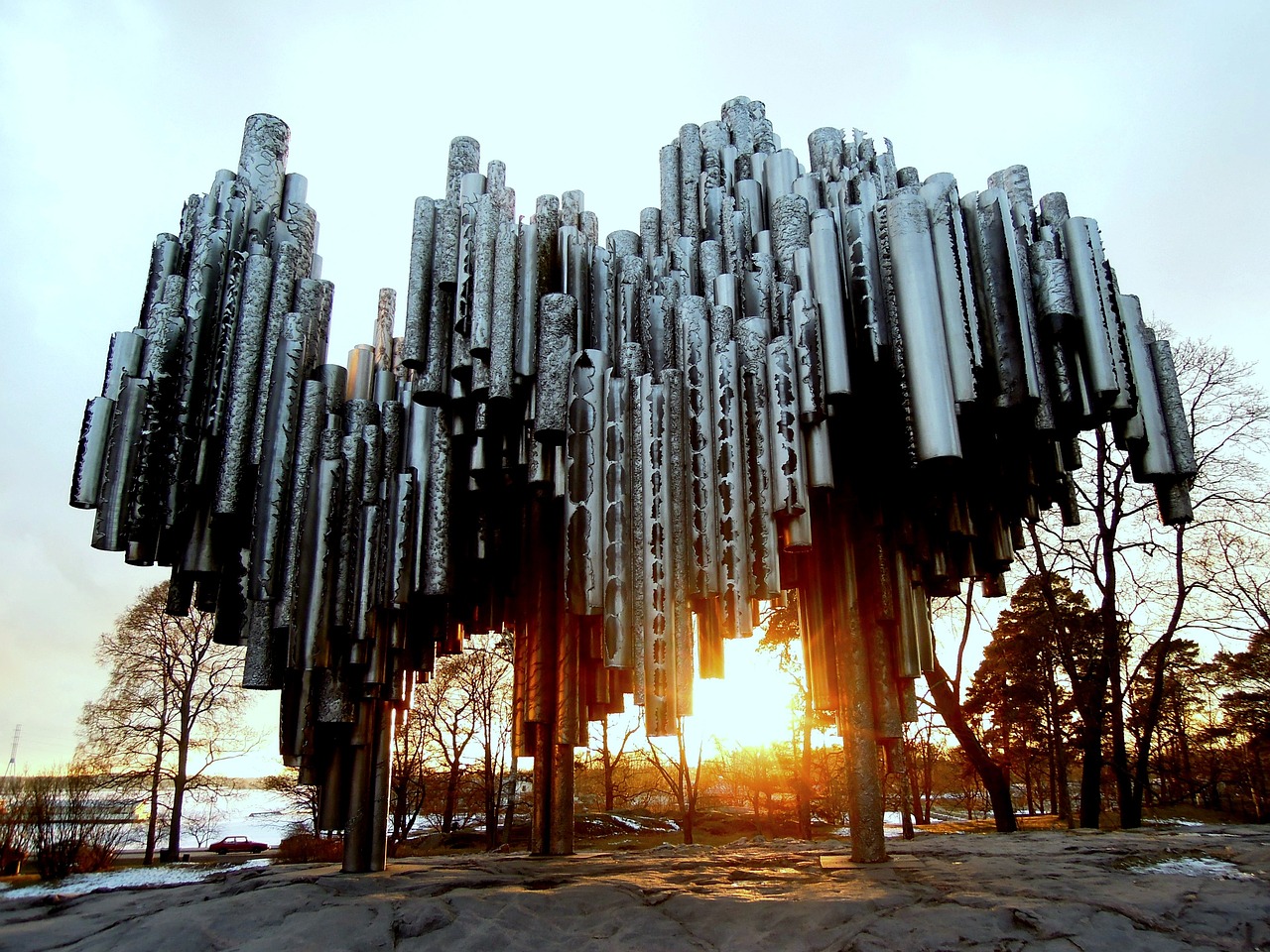 As the Finnish capital, Helsinki is not just the city for touring famous landmarks, sailing along the coast, or even hiking around in nature. This city gives you an enriched cultural and historic experience in every aspect! From visiting sightseeing places to dining & clubbing at the local evening hangouts, Helsinki is, without a doubt, the best place to enjoy the weekend. Here's how to make the most of your 48 hours!
Visit the Beautiful Sibelius Park
If you ever want to visit a natural spot in Helsinki, then be sure to make an early morning trip to Sibelius Park. This popular hangout consists of manicured gardens with an abstract monument designed by sculptor Eila Hiltunen. From nature lovers to kids, this park is an attraction for all visitors & residents of Helsinki. It's a must-visit!
Try your Luck & Earn to Spend
Sometimes it's natural to want to stay in after a day of exploring and adventure. If you want to stay indoors, cosy up in a room, and still do something exciting, try your luck at online Finnish casinos. You don't have to step out, and most importantly, you don't have to worry about the security of your money. It's all in safe hands while you enjoy spending some of your hard-earned money! Make sure you have your lucky charm with you!
Shop at the Kauppatori ( an open-air market)
If you love shopping & enjoy the hustle and bustle of city life, then head over to the Kauppatori market. It is an open-air market and is very popular among locals. During the weekend, you'll find many shops selling fresh food, flowers, souvenirs and even crafts. The Christmas season is a particularly beautiful time to visit and explore!
Relax & Rejuvenate at a Finnish Sauna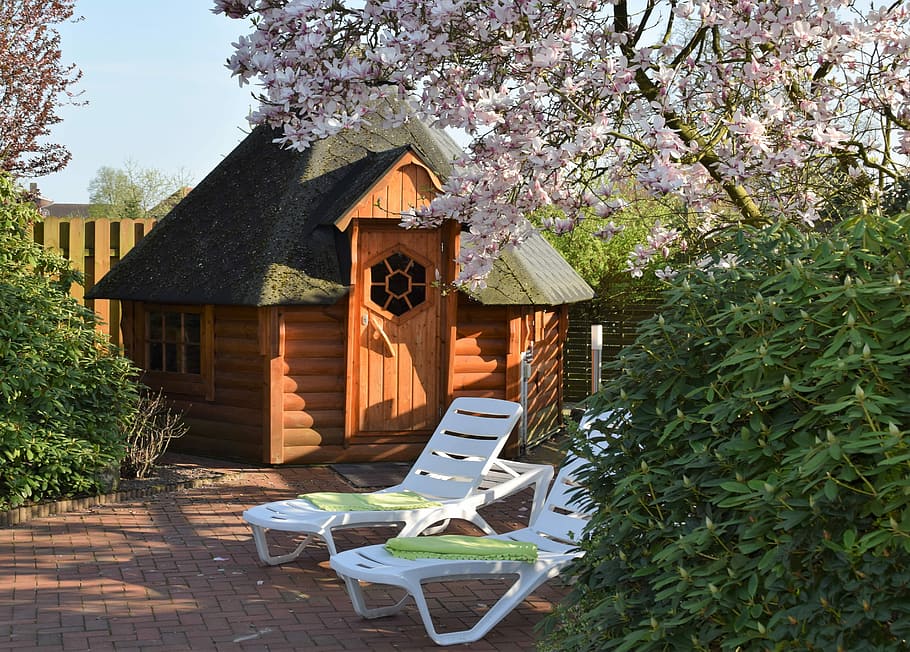 Did you know that Finnish people love their saunas? From saunas during summer to winter, there are hundreds of saunas open throughout Helsinki, Finland. If you're in the mood for a true Finnish experience, definitely head over to the nearest sauna and get a chance to get up close & personal with the locals. It's an experience you won't ever forget!
Experience Dinner at a Rooftop Restaurant
Wintertime can be long, but that doesn't mean you don't enjoy other pleasant months of the year! From outdoor cafes to luxury restaurants with rooftop dining, there is a lot you can't miss out on. Try some of these places for a date night during the weekend & be prepared to splurge a little for the location, the ambience & the decor. Enjoy!