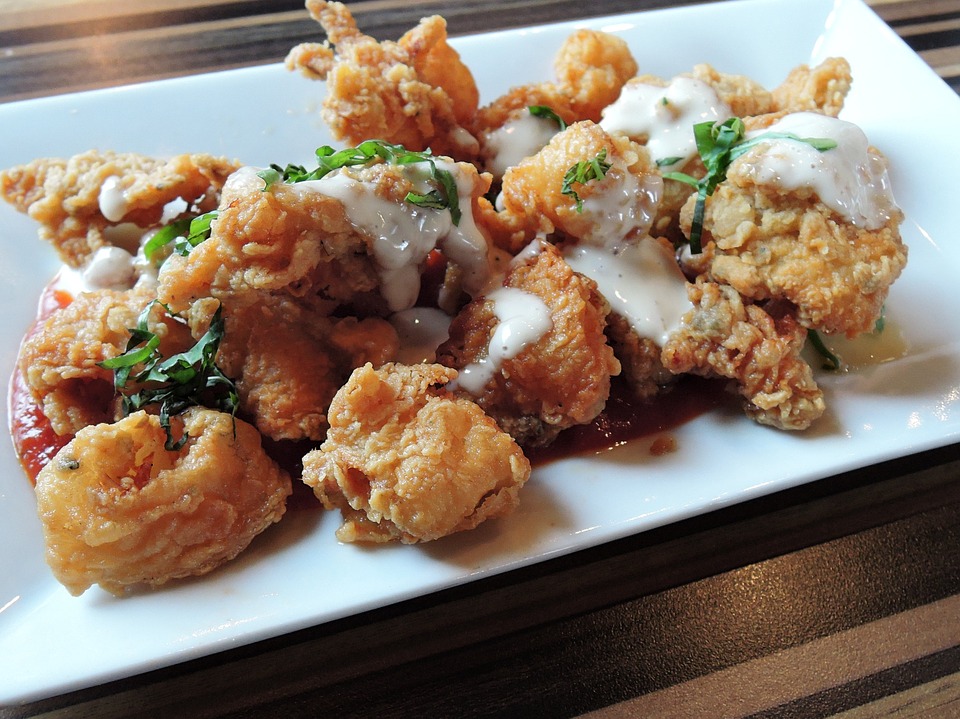 Are you getting ready to start your fitness goals with some healthy cuisine? There is no doubt that Helsinki has some of the best restaurants with a wide variety of international cuisine. Greek food, however, is not only among the most filling but also among the most healthy. Order Greek food from popular Greek restaurants mentioned below and let us know your opinion. Many restaurants offer delivery, dine-in and outdoor dining facilities!
Gran Delicato
Gran Delicato in Helsinki offers near-perfect Greek cuisine with the homely atmosphere of casual interior decor. This food hotspot is not only a deli, cafe and restaurant but there are also drinks served with the meal. Don't miss out on the meatballs or calamari along with some popular Greek white wine.
Cafetino Restaurant
Visit the Cafetino Restaurant for some of the best Greek cravings including baklava with a steaming cup of Greek hot coffee. All their meals are freshly served and give you a home-cooked meal vibe. A favourite among family goers!
Ravintola Persilja
Ravintola Persilja serves its customers some of the most colourful food we have ever seen! They have lunch buffets, but the salads and large portion sizes of vegetables at affordable prices make it a hit among all the locals and budget-friendly visitors!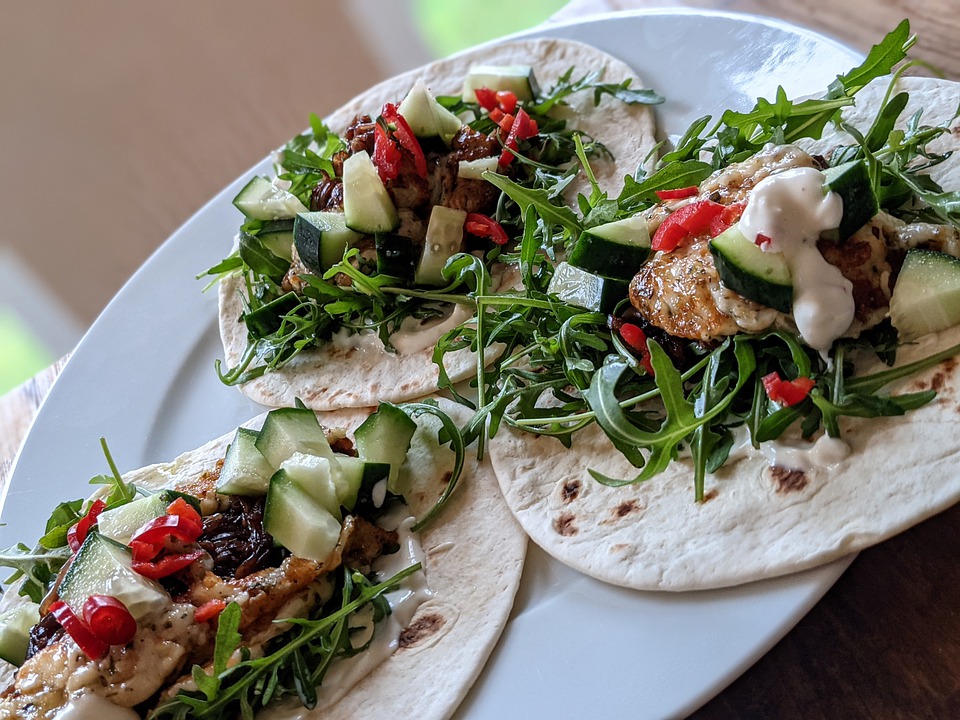 Thalassa Restaurant
If you ever want to see art on a plate, don't miss visiting Thalassa Restaurant in Helsinki. This little Greek restaurant is perfect for enjoying outdoor dining on the terrace. Order the halloumi salad with grilled vegetables or try seafood with feta cheese for a hearty meal with your loved ones. You don't want to miss this spot!
Souvlaki
Among the Greek restaurants, Souvlaki in Helsinki is affordable and has both; a simple indoor and outdoor dining service. Their pita bread is thin and fresh which you can enjoy with some tzatziki. Order their Greek beers or some baklava to enjoy a good hearty meal.