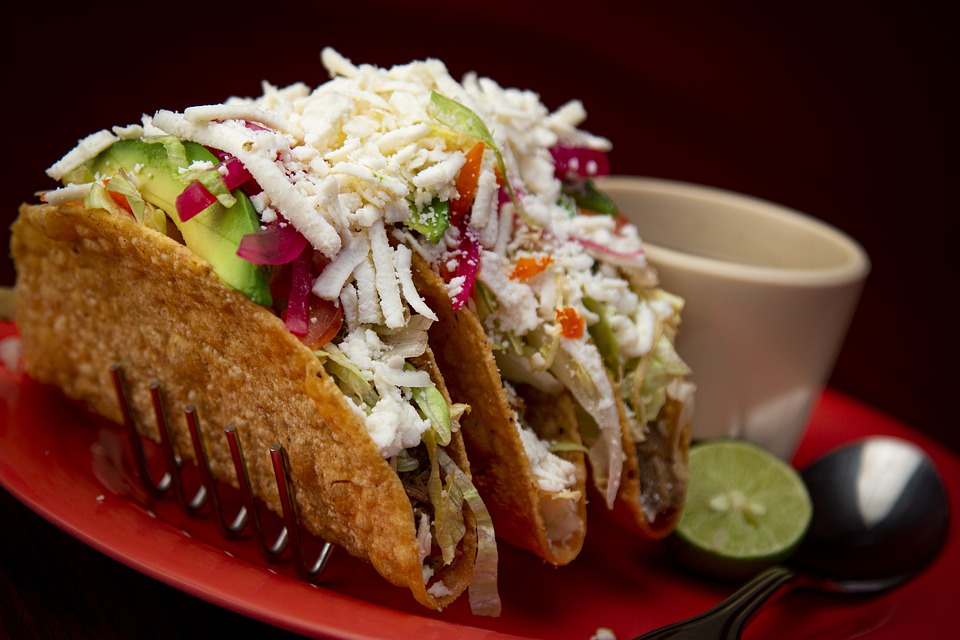 We do love hot burritos or tasty tacos as comfort food. While it may be hard to travel to Mexico City on a whim just for their delicious local food, you always have the luxury of ordering to your doorstep from your favourite Mexican hang out right here in Helsinki. Make it a point to dine in at the restaurants to get into the vibe of the culture while you munch on their carb-laden meals. Happy eating!
Santa Fe
The Santa Fe Restaurant in Helsinki is very well-known among all Tex Mex lovers! Aside from the fresh Margaritas to brighten up your day, the hangout offers delicious Mexican cuisine. Besides the traditional menu, their burgers and lamb chops are also popular among foodies. Don't miss out!
Taqueria El Rey
Taqueria El Rey serves up a storm when it comes to enjoying Mexican cuisine. Order their fresh drinks, or enjoy some hot fish tacos and even add any meat of your choice. You also bite on some sweet churros after a meal! It's a place to enjoy with a large group of friends & family. Salute!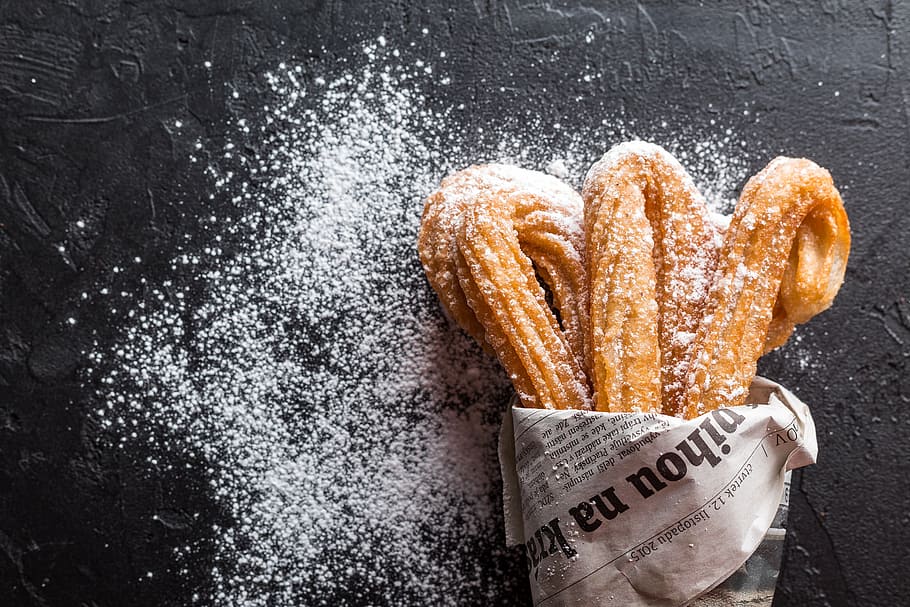 Chalupa Kallio
Chalupa Kallio has a fast, upbeat and casual vibe when you head over to grab a quick bite to eat. Here you can find all the best and most popular Mexican dishes including tacos and quesadillas. If you are a health nut, try asking for a dinner bowl instead!
Tortilla House
There is a place for awesome burritos & there is another restaurant called Tortilla House, famous for their tortillas in Helsinki. Healthy, affordable and generous in its servings, this food spot will make you forget about Chipotle, and that's saying something!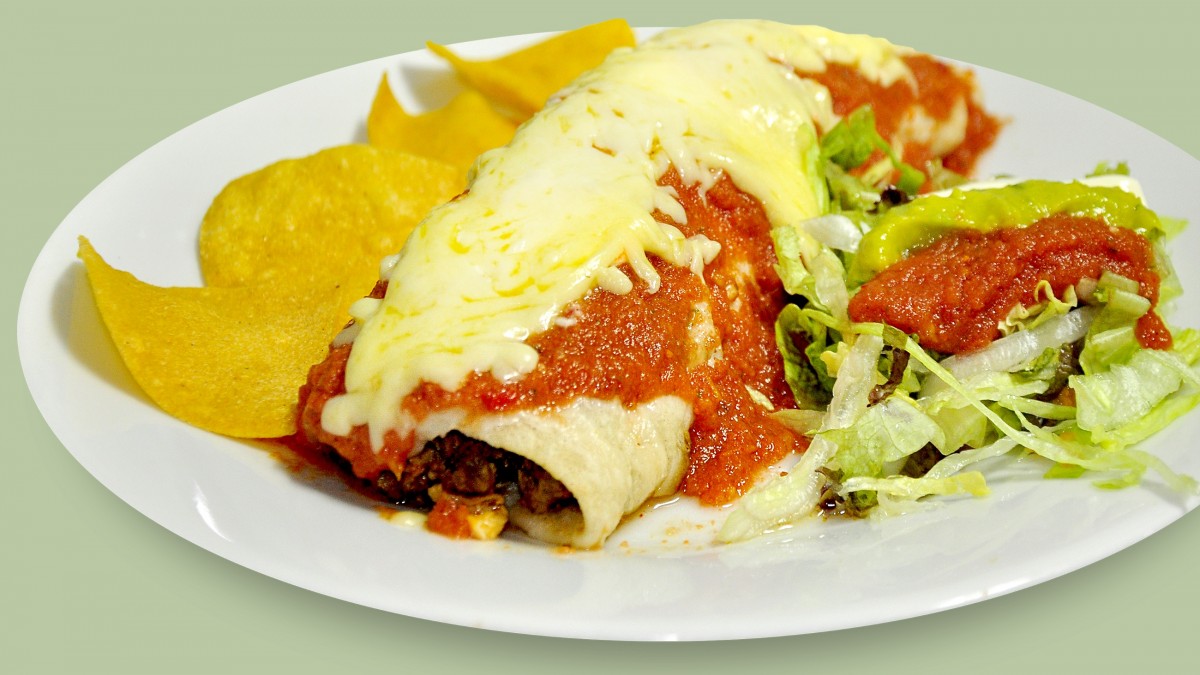 Suburritos
Bright, colourful and loud, just like Mexican cuisine, Suburritos in Helsinki never disappoints. With friendly staff, upbeat music and popular salsa videos played for entertainment, you can enjoy a hearty meal with decent portion sizes. Their ingredients are locally sourced, and the burritos and guacamole are unforgettable!
You can also experience the culinary culture of Helsinki by booking a food tour. Generally, these tours are conducted by local gastronome guides.