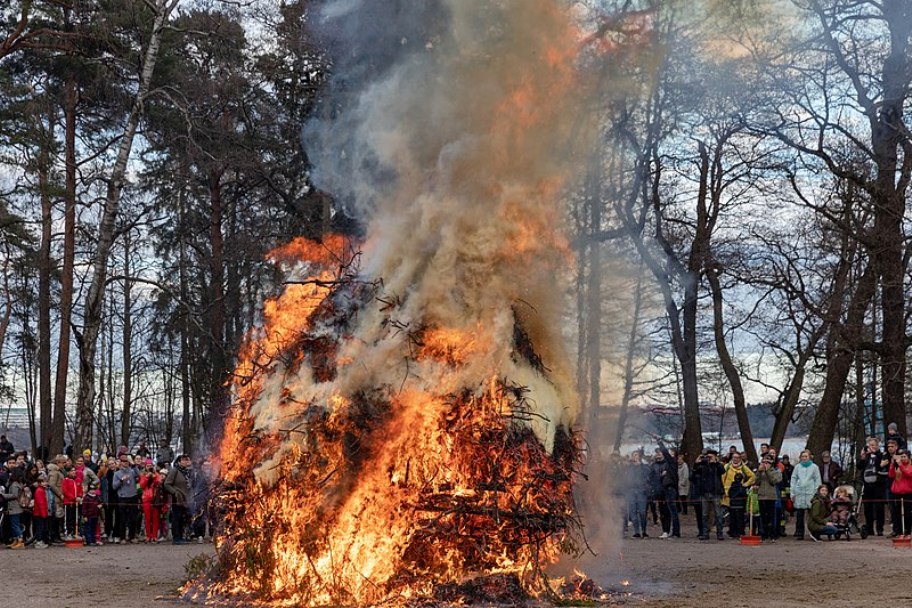 Finnish Easter is a grand holiday and Helsinki is one of the best places to be spending Easter weekend with your family and friends. You can celebrate Helsinki Easter traditions with your loved ones. Sounds tempting? Keep reading to enjoy the special Finnish Easter celebrations.
Easter Bonfires and Passion Plays
The Easter bonfires are an incredible tradition. You'd love to experience bonfires in the city. The bonfires are symbolic of keeping evil spirits and witches away, and you'd be lucky to catch one. Passion plays and processions performed on Good Friday are yet another enjoyable tradition.
Relax at Saunas
One of the best things to do during a vacation is to slow down and indulge your senses. What better way than to hit a sauna and enjoy a package experience with a spa tour? In Helsinki, you can find plenty of saunas. You can visit Allas Sea Pool, Kotiharjun Sauna, Löyly, among others and have peaceful rejuvenation time.
Easter Shopping
It's Easter and just the perfect time to visit the larger department stores and shopping centres for some Easter shopping. You can visit the stores, such as Stockmann, Kamppi, Forum, and Itis that are open for its patrons during Easter. You may also like to visit the flea markets arranged in Korjaamo and Kattilahalli where you'll get some amazing deals.
Seasonal Cuisine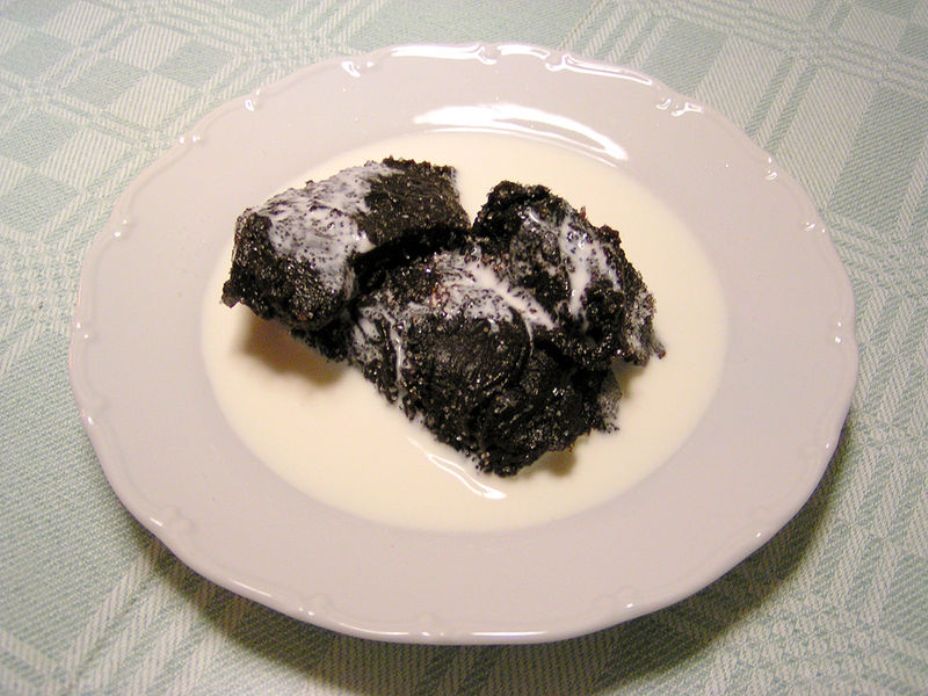 The sensational aroma from food can get your senses tingling. That's what you'd want during Easter. Try Easter roast lamb, Mämmi (cold porridge) or Pasha (cottage cheese dessert). Enjoy the magic of Easter celebrations with seasonal cuisine.
Though this year may not be an appropriate time to travel here, as many countries are imposing a travel ban due to the disastrous outbreak of coronavirus. You need to check beforehand with the respective government official sites before planning a trip or else you can always plan your visit to in the year 2021.