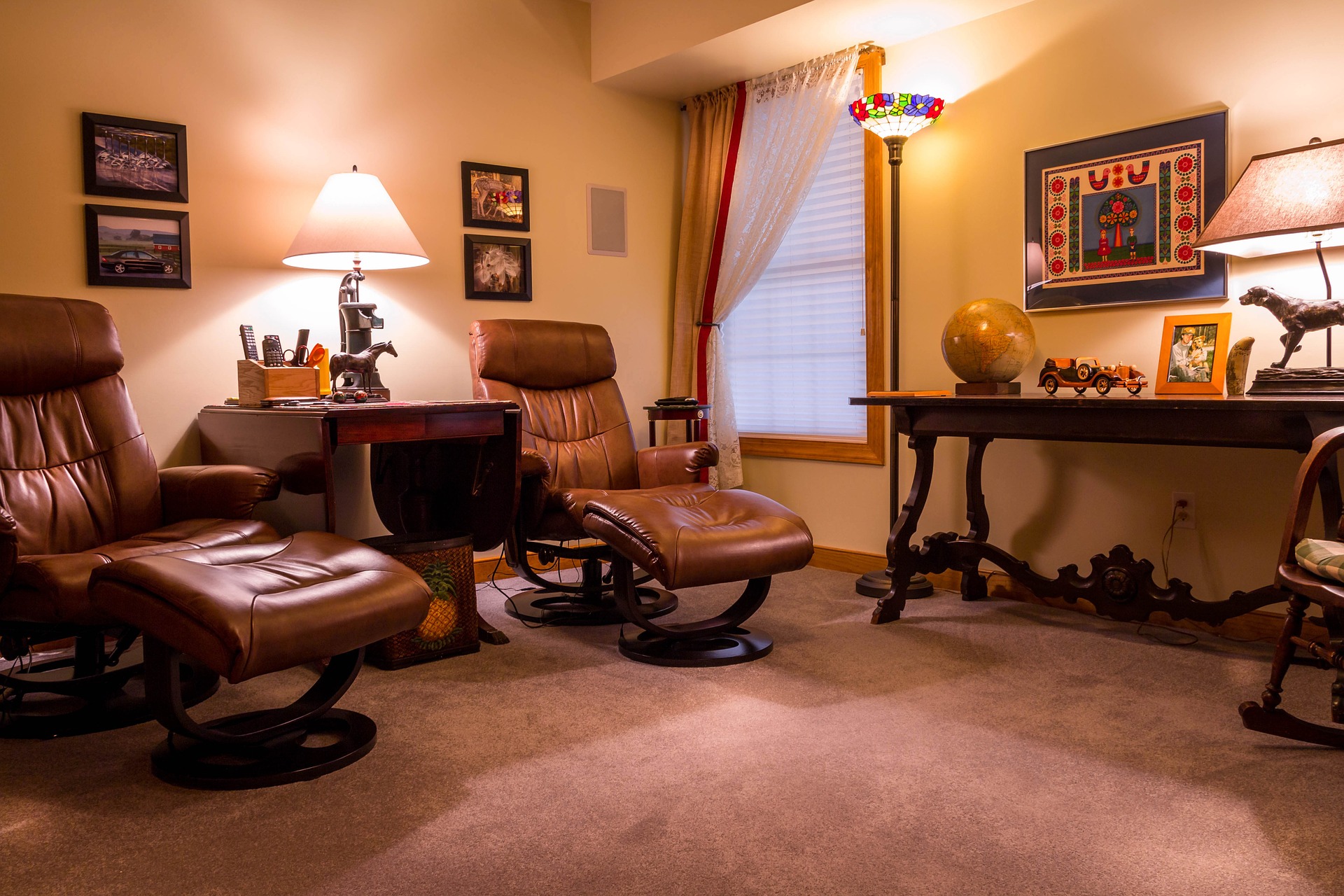 It's wonderful to have some me-time. You can pamper yourself with reading books written by Finnish authors, bake yummy goods, explore travel bloggers, make a bucket list of travel destinations, and more. If you are feeling stuck at home, then it's time to do something creative and fun. Here's a quick roundup of things that you can do from home.
Read Finnish Authors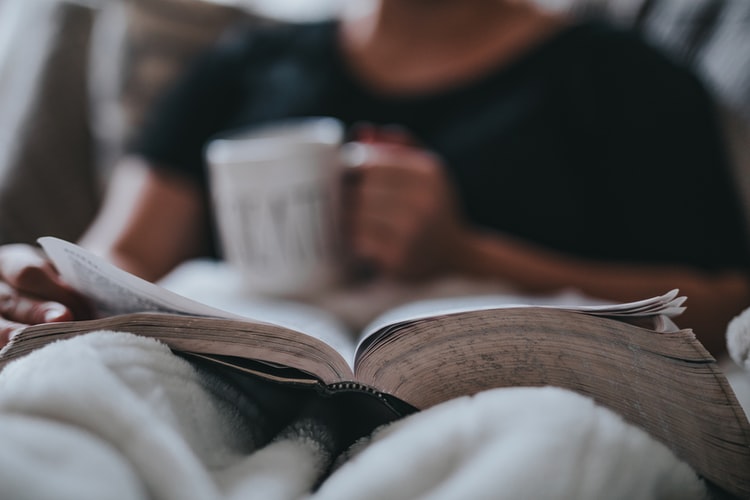 On a day that you truly wish to pamper yourself, here's what you can do; grab your cup of hot piping coffee and choose a cosy corner to enjoy some brilliant novels. You can find plenty of excellent Finnish authors. Here are some excellent good-reads - Juhani Aho's 'Juha' or Paavo Haavikko's poetry compilation. For your kids, you must add books of Helsinki-born novelist and comic strip author, Tove Marika Jansson.   
Bake Yummy Finnish Desserts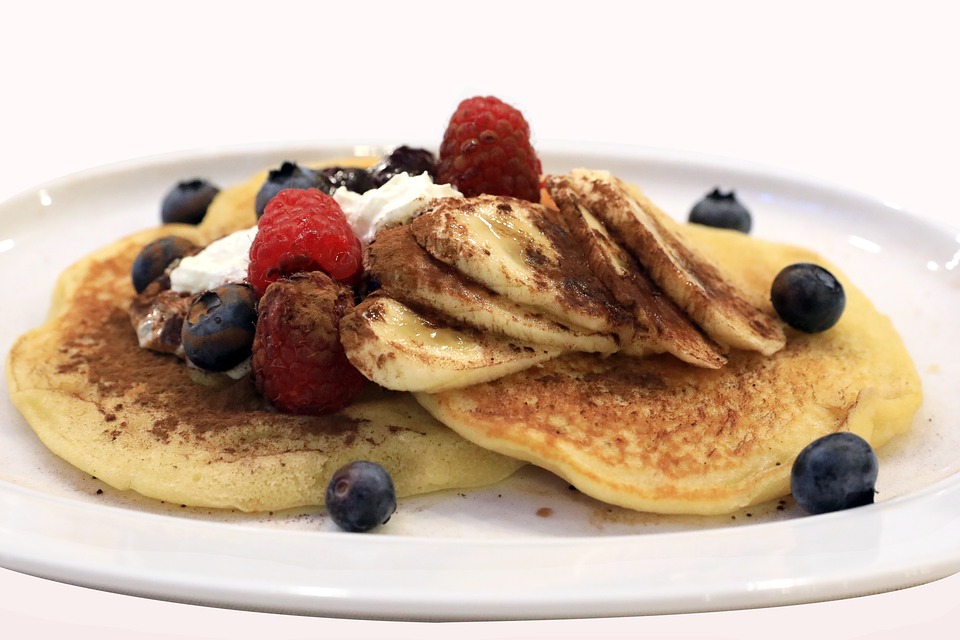 Whether you have a sweet tooth or not, take this time to immerse yourself in the culture of Finland. You simply cannot resist Finnish desserts. Baking with family can be fun, and you can also have your kids help you with baking. You can try cooking Korvapuusti (Cinnamon Pastries), Runeberg Torte (Finnish pastry flavoured with almonds) or Mustikkapiirakka (Blueberry pie). Sounds tempting? Then, get your baking trays ready and indulge in the wafting aroma from your oven.
Make a Travel Bucket-List 
You can follow popular travel bloggers on Instagram or even read their blogs online. It's exciting to make a bucket list of travel destinations with your better half. You would love to read the unimaginable travel experiences of other travel bloggers. It can keep the adventurer in you alive, and you don't need to travel or even spend. You can seek an adventure from the comfort of your home.
Meditation and Yoga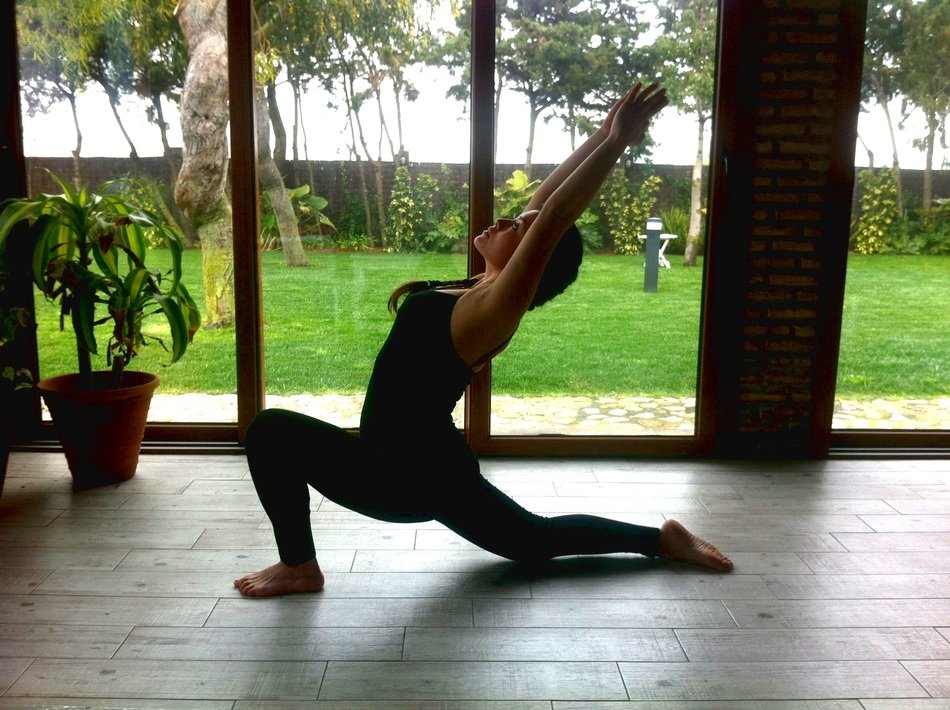 When you are feeling stuck, one of the best things to do is work on soothing your senses. Yoga and meditation can help you to not only spiritually connect with yourself, but it also helps you with positive thinking and a healthier lifestyle.