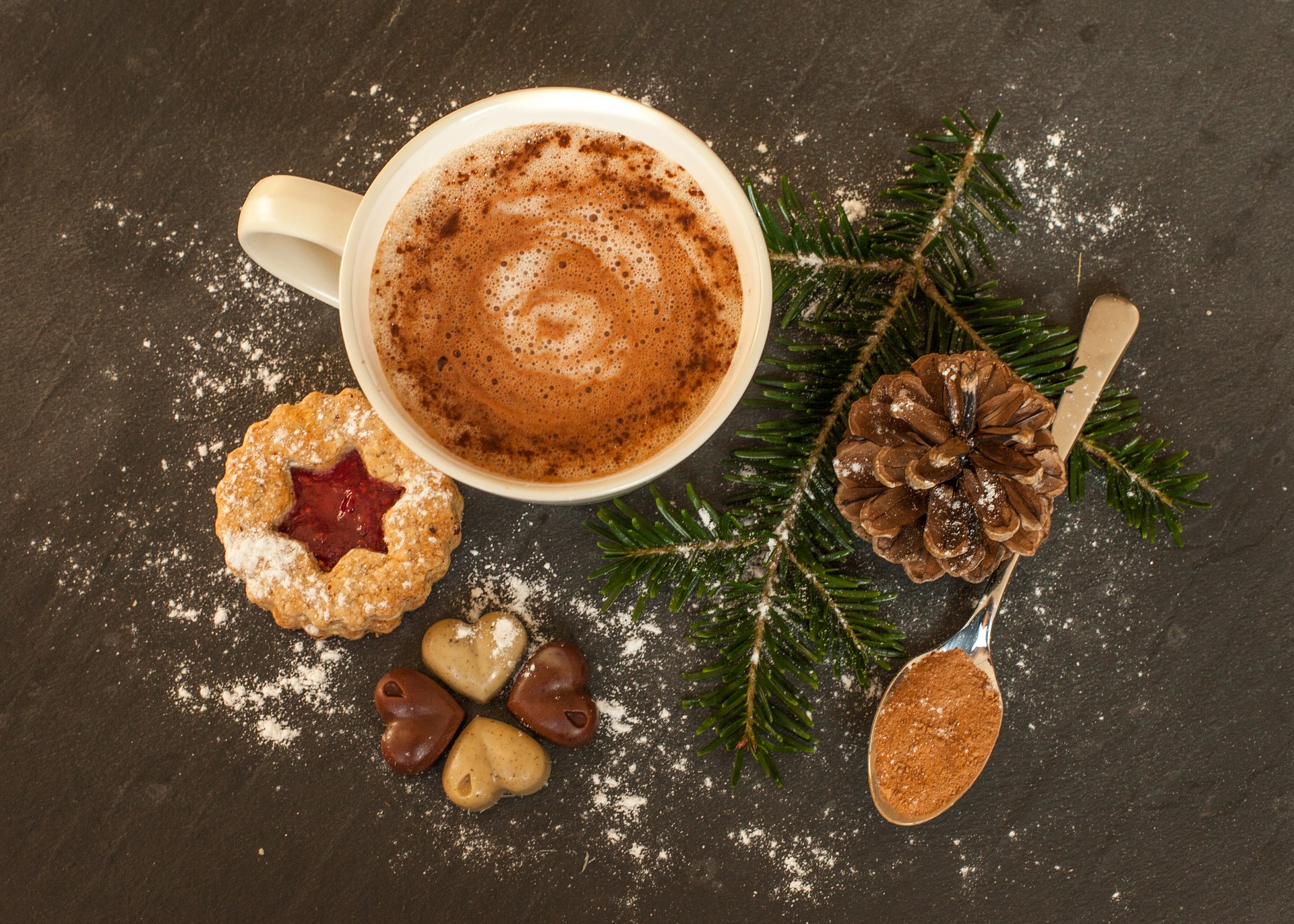 Christmas in Helsinki is one magical experience with the festive spirit ringing in every corner of the town. The winter wonderland gets a whole new life with the zing of the festivities, thousands of Christmas lights in the streets, distinctive food, and vibrant markets. 
Get ready to discover the culinary secrets of Finland and savour the most palatable Christmas foods during your winter holiday in Helsinki.
Over-baked ham (Joulukinkku)
The Finnish Christmas ham is the most traditional Christmas protein in Helsinki. It is a savoury offering that is often the centrepiece of the Christmas dinner table. Slow-cooked for hours in the oven, the nicely-browned ham is served sliced with sweet, hot mustard, and traditional Finnish root vegetable casseroles.
Rutabaga casserole (Lanttulaatikko)
One of the most loved Christmas dishes in Helsinki is the Rutabaga casserole. Rutabaga (or lanttu in Finnish, also known as yellow turnips or swedes) is a mouth-watering traditional dish that can leave you with a delightful aftertaste. Lanttulaatikko is a must-try dish during your Christmas vacation.
Rice porridge (Riisipuuro)
Riisipuuro is a hearty comforting dish seasoned with sugar and cinnamon. You can find stewed fruit in the rice porridge, which adds extra flavour. It is rumoured that a blanched almond is hidden in the pot of rice porridge, bringing good fortune to the person finding it.
Star-shaped plum pastries (Joulutorttu)
It's Christmas and just the ideal time to dig into yummy desserts. Joulutorttus are star-shaped or pinwheel-shaped puff pastries filled with prune jam and dusted with icing sugar. The traditional Christmas tarts make a delicious treat.
Gingerbread cookies (Pipari)
It wouldn't feel like Christmas without sampling the irresistible gingerbread cookies. The Christmas sugar cookies are a delightful treat. What makes it an out-of-the-world experience is the aroma of cinnamon, cloves, and nutmeg during baking of the cookies.
Mulled wine (Glögi)
The magical elixir - the Finnish version of mulled wine (glögi) completes your Finnish Christmas experience. The traditional freshly brewed drink made with almonds, raisins, and little vodka is an excellent way to toast the holiday.