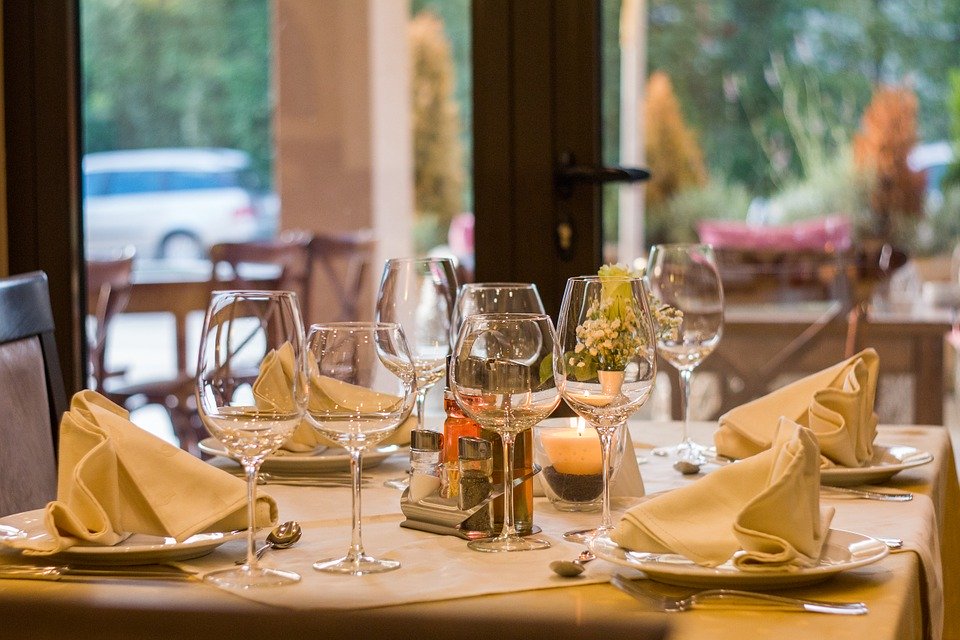 It's a time to celebrate New Year's Eve with tasty inspiring food that keeps you warm and pampered. Its magical time and the warmth of food in the restaurants is something worth experiencing. We highly recommend you pre-book at the restaurant of your choice, as this can assure you enjoyable dining experience.
Restaurant Grön
The food at Grön is an out-of-the-world experience. You get two menu options, one of them fully vegan. The inspiring food featuring high-quality ingredients is the ideal way to set the tone for the new year with friends and family.
Restaurant Olo
You will be thoroughly pampered at Olo Restaurant, a Michelin recognised restaurant, located near the Market Square in Helsinki. The festive offerings include cod with Lappish almond potato, spruce ice cream with bilberry, and more scrumptious dishes. The joint is popular with locals, so expect the restaurant to be packed.
EMO
EMO offers an extensive menu curated with genuine passion and care. The burst of flavours and use of the best seasonal ingredients can leave you wanting more. For an unforgettable culinary experience, visit EMO.
Ravintola Nokka
Every restaurant visit indeed has an amazing story. You can make fascinating memories as you embark on a culinary journey at Ravintola Nokka. The restaurant's festive delicacies from small farms and the range of carefully selected desserts can add to the festive fervour.
Krog Roba
Treat yourself to the exotic flavours of Restaurant Krog Roba. You can spend a lovely evening with family celebrating New Year's Eve over an extensive Nordic and international menu and wonderful ambience.
Hotel Haven
What's a wonderful gift this year? Spending time with your family! Grab an amazing opportunity to have an exceptional family dinner at Hotel Haven. The restaurant offers excellent specialities such as Hauhala's goose breast, smoked salmon, and lamb roast that can make your mouth water from several feet away.