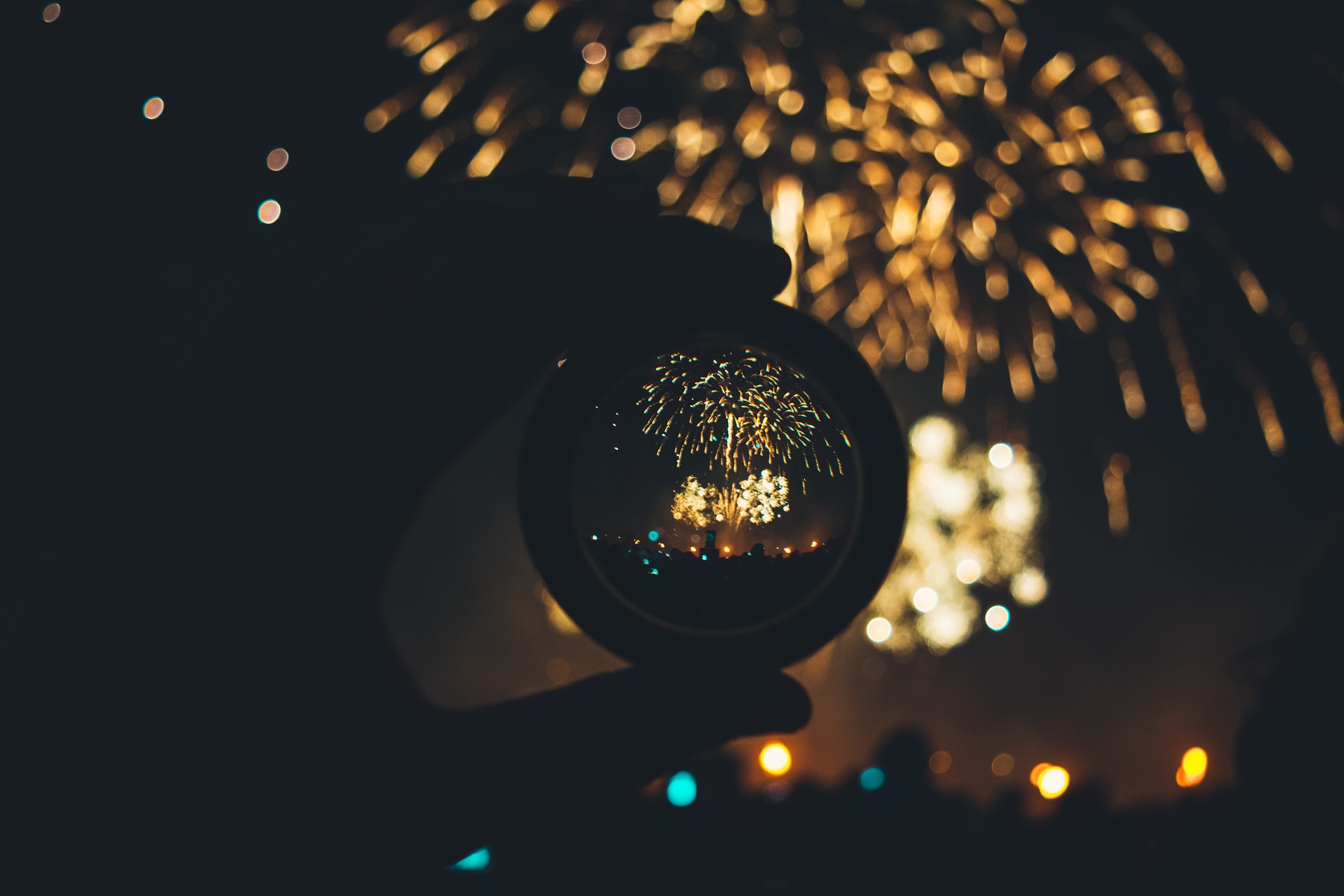 The Finnish capital offers a variety of celebration avenues for you to enjoy the outdoors in the town square or watch the live broadcast from the comfort of a cosy bar. 
Winter in Finland often means freezing temperatures and long nights so make sure you carry enough woollies and remember to toast the new year like the Finns do with a "Hyvää uutta vuotta!" (Finnish) or "Gott nytt år!" (Swedish, one of Finland's official languages) With a small capacity, Helsinki hotel rooms fill up quickly on New Year's Eve, so book as far in advance as you can. 
Fireworks and Fun
An indispensable part of New Year's Eve is fireworks. You can find them in stores between Christmas and New Year's Eve. Make sure you respect the local rules, fireworks can only be lit from 6.00pm on December 31 until 2.00am the next morning. You'll see a spectacular amount of private fireworks, ending in a grand finale at midnight. Various towns, organisations and companies arrange public pyrotechnic shows that light up the sky. 
If you want to spend your NYE outside, head to Senate Square in front of the Helsinki Cathedral, where the bells will ring at midnight. The cold doesn't stop Finns from assembling at Senate Square. Huge crowds gather to listen to speeches by the Mayor, the Bishop and other dignitaries. You can also head to Kansalaistori Square, near the Contemporary Art Museum where you'll find plenty of entertainment - music, dancing and a midnight fireworks display. If you want to dance your way into the new year then head to one of the best nightclubs which are open until midnight.
Parties and Food
Many people hold private New Year's Eve parties in Helsinki. NYE parties usually feature lots of popular drinks and champagne as well as buffet-style meals. All the partying can leave you with a hearty appetite. Partygoers continue into the wee hours of the morning eating potato salad, sausages or something savoury. One popular snack is Jansson's Temptation, a casserole made of potatoes, onions, sprats or anchovies, bread crumbs and cream.  
Traditions
Lots of people host guests at home, meet up in restaurants, attend special gala dances and enjoy lively concerts. When office Christmas parties start to subside around the middle of December, things are relatively quiet on the party front. Maybe everyone is concentrating on the holiday shopping rush. Finns generally spend time with relatives on Christmas Eve and Christmas Day. In the following days, they pay visits to friends and gather energy for December 31.
On January 1st, the Finns like to sleep in late. However, many others use the holiday to go skiing, strolling through the park or getting some fresh air in a forest. It goes without saying that coffee is consumed in record quantities this day.