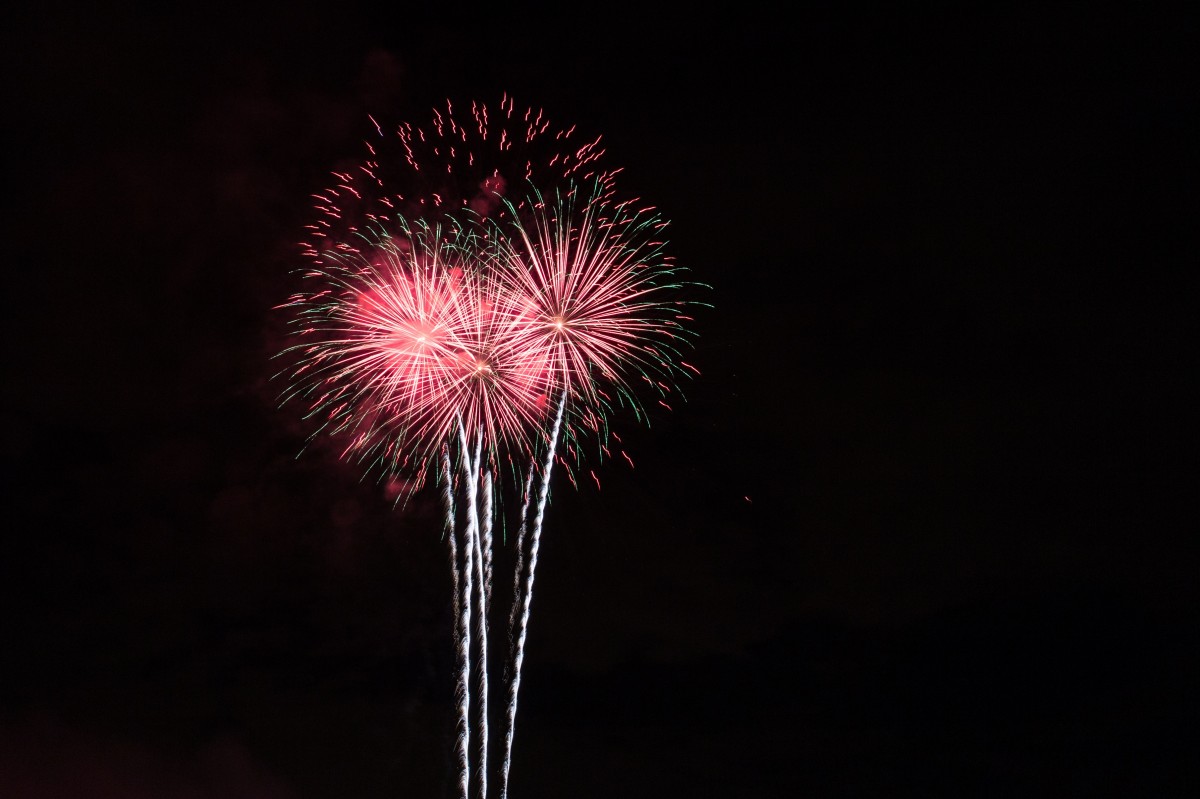 After some large Christmas parties, the people of Finland usually enjoy quiet time before the festivities for the New Year's begin. With increasing trends to the spend winter vacation and ring in the New Year in a foreign country, visitors are sure to flock to the city of Helsinki for some good tourist attractions and excellent festive celebrations! We have written about how Helsinki celebrates the New Year so you can also enjoy with your family and friends.
If the weather is too cold, or you prefer a quiet lay in playing charades or watching movie marathons with your family beside the warm fire, that's perfectly fine. But if you are a little adventurous and want to experience New Year's Eve the Finnish way, then head over to the Senate Square before midnight. A customary tradition since 1932, the people of the town come together for parties, music performances and community culture. With the strike of the clock, the Mayor of the city comes out on the steps of the Cathedral to wish the people a Happy New Year or Hyvää uutta vuotta! You can party the night away and toast with champagne or beer as is almost everywhere else.
Another important, yet curious tradition is tin-casting. Small pieces of tin are melted in a pan and then immersed in water. Whatever shape is achieved, is then interpreted for the person's future in the New Year regarding health, wealth, love and happiness. You can try it for yourself and see what your future holds!
The partying usually lasts until the wee hours of the morning with restaurants and bars open to the public for a variety of food and drinks. While some prefer to sleep in late, many like to get on with the New Year on the right foot. If you haven't had a rough night, you can wake up early and stroll through the city, take in the fresh air and also take part in some winter activities as the city slowly wakes up around you.
Explore the city attractions and enjoy your holiday during your stay in Helsinki. Happy New Year!