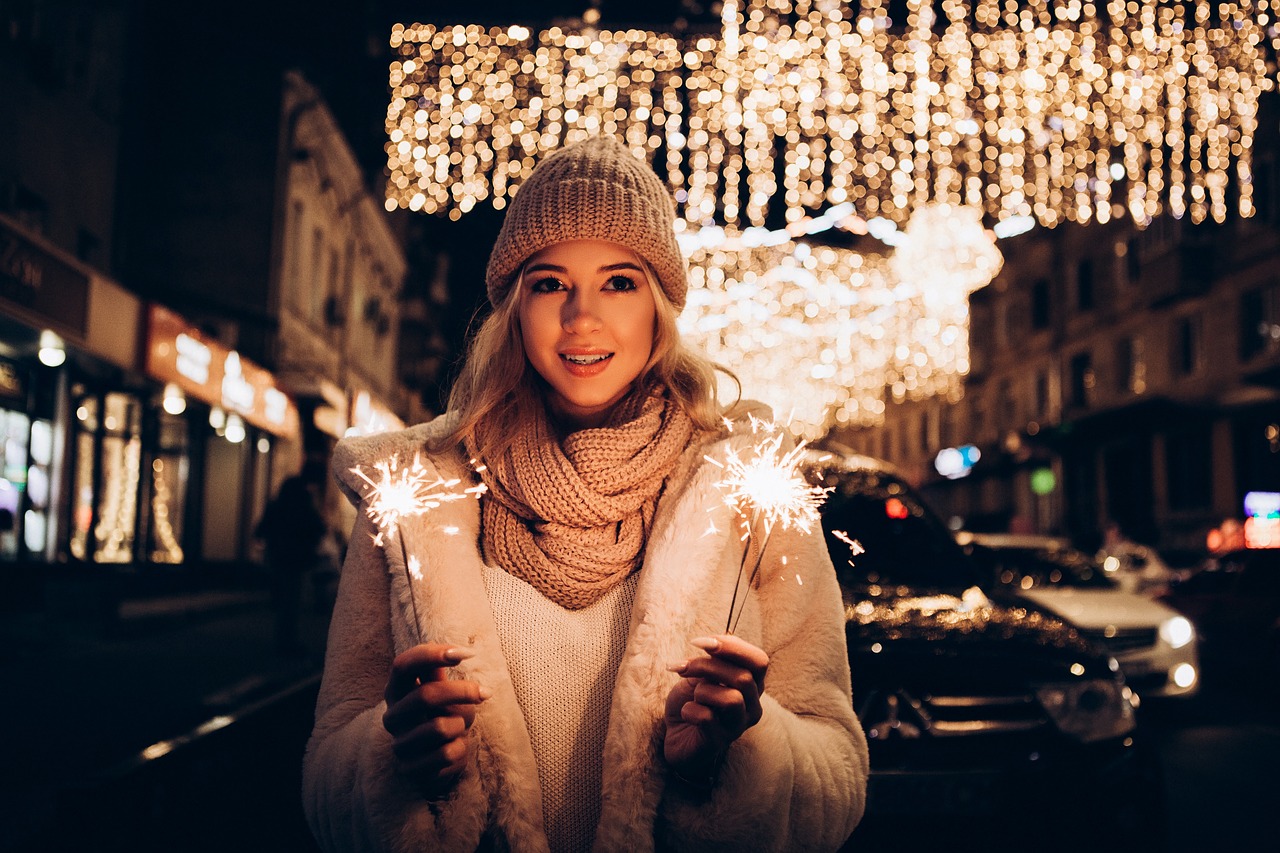 Feeling lucky? Even if you don't, we have some ideas on how to best ring the in the New Year! Helsinki is no stranger to extravagant Christmas celebrations, and the beautiful snow-capped mountains & well-lit city decorations give you the perfect excuse for winter sports & outdoor activities. If you're new to this city, especially during this time, follow along so you can welcome the New Year with some Finnish traditions of your own.
Finnish people all have but a few traditions in common. Apart from that, many people like to take inspiration from different cultures while they celebrate. Feel free to experiment, enjoy and try all that you can. It's always fun to experiment & you can never have enough good luck!
Fireworks Celebrations
Firework celebrations to bring in the New Year is always a cause for much excitement, but if there is something traditional to the Finnish people, they are the events happening in the city centre of Helsinki. Besides the musicians, artists and important city figures ready to welcome in the New Year, people are more excited to pop the champagne, dance to the tunes and let loose. Beware of drunk strangers with fireworks at hand!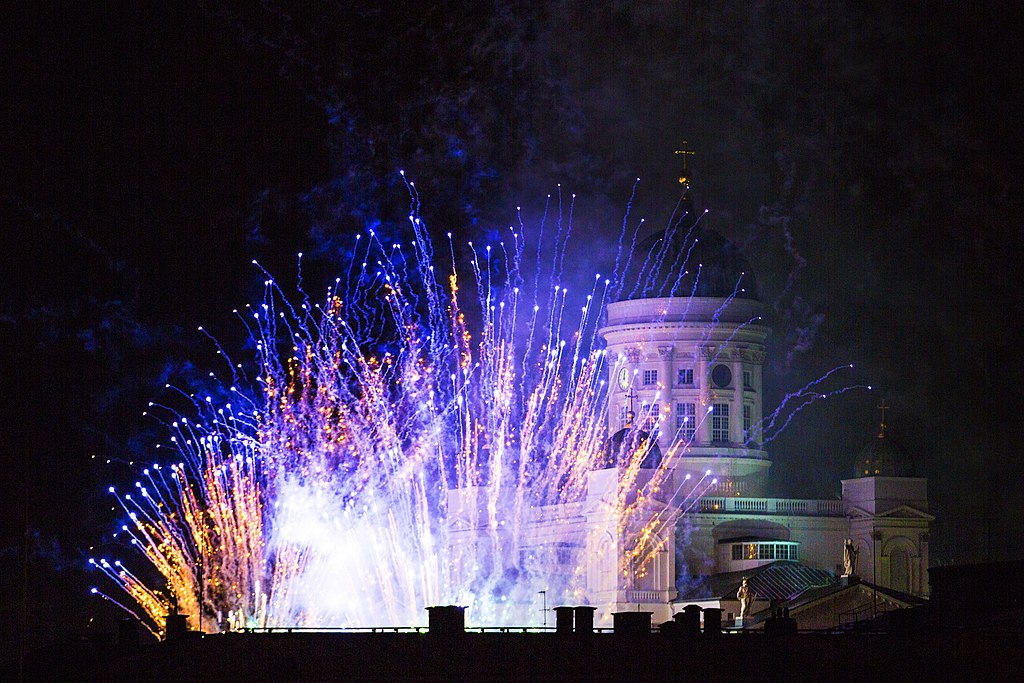 Future Visions & Predictions
Everyone could use a little luck, especially if it's going to give you that extra pep in the step as you welcome in the New Year. A well-known Finnish tradition is when you cast the tin. Melt the horseshoe liquid metal and pour it into cold water. The irregular shape formed will show you your prediction for the future. Another party trick for checking your future is to place several small objects in different cups. Ask guests to choose a cup, and the object they pick up shows what their future is going to be. Keep in mind, it's all good fun!
Nighttime Stroll in the City
If you're looking for some fun and excitement, all you need to do is walk around the city streets. Every bar, nightclub and local restaurant is open and bustling with party-goers looking for a fun time. This is the time when people come together, sing & dance on the streets and have a merry time with friends, family & even strangers. If you're feeling down, you won't be for too long!