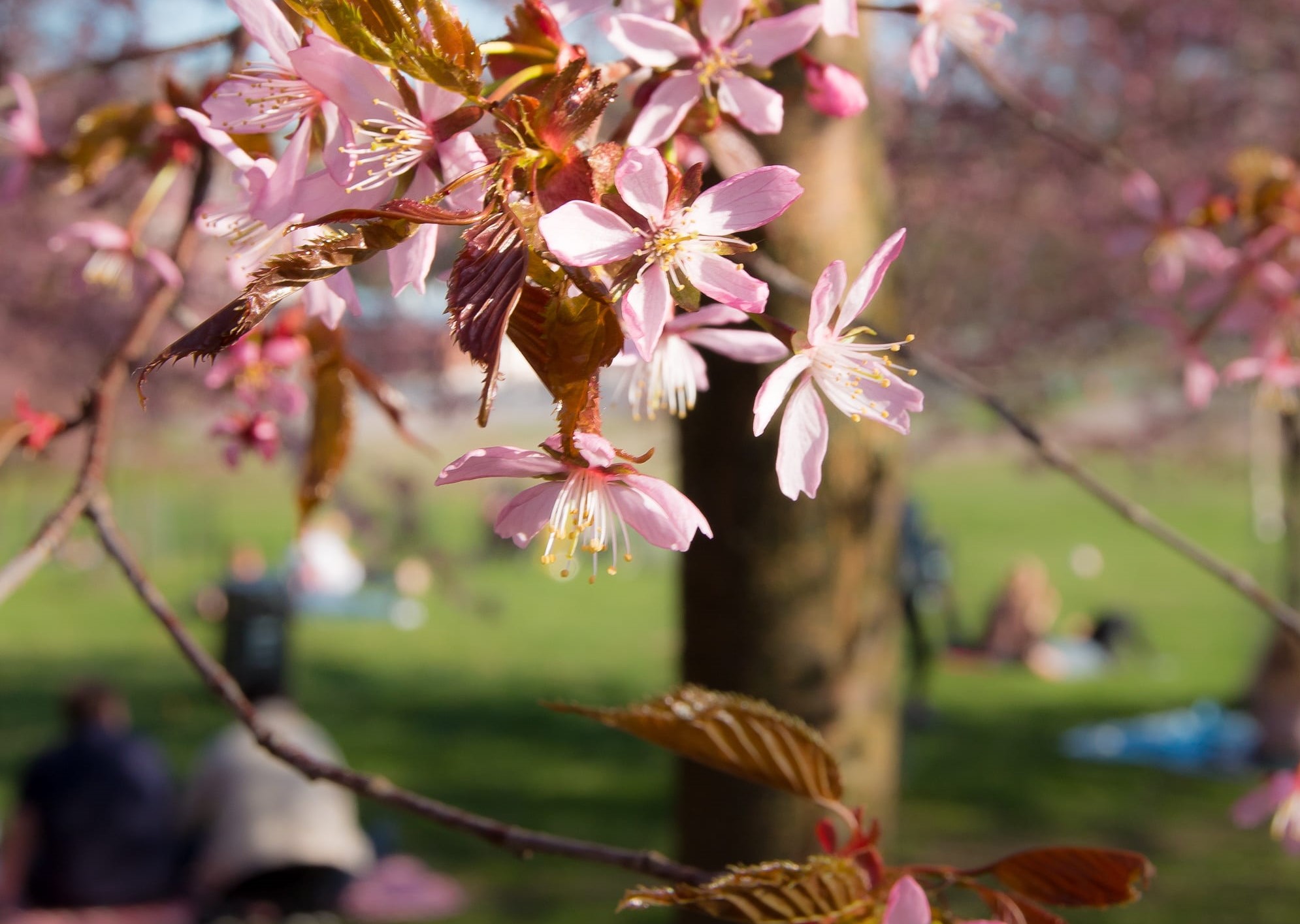 Experiencing a mesmerising Scandinavian spring in Helsinki is a sheer delight. There are myriad reasons to visit the Land of the Thousand Lakes, and spring is just the time to visit the charming city. With a burst of colours and pleasant weather, get ready to enjoy your vacation with gusto. Here are some top things to do in Helsinki during spring.
Helsinki enjoys spring for a short burst of days from March to May - with roughly 45-60 days, guests can plan their vacation to enjoy the best that springtime has to offer in the lovely city. 
Discover parks and outdoor spaces
Spring is just the time to catch a bit of sun and enjoy the beauty of the city. The city is blessed with huge open park areas, and one must reserve time to visit them. One of the biggest parks is Alppipuisto (Alpine Park), where you'd love to take a walk, read a book, click vibrant blooms, and simply relish nature. With plenty of exciting sightseeing tours, plan your itinerary well.
Plan day trips around Helsinki
The charming towns around Helsinki are great to explore during spring, blessed with pristine nature and historic castles - the cities are ideal for day trips. The Finnish public transport system is efficient, and guests can also choose to rent a car to travel around. Some must-explore places are the towns of Tallinn, Porvoo, and Tempere.
Sample traditional Finnish foods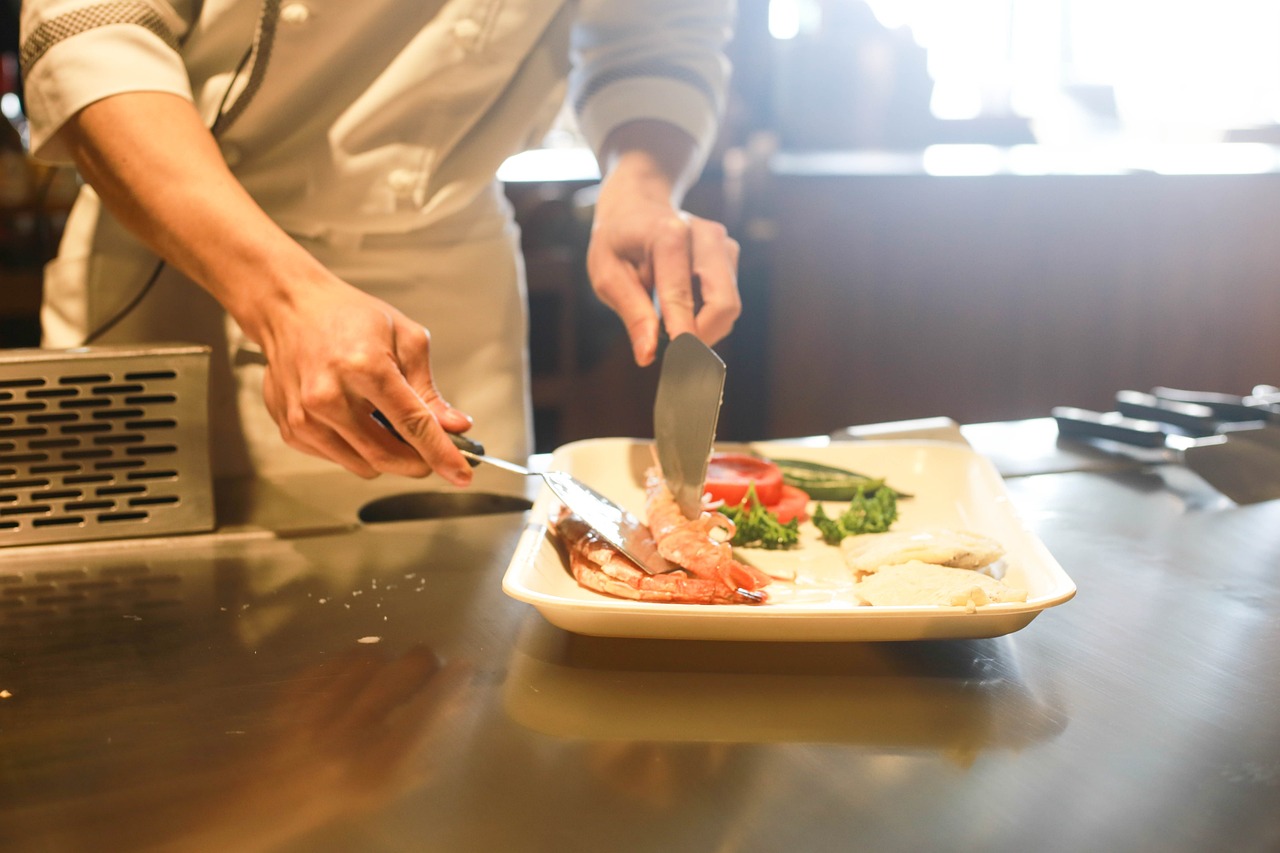 Finnish food is a treat - it is simple, fresh, and scintillating. With plenty of great restaurants and cafes to choose from, patrons can enjoy the best Nordic food. Helsinki has some great options for foodies who wish to enjoy some mild sunshine in outdoor spaces and try out street food.
Enjoy souvenir shopping
On a vacation, you cannot miss out on buying souvenirs for your loved ones. Helsinki has some amazing stores with local crafts offering a diverse range of souvenirs and gifts. Get ready to shop till you drop, buying exciting gift items from Finnish artists.