Easter is a fantastic time to enjoy full blooms, balmy weather, and fun traditions. If you are planning your Easter holiday, head to Helsinki to soak up some jaw-dropping landscapes and charming Easter traditions. Get ready to enjoy a dream vacation in Helsinki this Easter.
Enjoy Finnish Easter traditions
It's always amazing to revel in the local Easter traditions, and Helsinki has a unique mix of them. For many Finns, it is a great opportunity to spend time with families. Visitors will find children decorating cut willow twigs in a vase, which is a tradition dating back to early Christian days.
One can catch cute moments with children dressing up as little witches and wishing for a healthy year in exchange for a little treat (including an Easter egg, coin, or chocolate). Soak in the traditions and celebrate Easter with friends and family.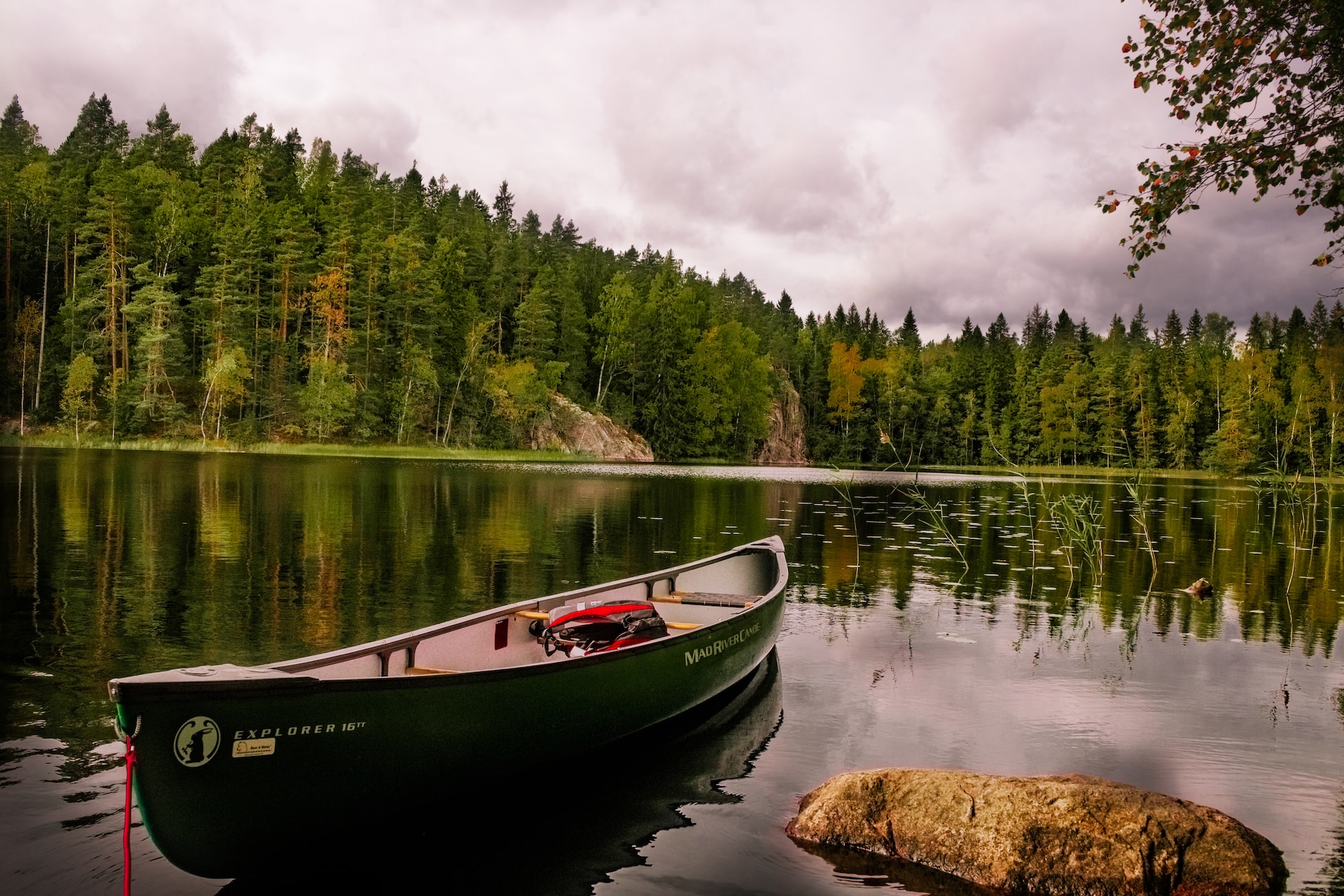 Have a fun day tour with your kids
Helsinki is blessed with spectacular shorelines and parks that are ideal for picnics. You can enjoy the evening sun and pleasant weather as you watch kids have a fun time. Some day tour hotspots include the island of Tervasaari, Nuuksio National Park,  Porvoor or Vantaa.
Hit the slopes in the spring sun
As you get ready to experience the magic of Easter celebrations in Helsinki, take time to enjoy a stint of skiing. The city experiences warmer weather and has splendid blooms, making it just about right to try cross-country skiing. The city has some excellent ski resorts offering you some great ski tracks. Get your ski boots on and have a fun time.
Sample Easter delicacies
Easter is a great time to enjoy the traditional Easter foods of the city. What are some must-haves? Try mämmi (a special dessert), Pasha (Easter dessert - a pudding), roast lamb, and more. Head to some of the top restaurants in Helsinki to have a hearty Easter meal.