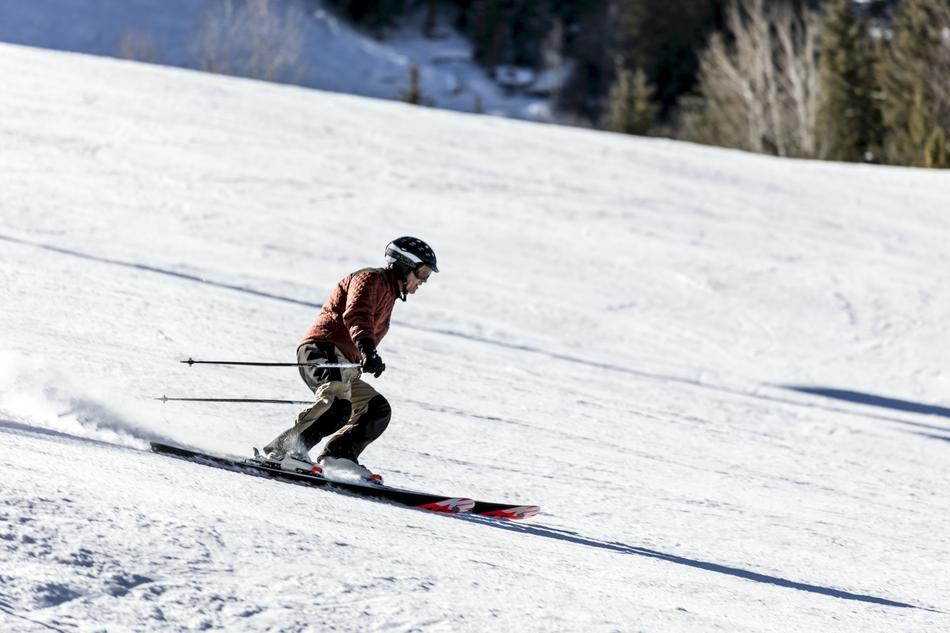 While the picturesque town of Finland has a lot to offer in terms of sightseeing attractions, mouthwatering food and entertaining nightclubs, the options for winter sports have their limits. Now, if you want to visit Helsinki and even want to ski, then we have written about some of the best ski resorts that offer alpine ski routes for snowboarding and skiing.
Talma Ski, Sipoo
At a distance of 35km up north of Helsinki is the Talma Ski winter activity centre. The resort offers the traditional look of an alpine skiing place and offers a snow park for snowboarders as well. You can visit this spot by bus from Helsinki city centre.
Tornikeskus, Klaukkala
Driving from Helsinki to Tornikeskus, the distance you will cover is around 28km. The ski resort is located in the municipality of Klaukkala and the visitors can enjoy a variety of winter sports activities like skiing, snowboarding and even snow tubing! Join in on the fun!
Vihti Ski Center, Ojakkala
Located to the west of Helsinki, the Vihti Ski Center is quite a popular spot and has good snow coverage, even if the main city of Helsinki has little to none. The complex is 54km away from the main city and a must-visit spot.
Serena Ski, Espoo
The Serena Ski in Espoo is perhaps the closest location for skiing in the Greater Helsinki region. While the resort is on a smaller scale, it does include water park activities along with accommodation. Not only that, but the 26km drive take you hardly any time! This resort can easily be accessed by bus from Helsinki city centre as well.
Kokonniemi, Porvoo
Located roughly 53km away near the city of Porvoo and toward the east of Helsinki, the Kokonniemi ski hill is a perfect spot to hit the slopes and to visit the cultural settings in town as well. If you do plan to rent a car and drive, then it would take approximately an hour to cover the distance.
Head on over to Helsinki this winter by booking your flight today!