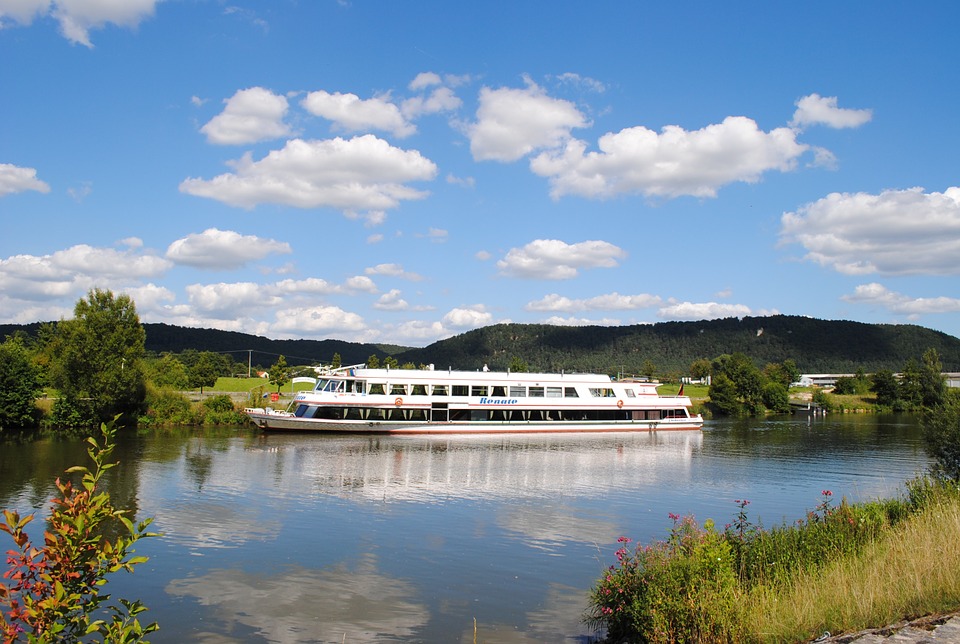 Are you one of those people that prefer exploring with a little adventure? The Finnish capital of Helsinki offers just about every unique tour imaginable to get you wandering through town during your holiday. Try exploring Helsinki in water rather than on land, and watch as you glide through the waters taking in the coastline and all the beautiful views.
The sightseeing canal cruise starts from central Helsinki in the Market Square, where you will get the chance and option of choosing to sit in the saloon or explore around the deck admiring the sights and tourist attractions as you glide past the Degero Canal. Cruising through the city's iconic waterways, you will get a chance to see Helsinki's impressive fleet of icebreaker ships which help keep the city ports open during the harshest of winter conditions.
The 1.5-hour cruise tour will take you exploring nearly 62 miles of the stunning coastline. Experience the city from a different angle, also check out archipelago comprising of nearly 300 islands.
On this cruise, you will see the Korkeasaari Island which houses the Helsinki Zoo and also have a glimpse of the famous Suomenlinna Maritime Fortress which is a proud UNESCO World Heritage Site. Listen in on the onboard commentary to learn all the trivia possible, especially regarding this maritime fortress that was a military base during the Russo-Swedish War.
Grab a snack or drink, and enjoy 90 minutes of pure bliss on water. Book one of the many tours in Helsinki and explore the town for a memorable holiday!