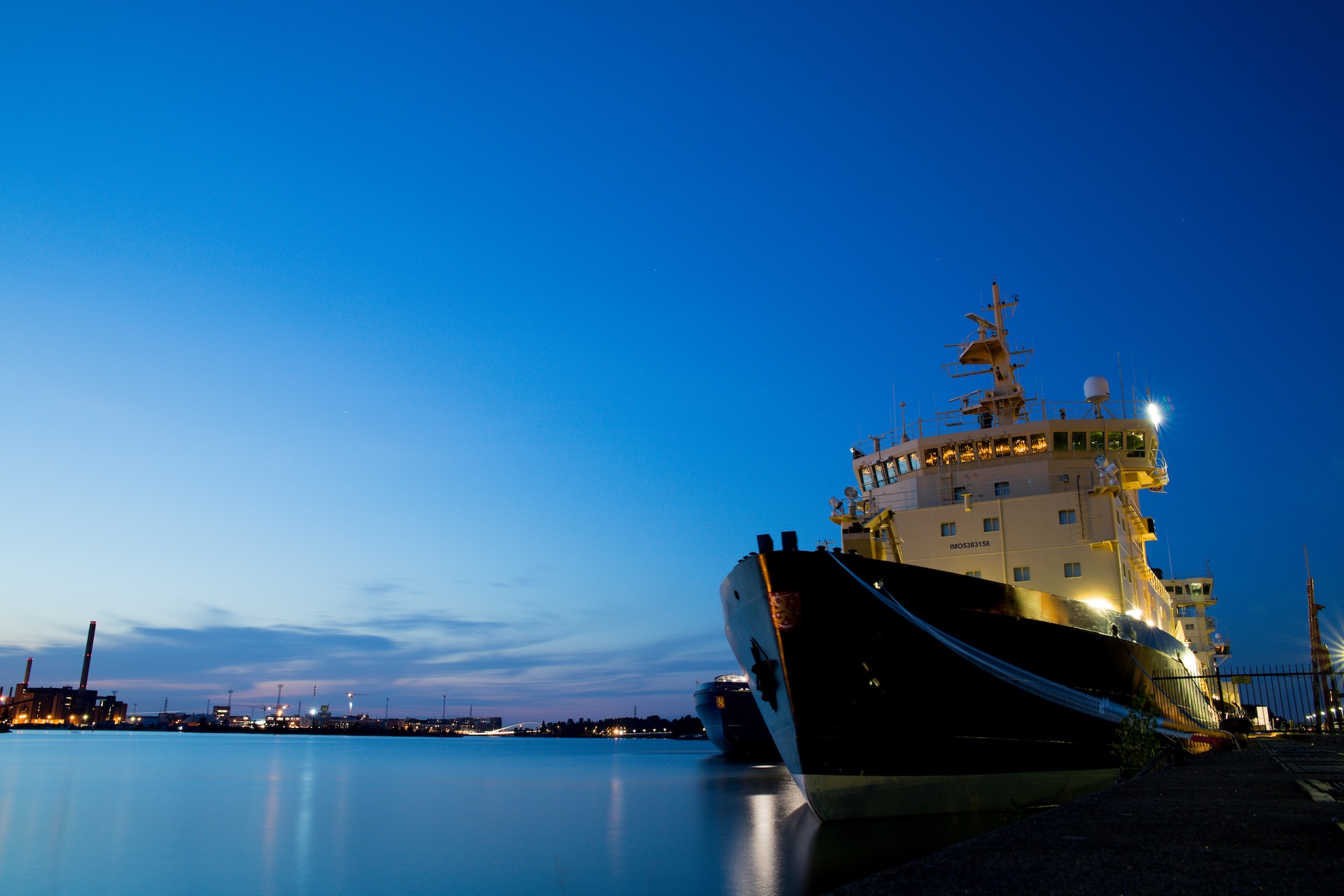 Helsinki is the capital city of Finland and an iconic destination for tourists. The sandy white beaches, the harbour and the water sports activities are enough for you to fall in love with the city. If you're staying for more than a weekend, we recommend trying out one or more of the city's shore excursions to get a new experience you'll remember! Have fun!
Helsinki to Tallinn Cruise
Have you ever been on a cruise? If you haven't, don't forget to book the Helsinki to Tallinn Cruise, which is a half-day experience. Enjoy 10-12 hours travelling from Helsinki to the historic town of Tallinn on a ferry, watching the coastal views. Even though the ferry takes only 2.5 hours to reach Tallinn, the rest of the day can be spent on Toompea Hill or in the small towns, walking around the alleyways. The fantastic part is that this town is a UNESCO World Heritage Site!
City Sightseeing & Suomenlinna Tour
Another UNESCO-listed Heritage site is Suomenlinna Island, which is just a ferry away from Helsinki. The 5-hour excursion takes you through the Helsinki city sights and to the island, where you can enjoy the shoreline views and the natural scenery. You can enjoy the main city attractions from the Market Square to the Esplanade Park. This tour is perfect if you're on a time crunch and are visiting Helsinki for less than a week.
Redrib Ice Experience
For the adrenaline junkie and the water sports addict, the Redrib Ice Experience is the perfect tour to try if you want to do something a little more adventurous during your stay in Helsinki. This once-in-a-lifetime experience is where you can walk on floating ice and explore the deep-frozen archipelago all on a hovercraft! The best part is the camping & walks in nature. It is a beautiful experience to try at least once!