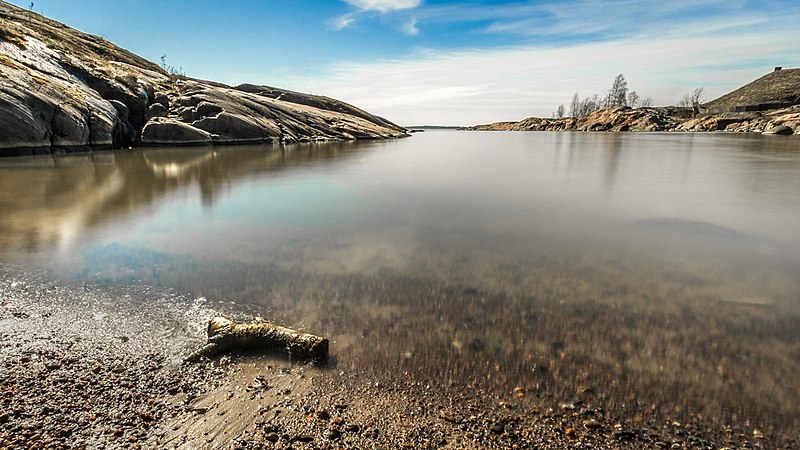 Credit: Giuseppe Milo / CC BY 3.0
The stunning capital of Finland is no stranger to tourists coming from all over the world. With beautiful architectural details and attractions spanning all across the city, Helsinki is an ideal and easy place to visit during your trip to Europe. Know more about all top photography spots to visit during your travel to the city.
Click photos of people, nature, beautiful surroundings and make money from your hobby. A simpler way to sell your travel photos is through websites. Some microstock sites offer payments via cryptocurrency as well. Make sure you check out cryptocurrency prices to decide which digital currency is worth accepting as a form of payment.
Suomenlinna
One of the largest sea fortresses in the world, the Suomenlinna is a popular destination to check out. You can take the ferry for a trip to the island and click some pictures that will definitely give you a feeling of being in 'The Hobbit'.
Kaisa Library
The futuristic university library is an architectural wonder. The beautiful interiors of the Kaisa Library showcase an impressive skylight, curved windows and an impressive white spiral staircase.
Huvilakatu Street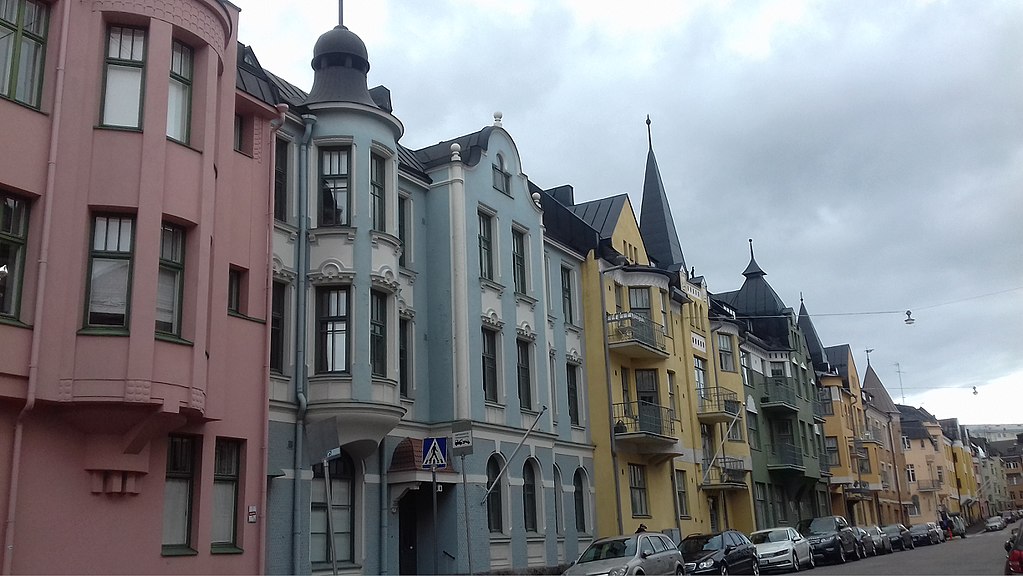 Dubbed as 'the most colourful street in Helsinki', the Huvilakatu Street is a popular spot for tourists wanting to get the perfect Instagram shot. The colourfully decked homes are not just for display, but you can find them on Air B&B as well! Get ready to get clicking!
Kamppi Chapel
A small and peaceful chapel in the centre of the city is a perfect spot for an interesting picture. The Kamppi Chapel is a very impressive structure made of wood and has its exteriors that resemble Noah's Ark.
Helsinki Cathedral
The most recognizable sightseeing destination in Helsinki should definitely be on your checklist! Used for both religious services and weddings, the white building simply exudes the old charm of the city. A clear blue sky provides the perfect backdrop for a perfect picture!
During your travels, it is advisable to hire a car to get to the perfect spots for a picture and enjoy your visit with a hassle-free experience in Helsinki!